List / Grid
Very early dinner! カンパイ!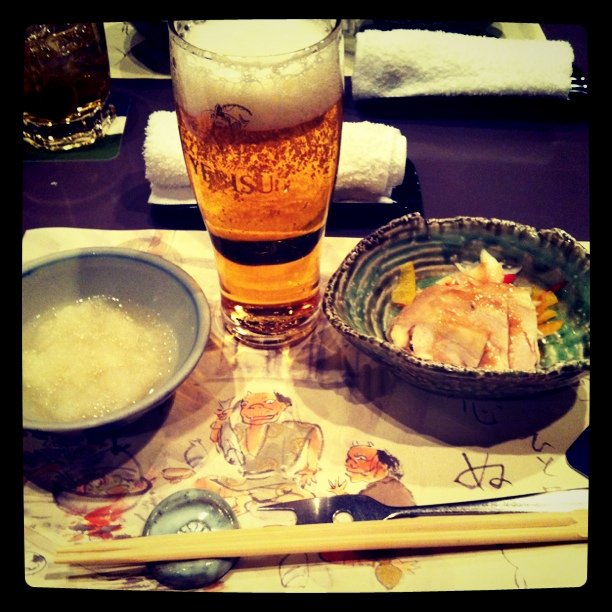 Obento by an obachan just near the house. Itadakimasu!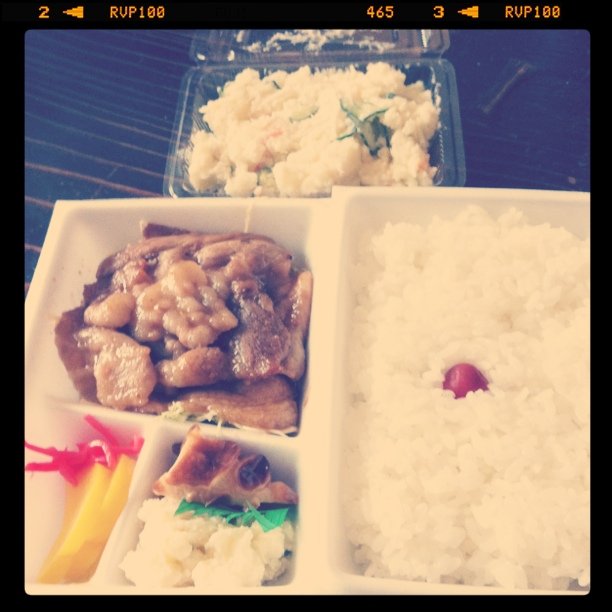 To look stylish on a bike, Rin Project clothes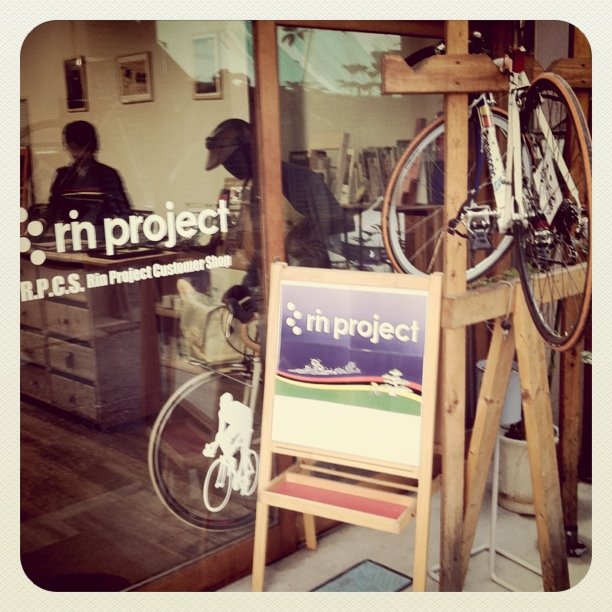 From my bro's place typical city view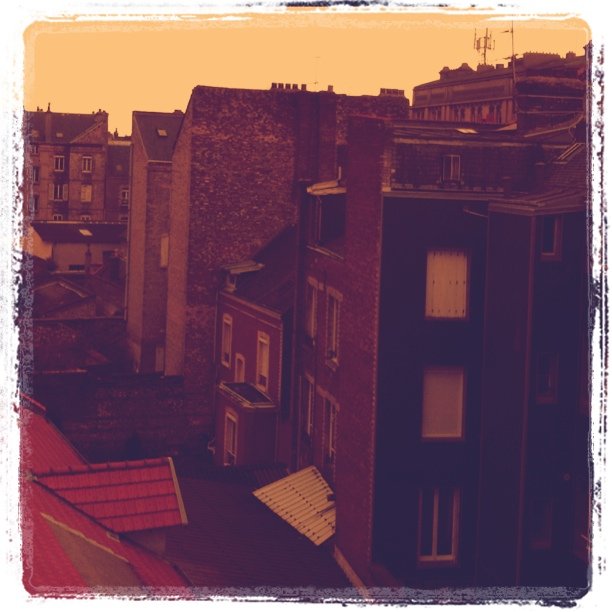 金のうんことスカイツリー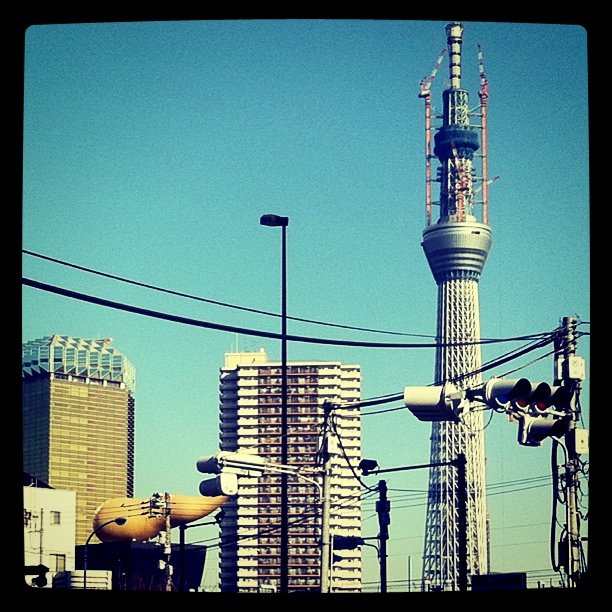 Kids nerver get cold here!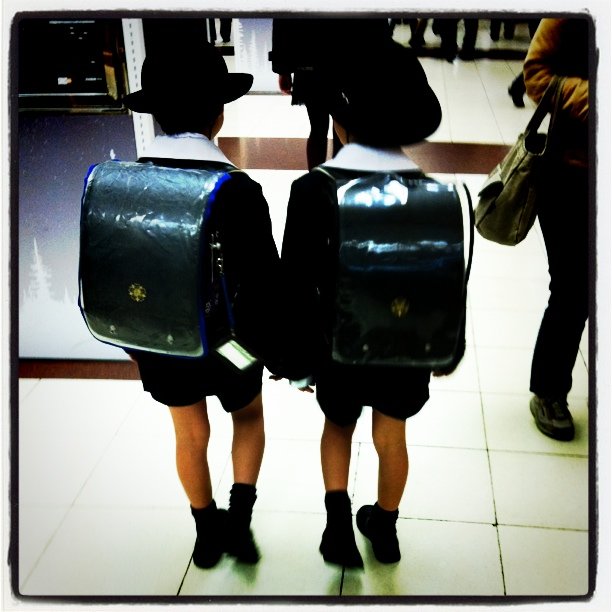 Wall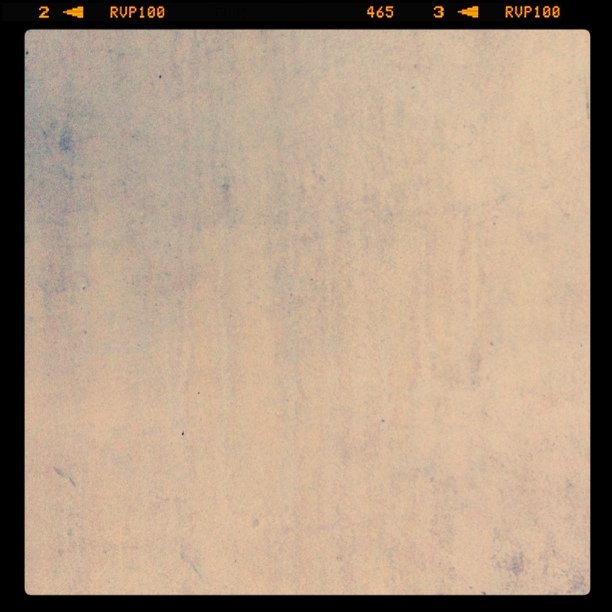 On my way to Akiba! It s been a while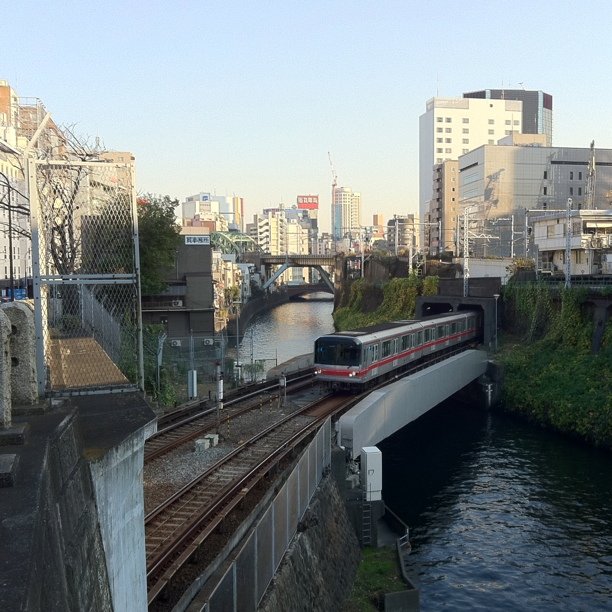 Did my 1st GoPro shooting, from home to station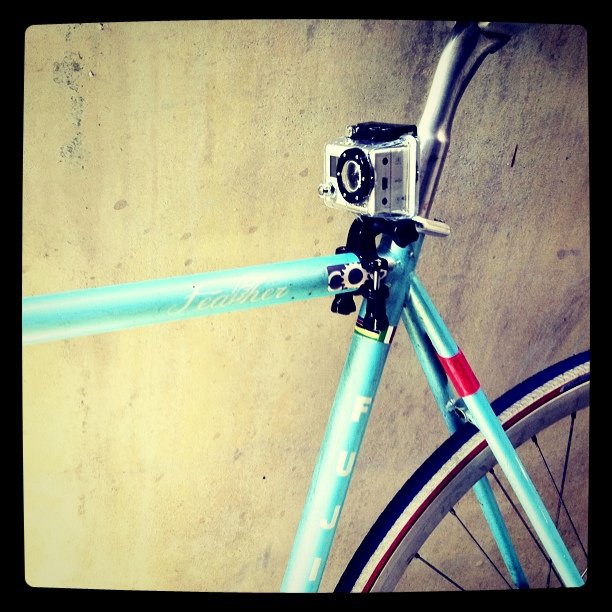 YEAH!! GOPROが来たぜ!#earlychristmas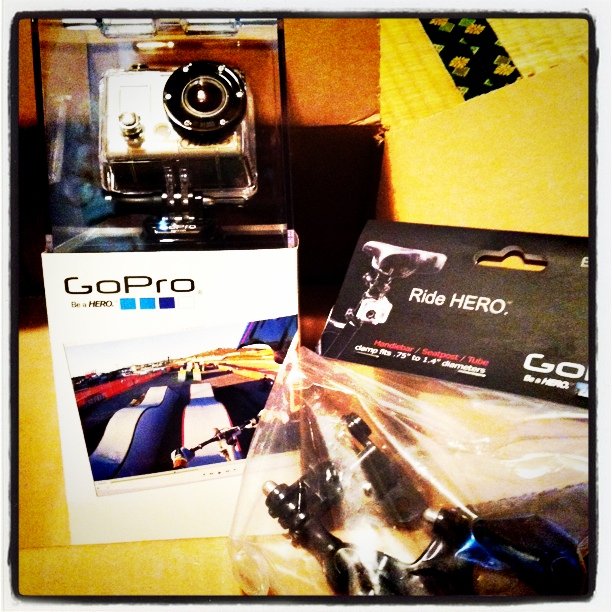 Ramen time!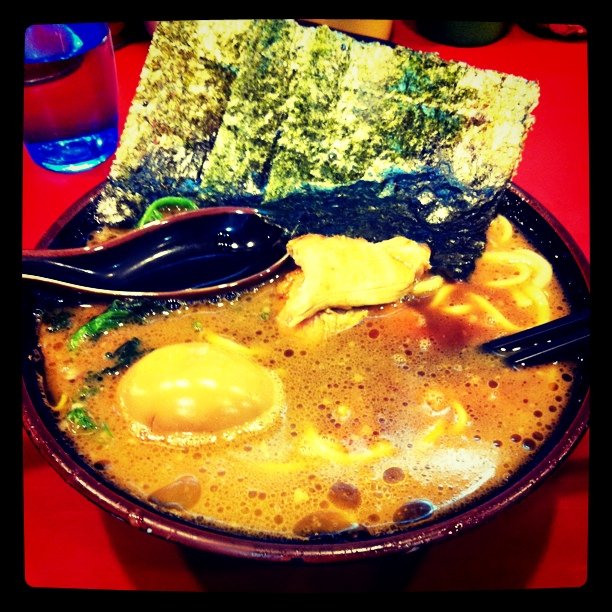 @UltraSuperNew bonenkai soin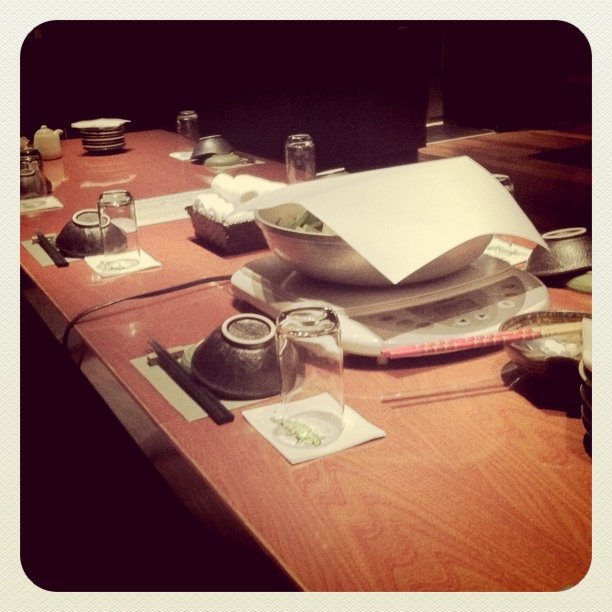 居酒屋の前、玉ねぎデス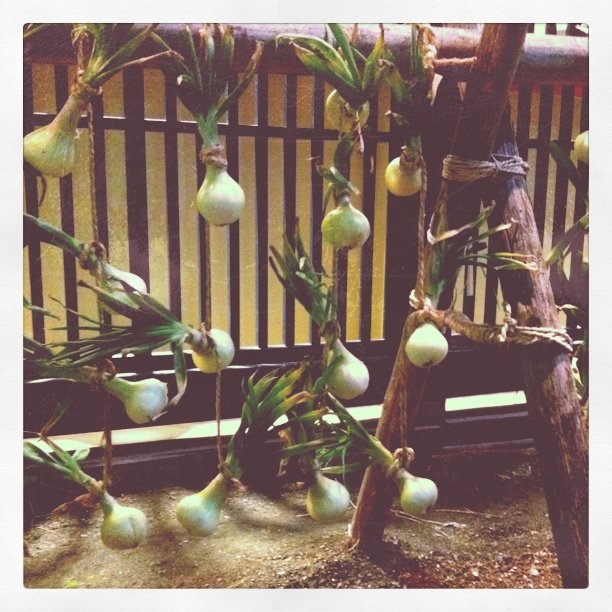 Russian restaurant now!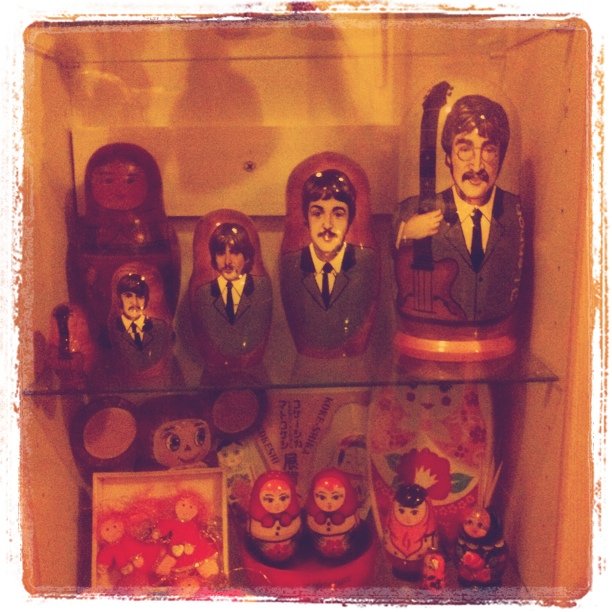 Again a beautiful day. November 29th really? I am in tshirt!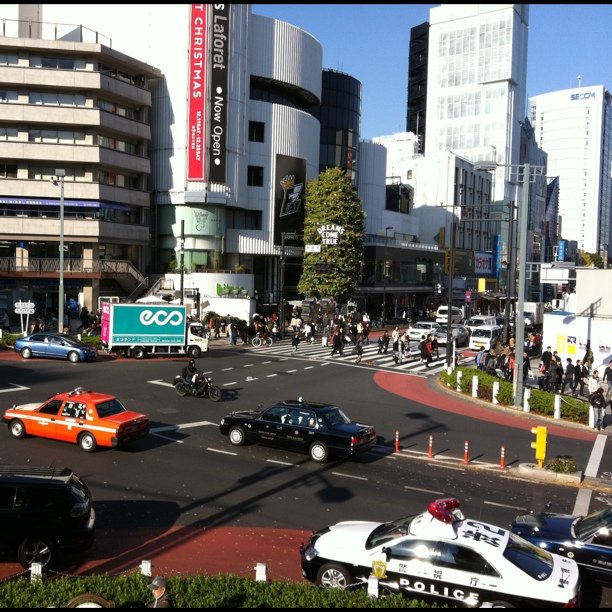 Mac book air 11" on the train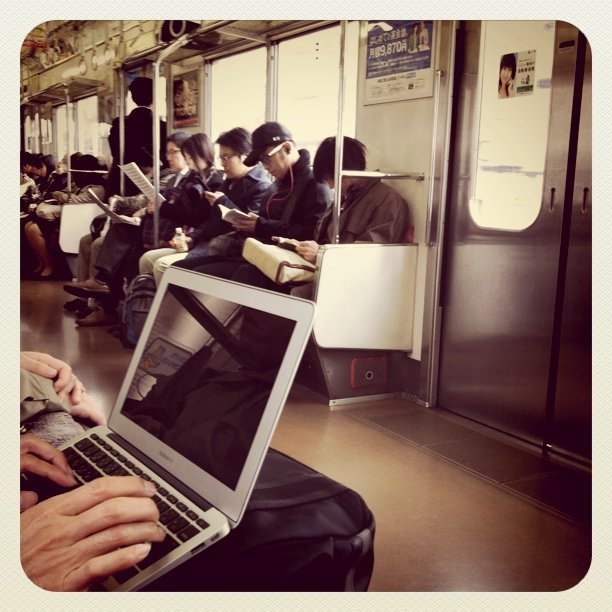 Yep already this time of the year...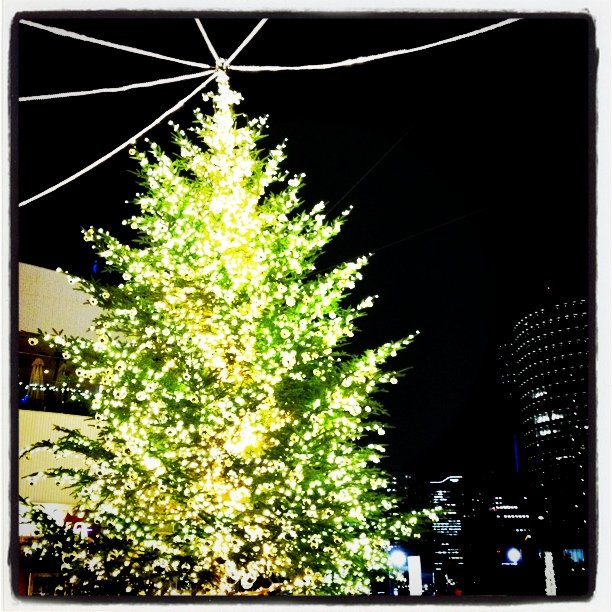 Going to watch うまれる. 日本語頑張ります。。。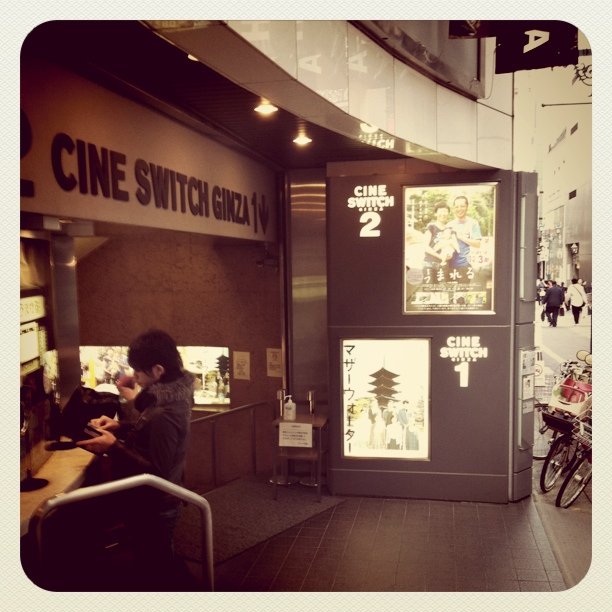 Saucisson Time!!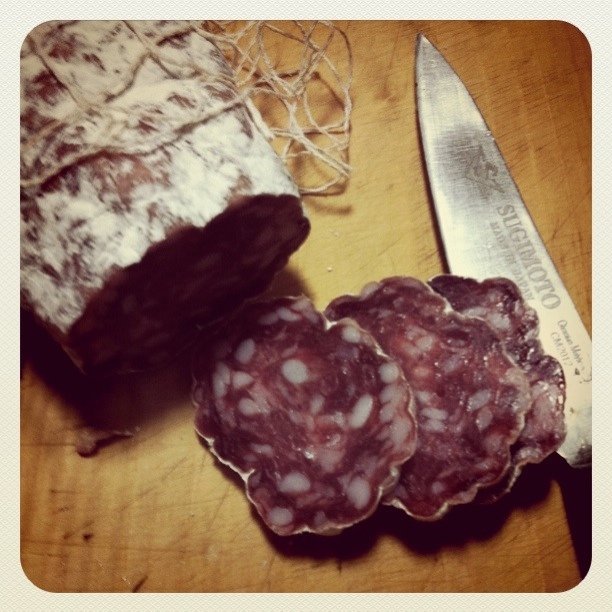 Saucisson time!! Sorry guys :-)
Outside landmark tower