Yesterday, this, somehow, happened. #nichinan #mango #in #nangō #nichinancoast #日南海岸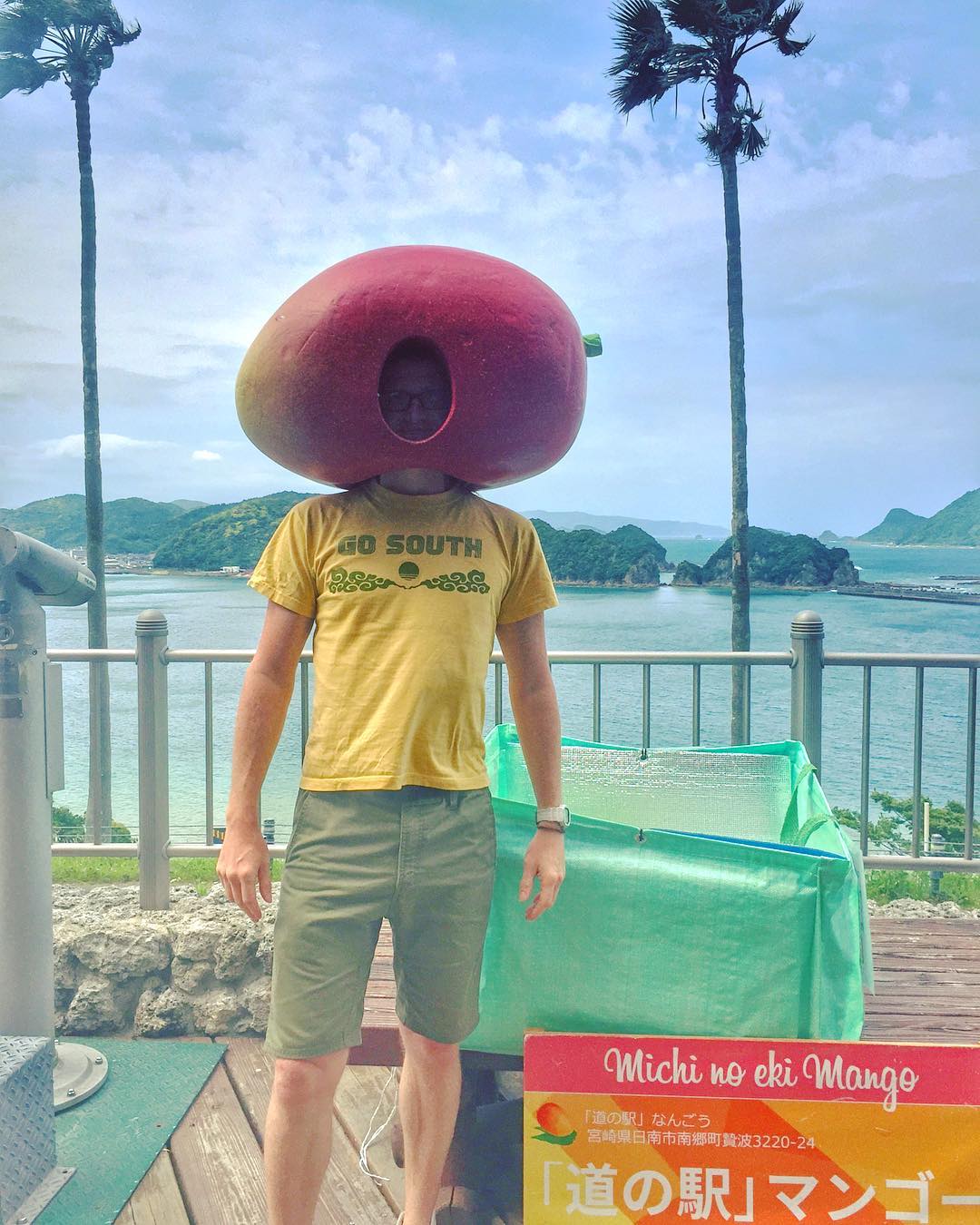 I reached a milestone today! 1000 activities tracked with @runkeeper since June 2010. The mileage is tiny but that's about 1 activity every 2.92 days if I did not mistake. For real, most of the activities were done between April and November of each year. Because I am a bear I guess. 🐻 #swim #bike #run #paddle #row #surf #hike #walk #workout #whateveritis #move #itsgoodforyou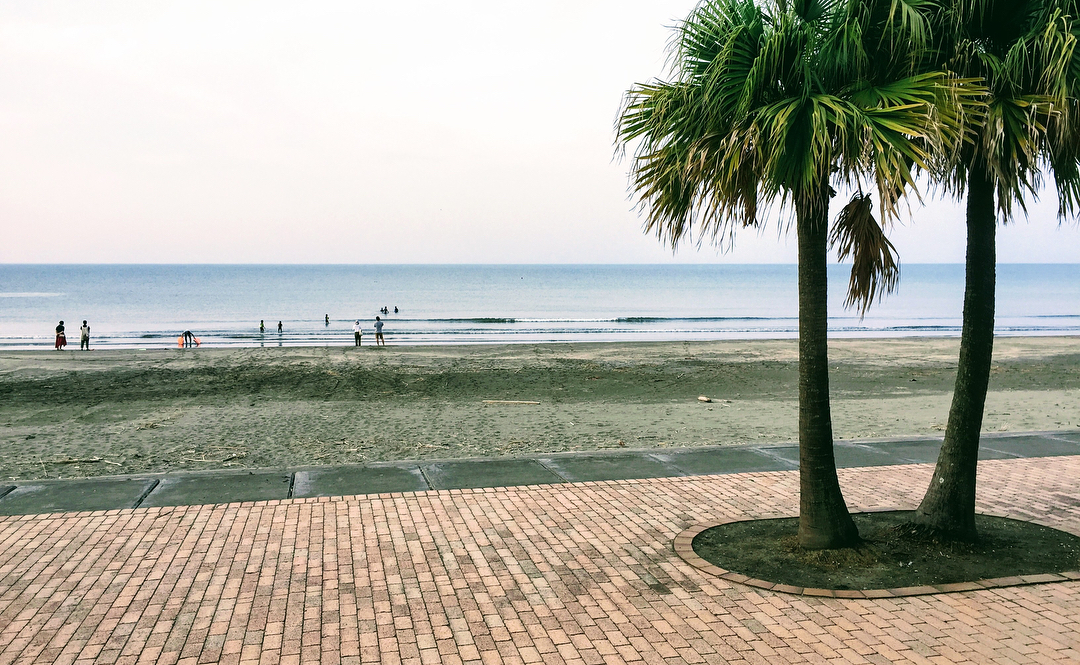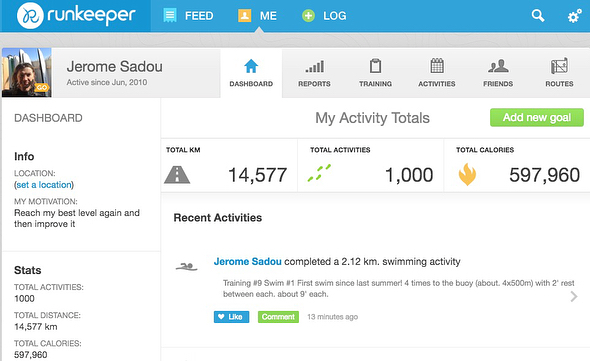 Golden week in Aoshima. I have a triathlon in 2 months and I am at level 0 of fitness and 4kg too heavy. It's going to be a short and intense preparation!🏊‍♂️🚴‍♂️🏃‍♂️ #aoshimabeach #triathlon #miyazaki_colors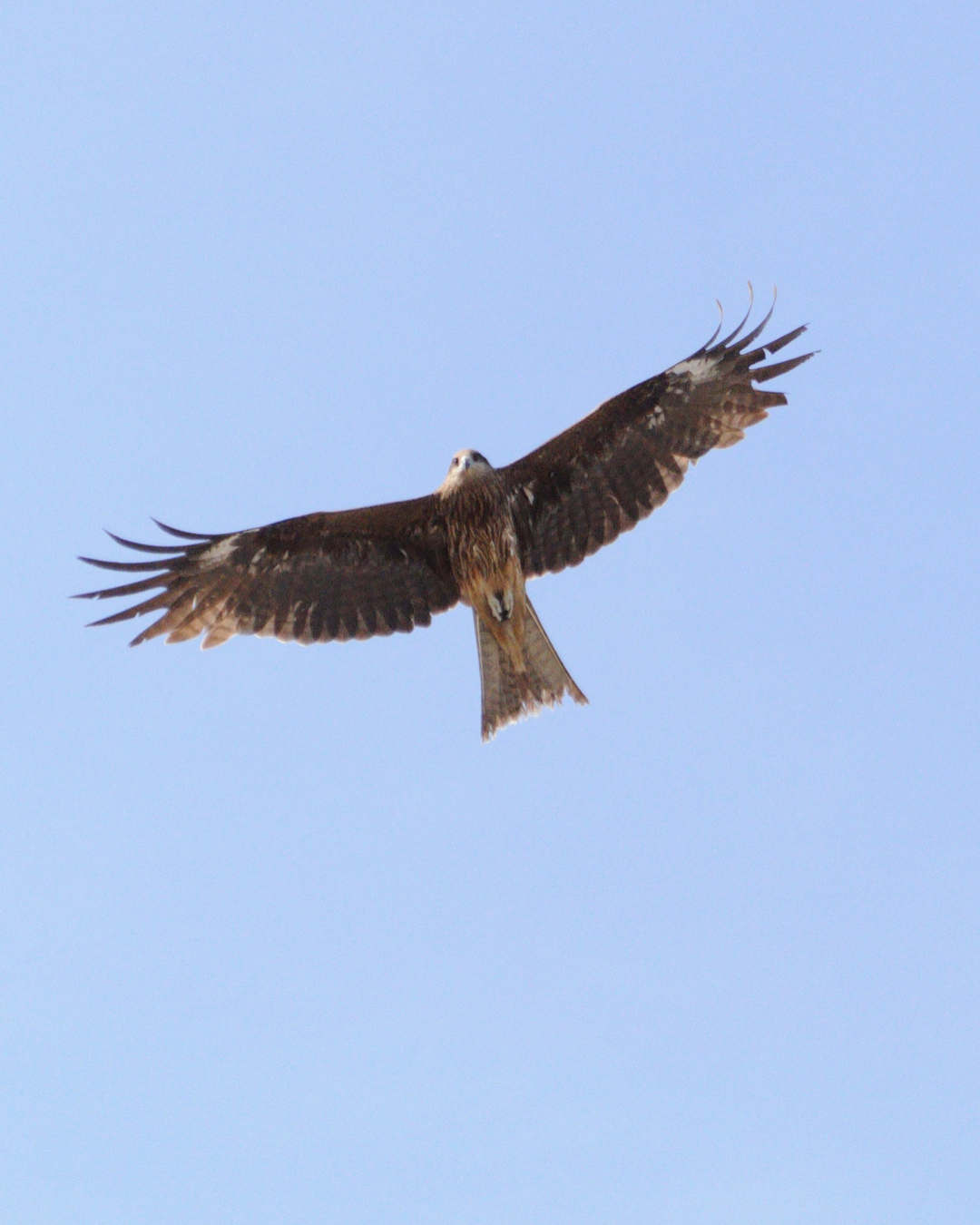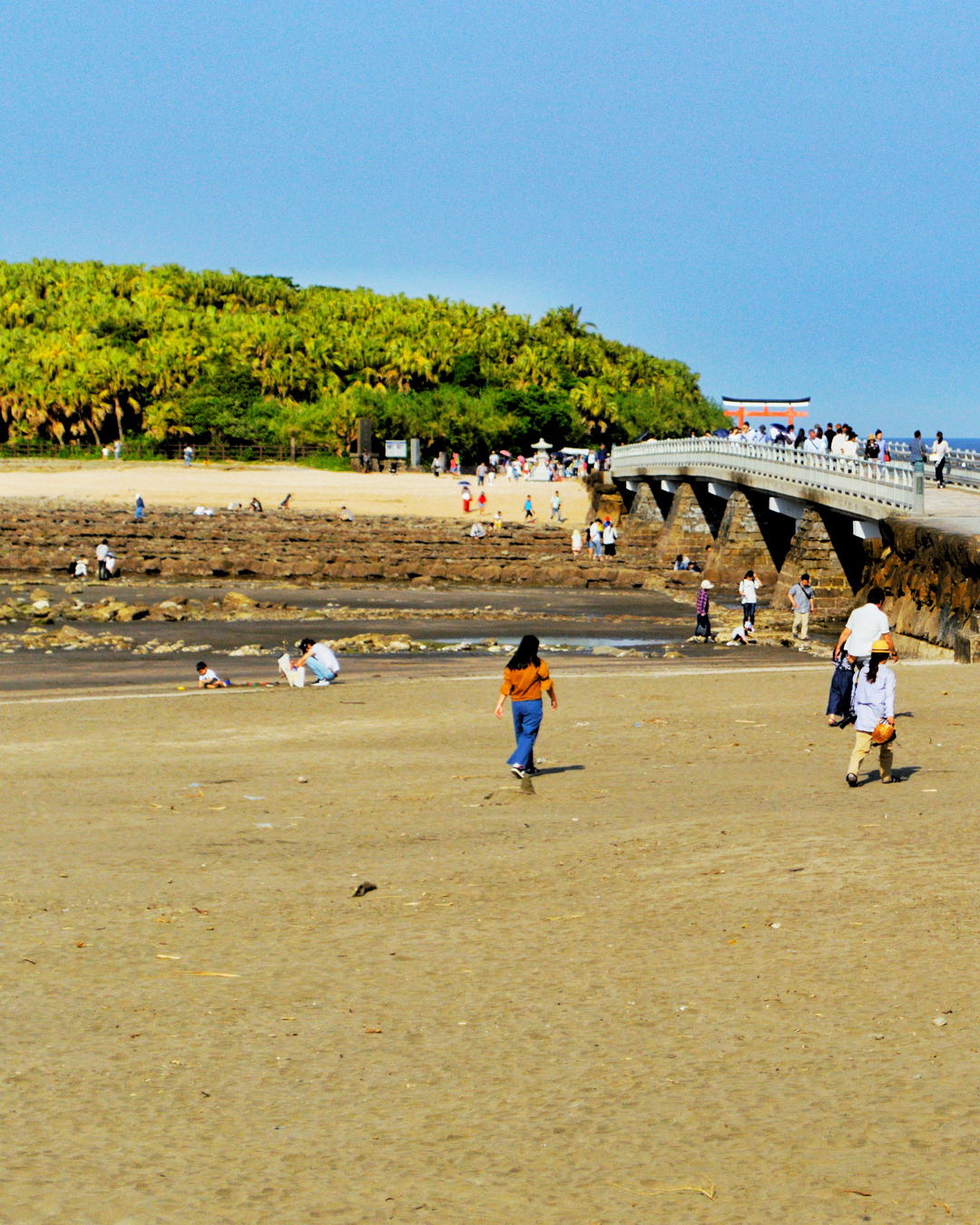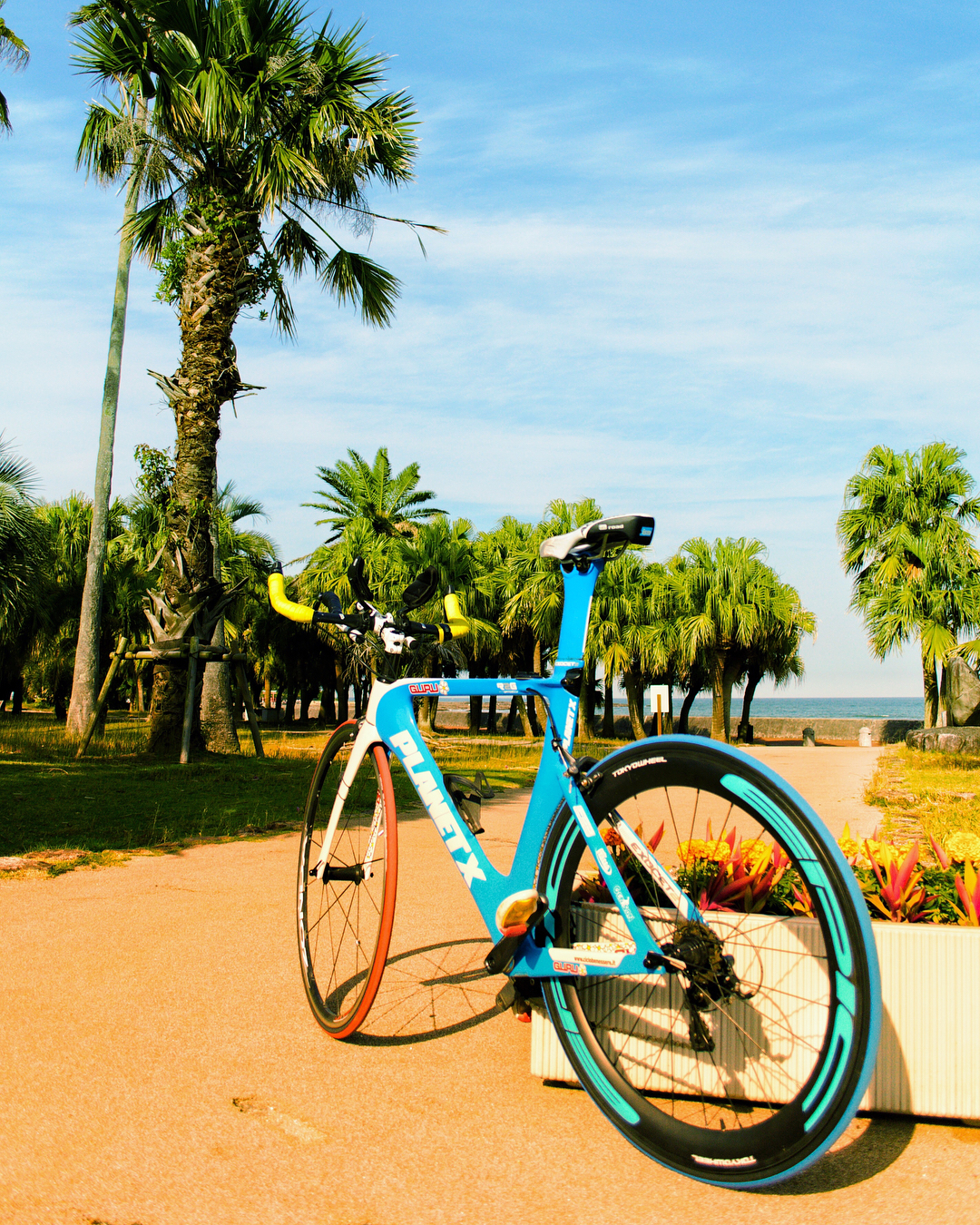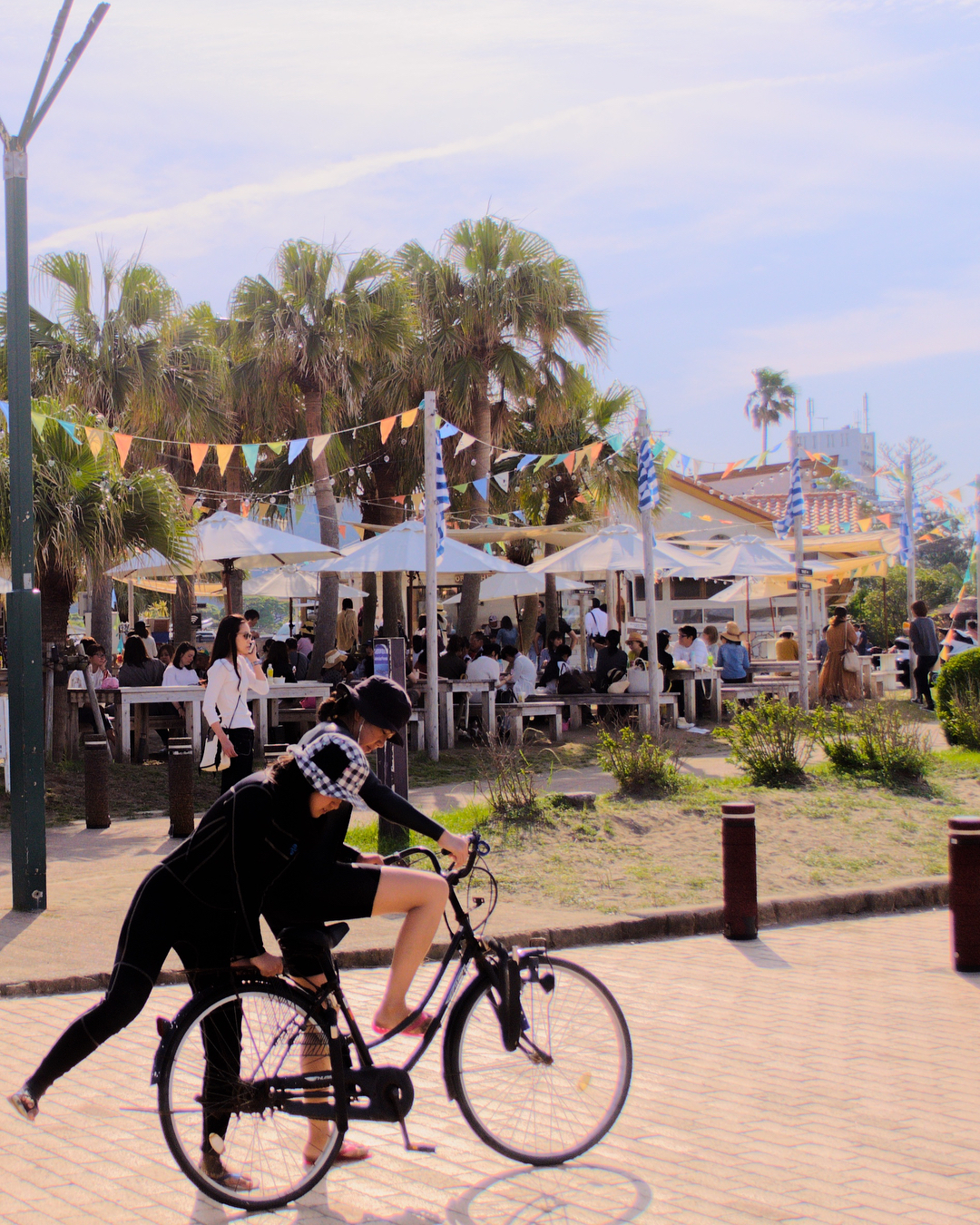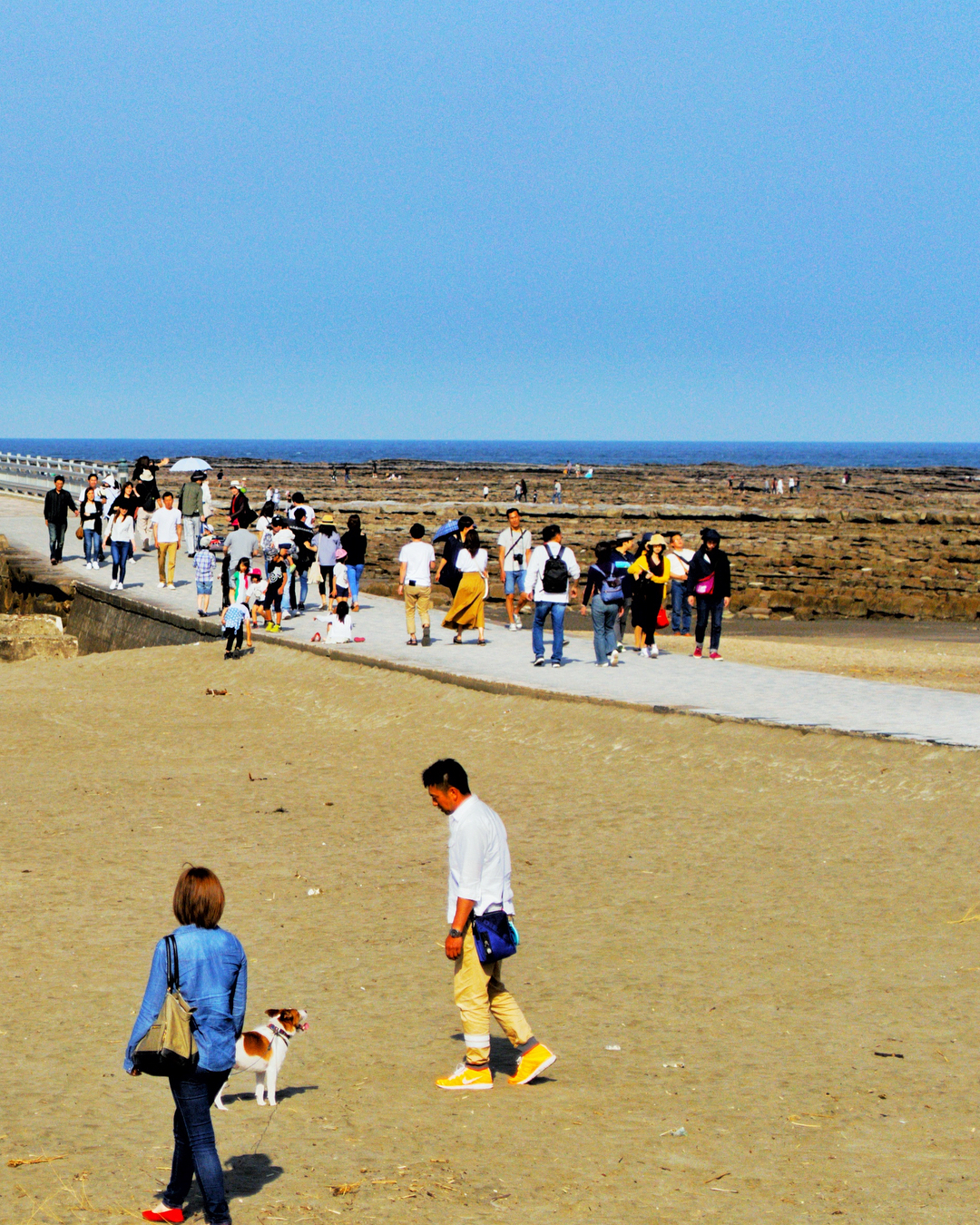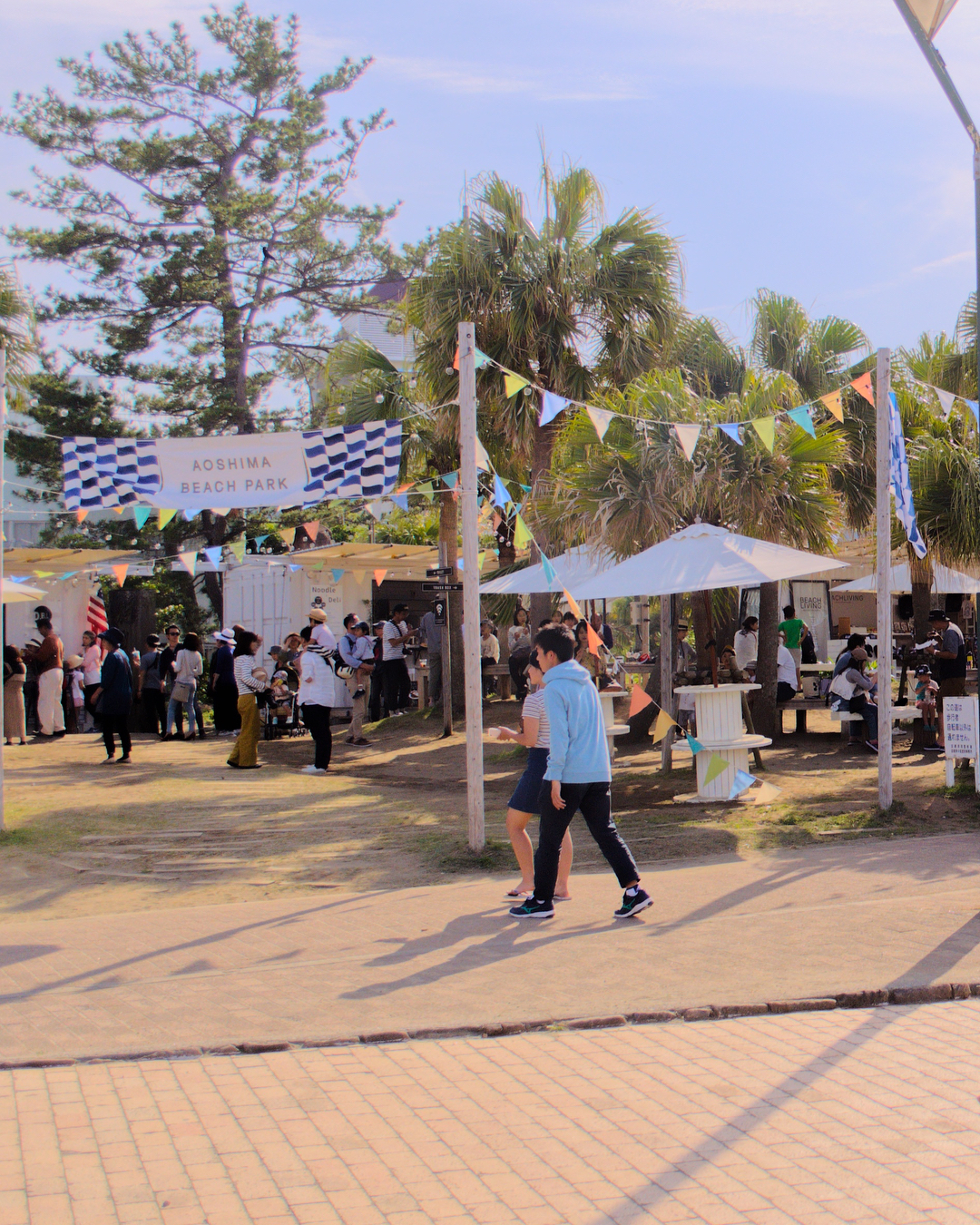 都会に行く時にヨドバシカメラに行く。当たり前でしょうか。 1 - rxO looks fun but crazy expensive 2 - g shock smartwatch. Very big but I kind of like it. 3 - sony smart speaker looks like a better solution than the apple one 4 - the only private jet I will ever be able to acquire 5 - I really like the touch and feel of the Lenovo t480s. My next laptop?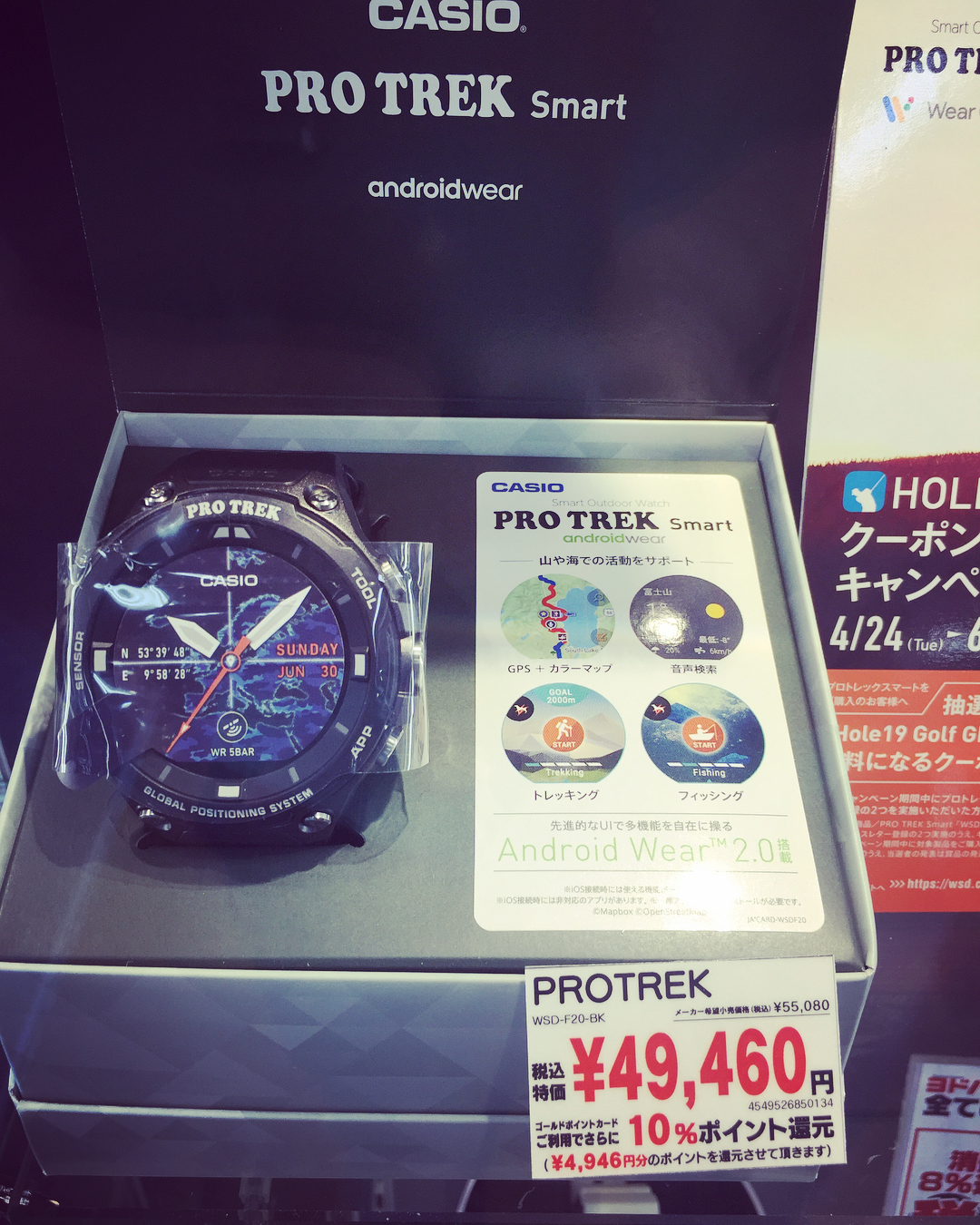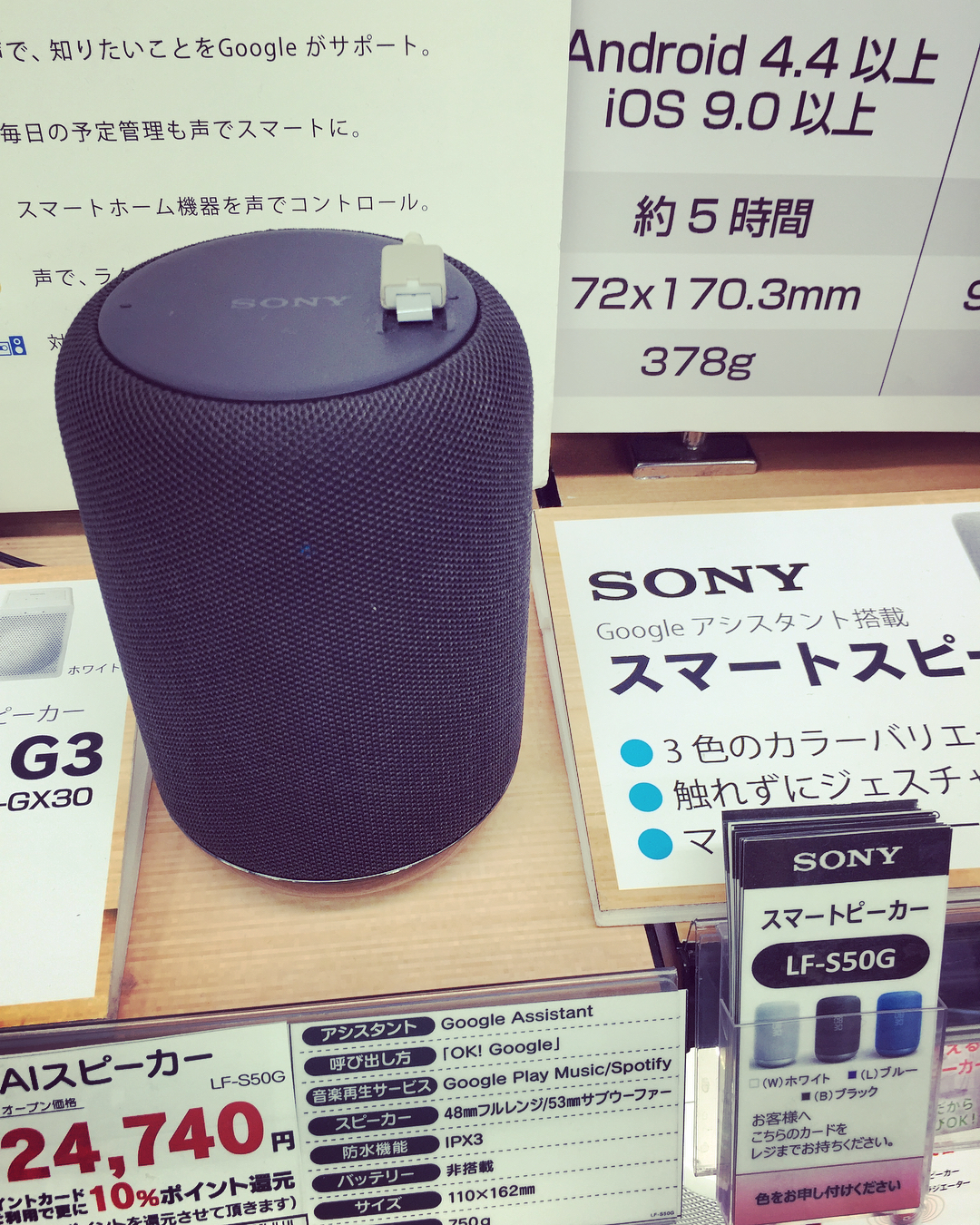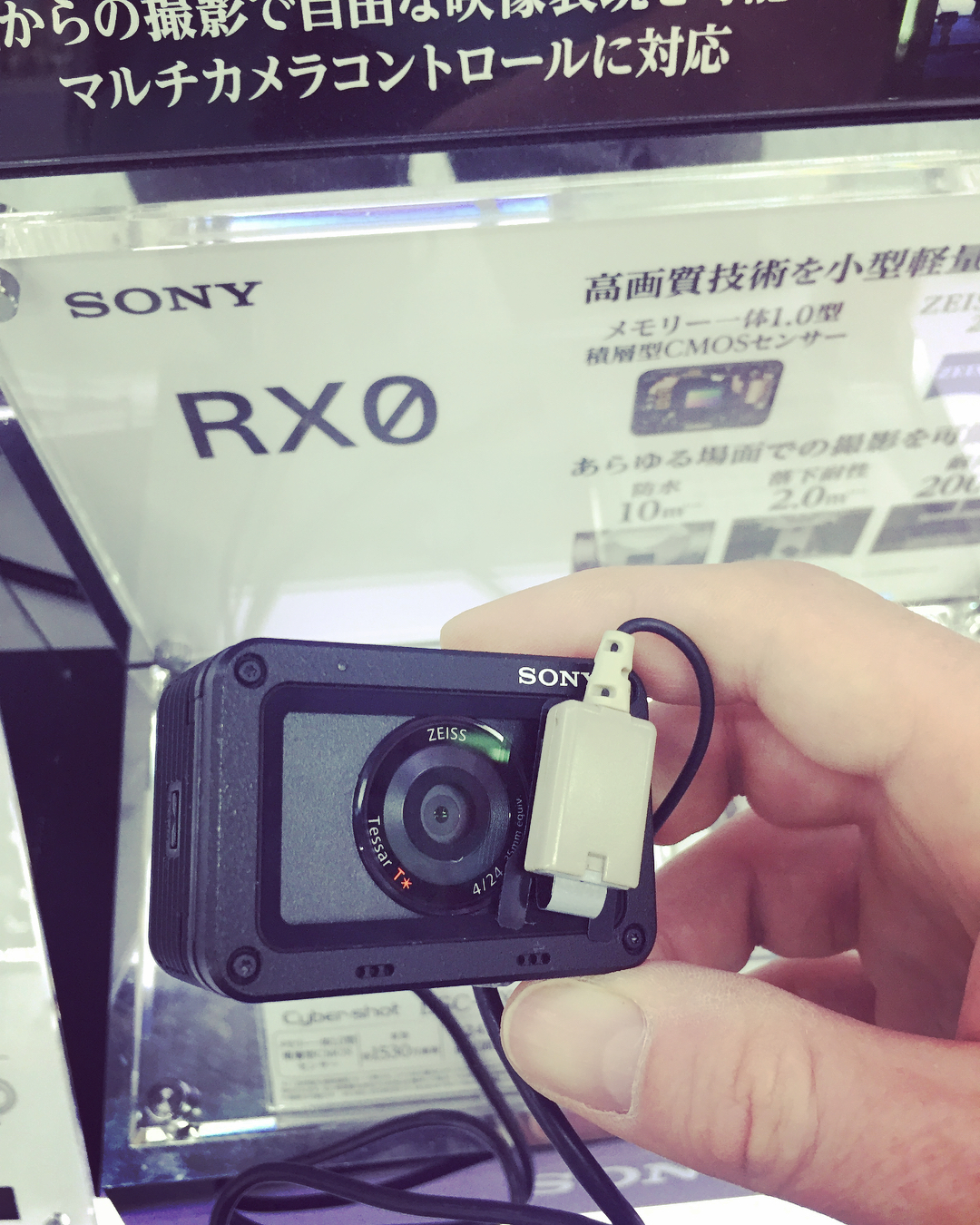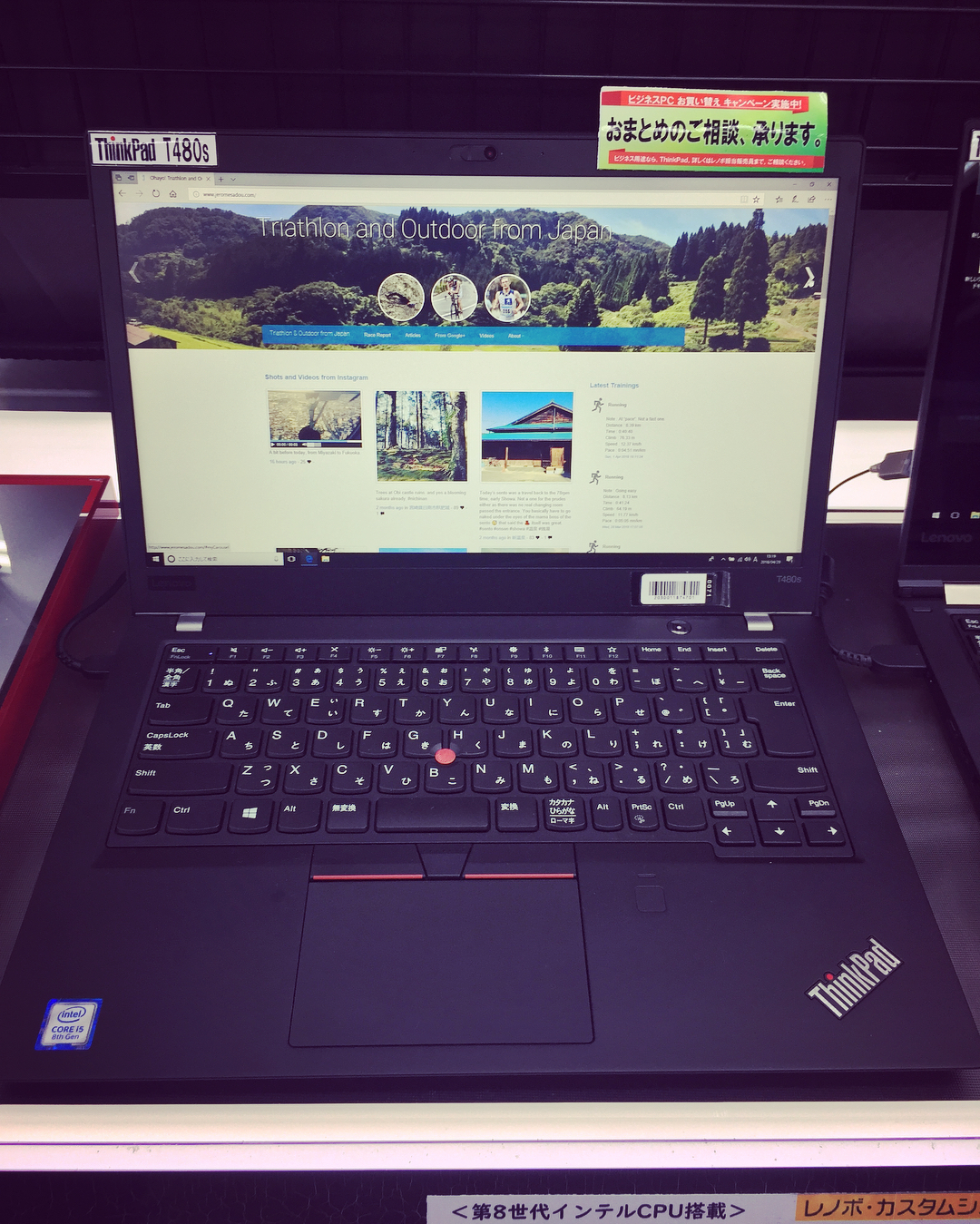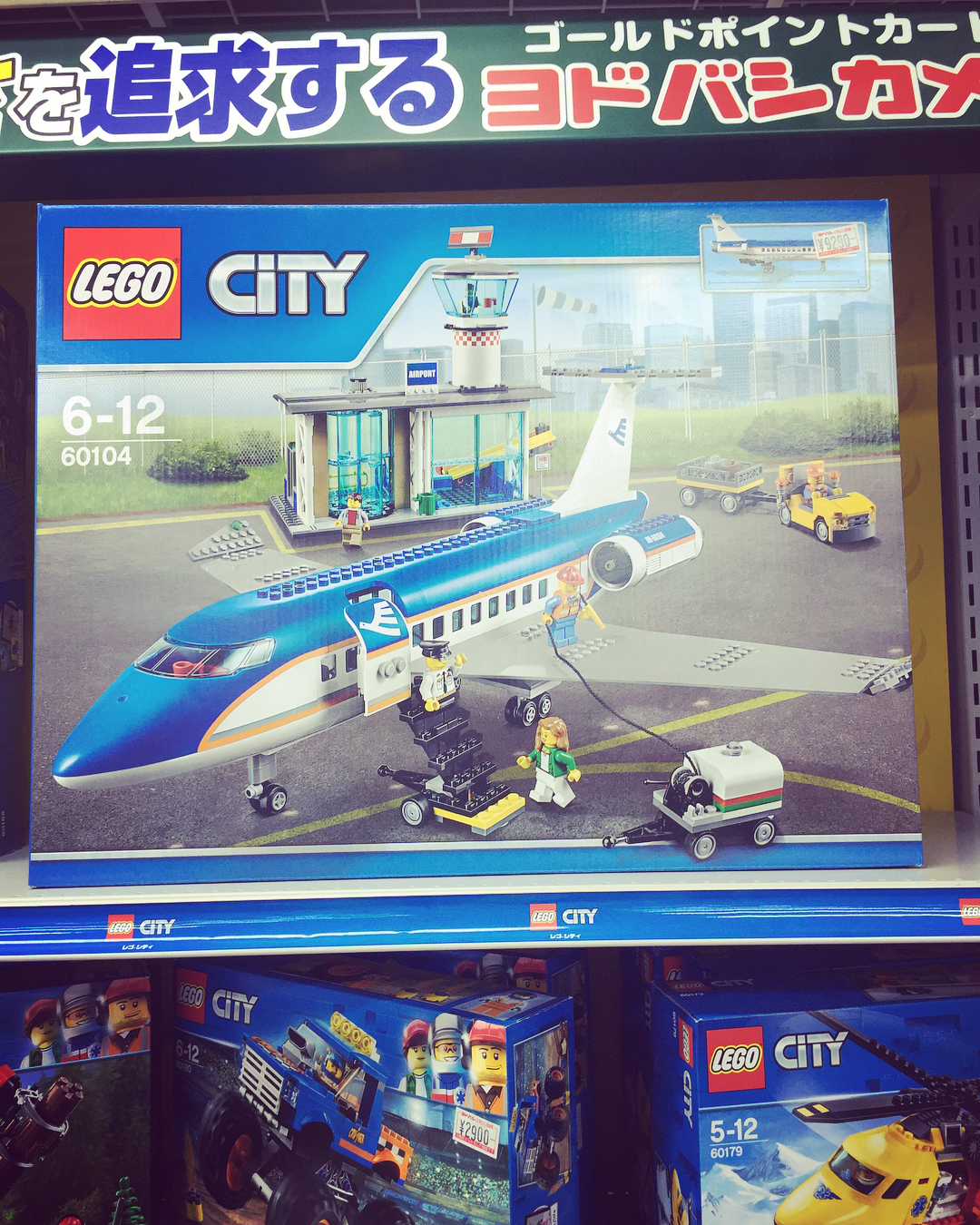 A bit before today, from Miyazaki to Fukuoka.
Trees at Obi castle ruins. and yes a blooming sakura already. #nichinan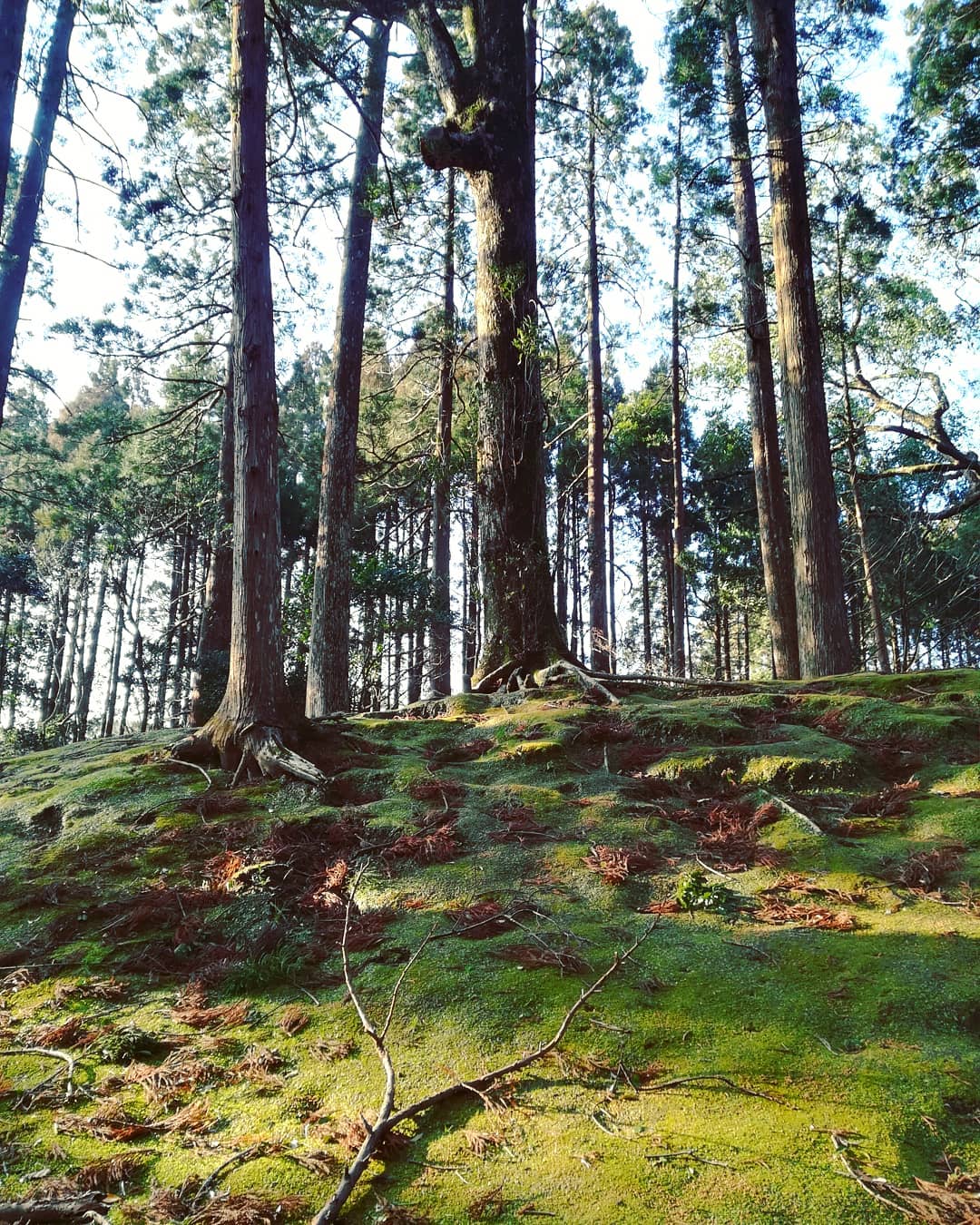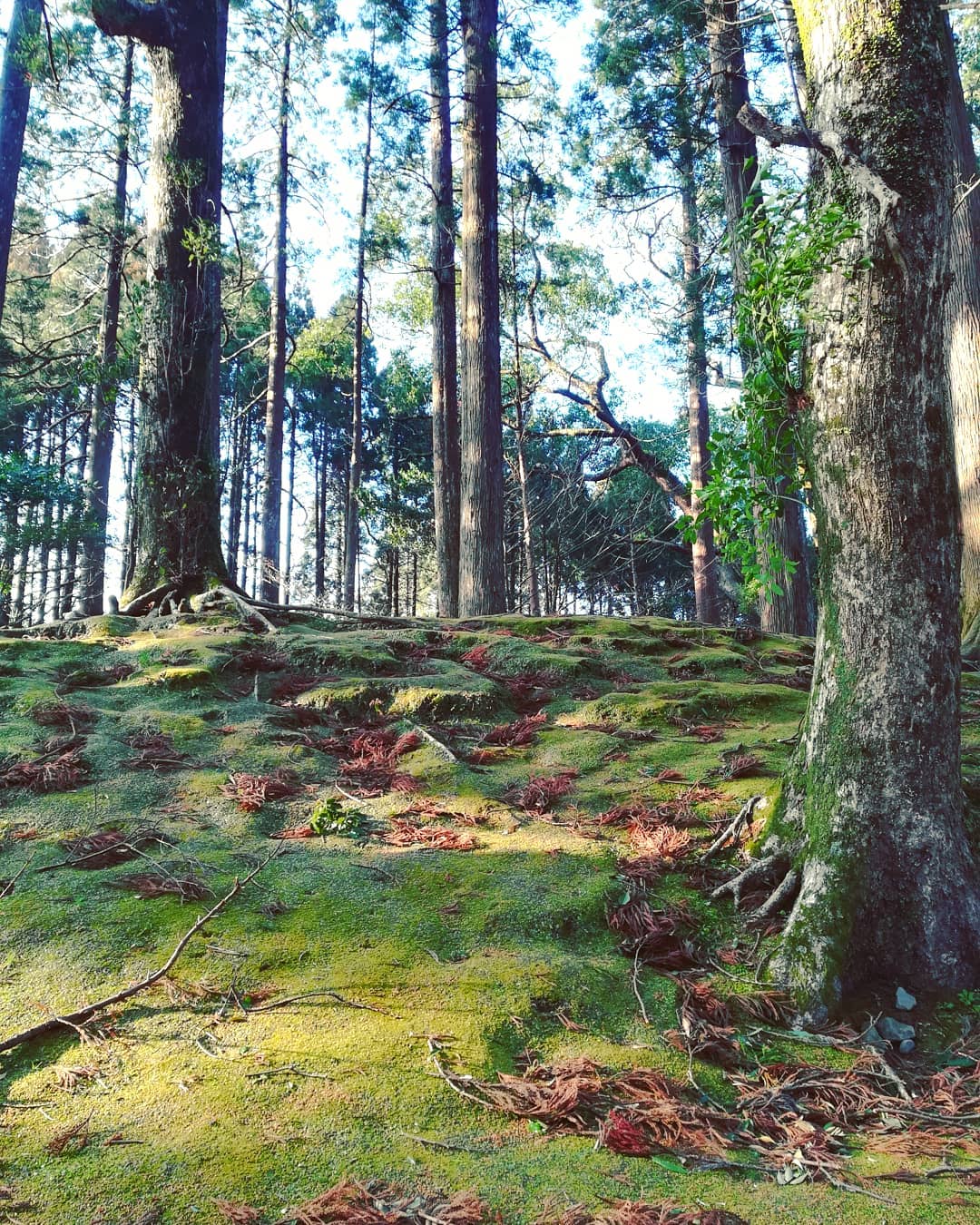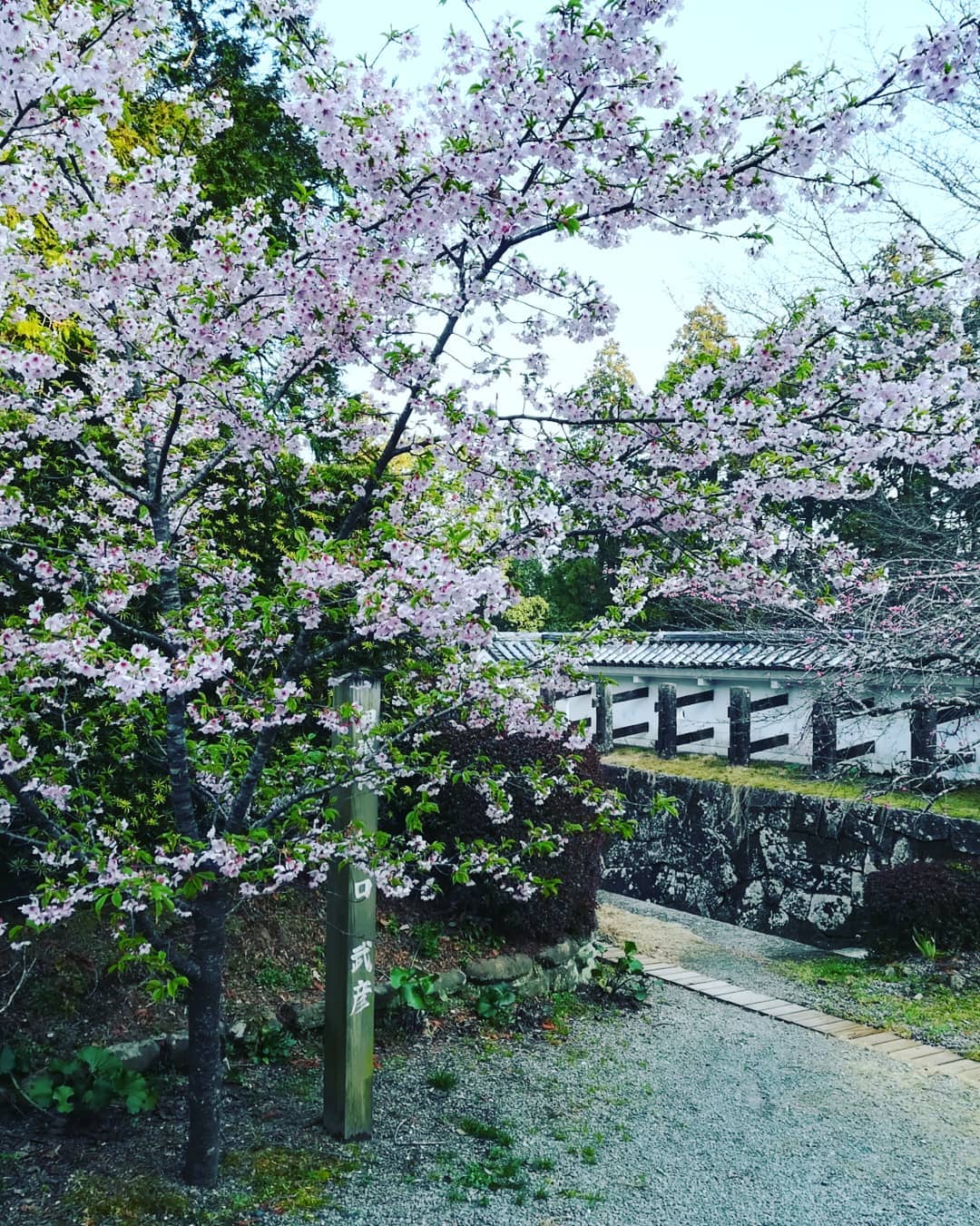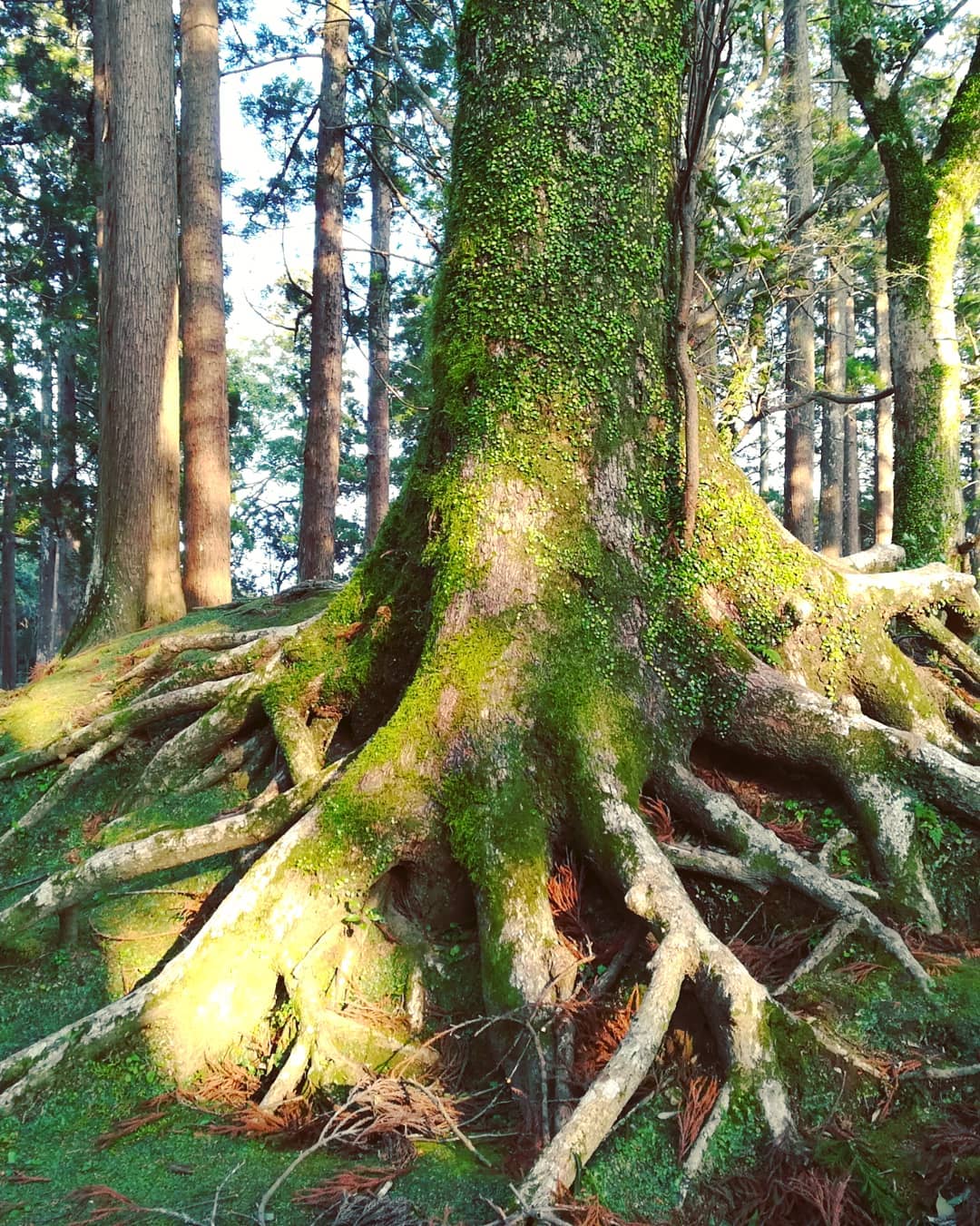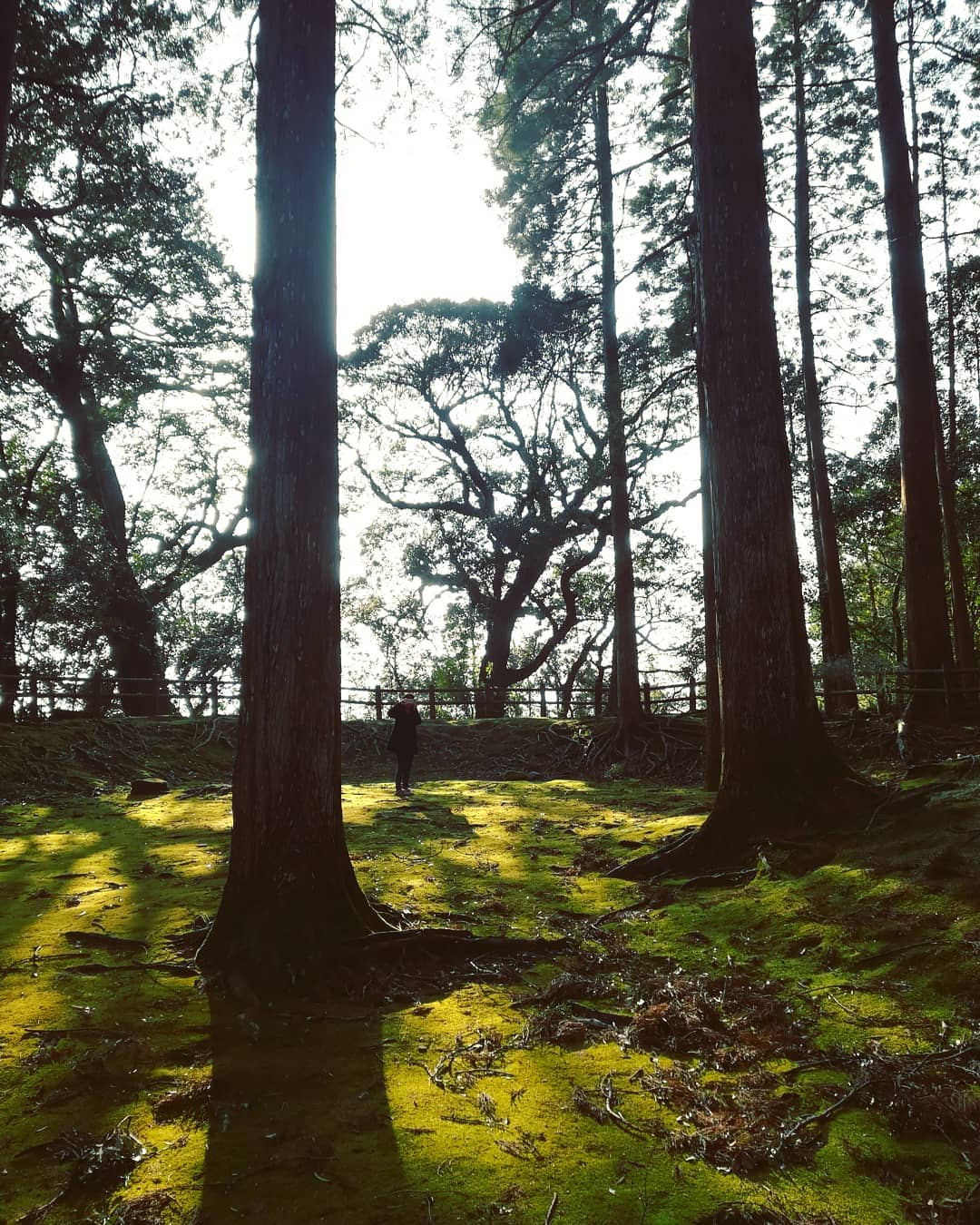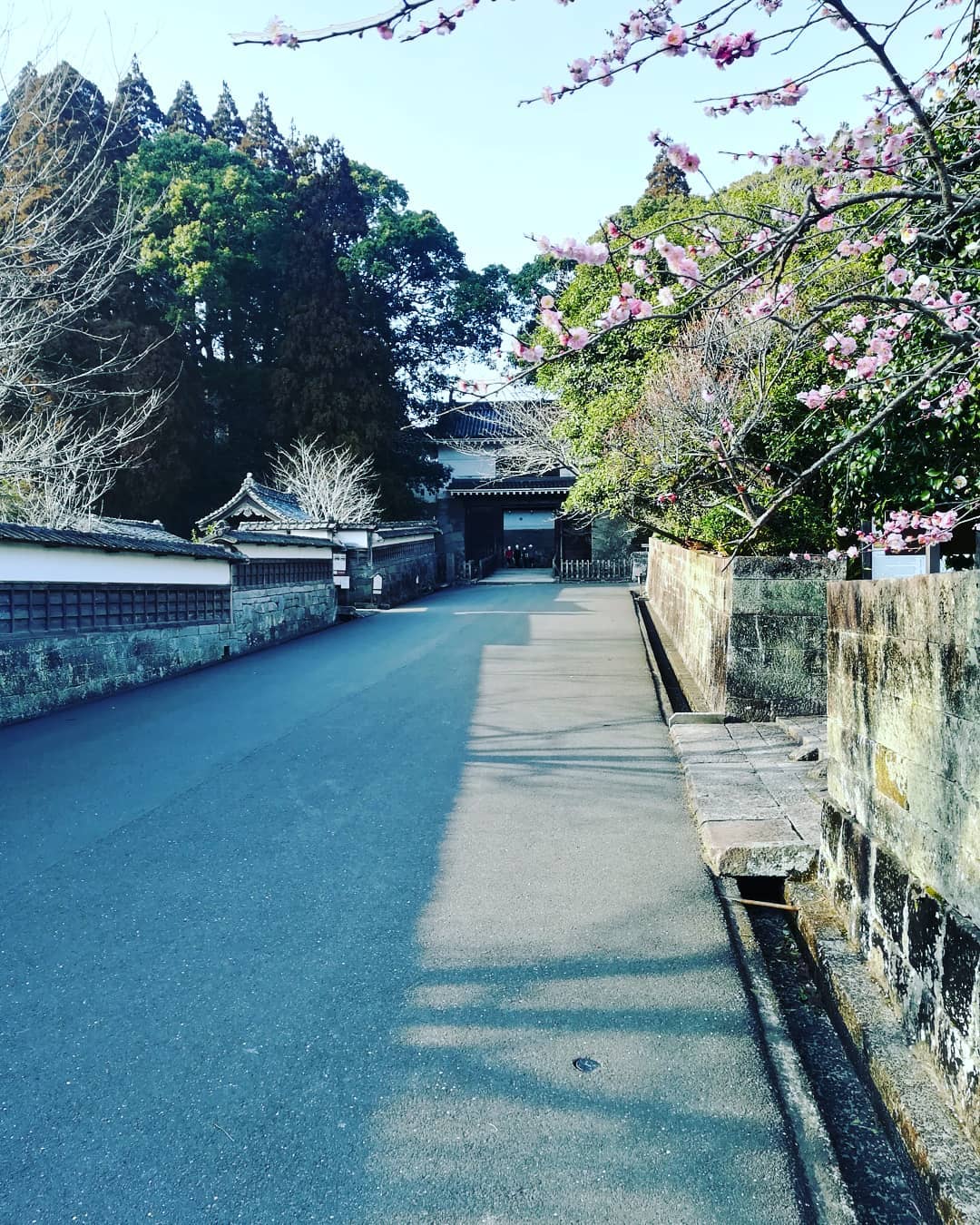 Today's sento was a travel back to the 78rpm time, early Showa. Not a one for the prudes either as there was no real changing room passed the entrance. You basically have to go naked under the eyes of the mama boss of the sento 😅 that said the ♨️ itself was great. #sento #onsen #showa #温泉 #銭湯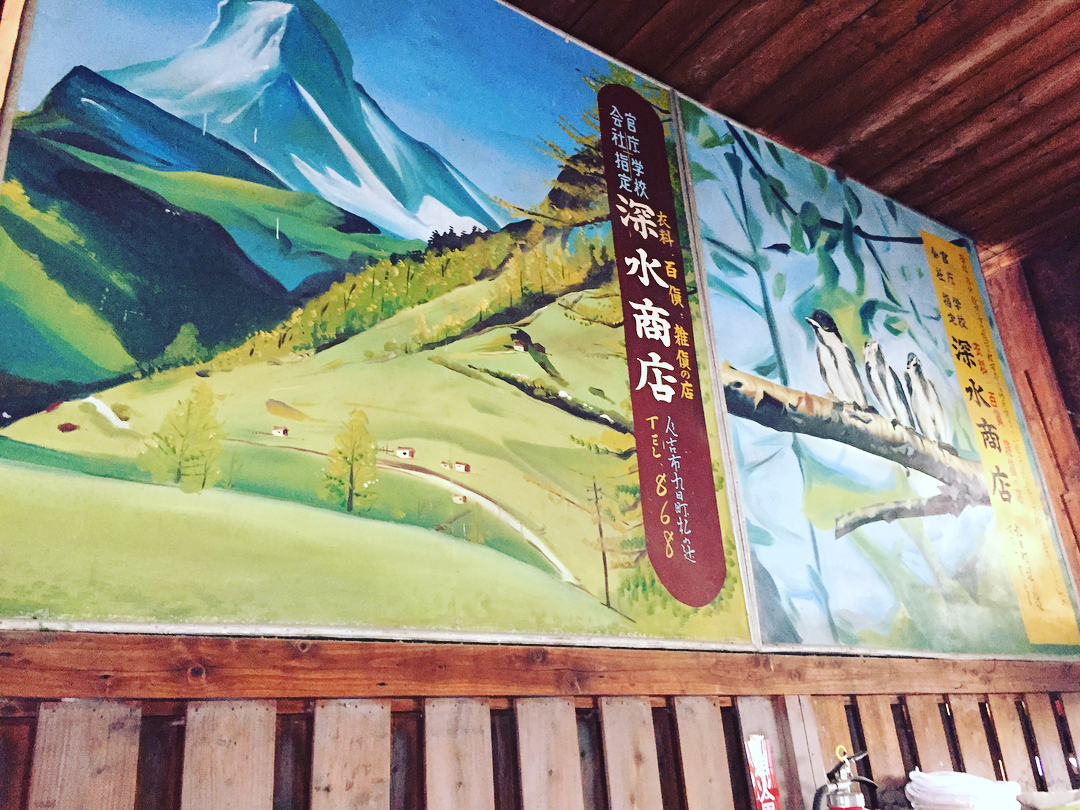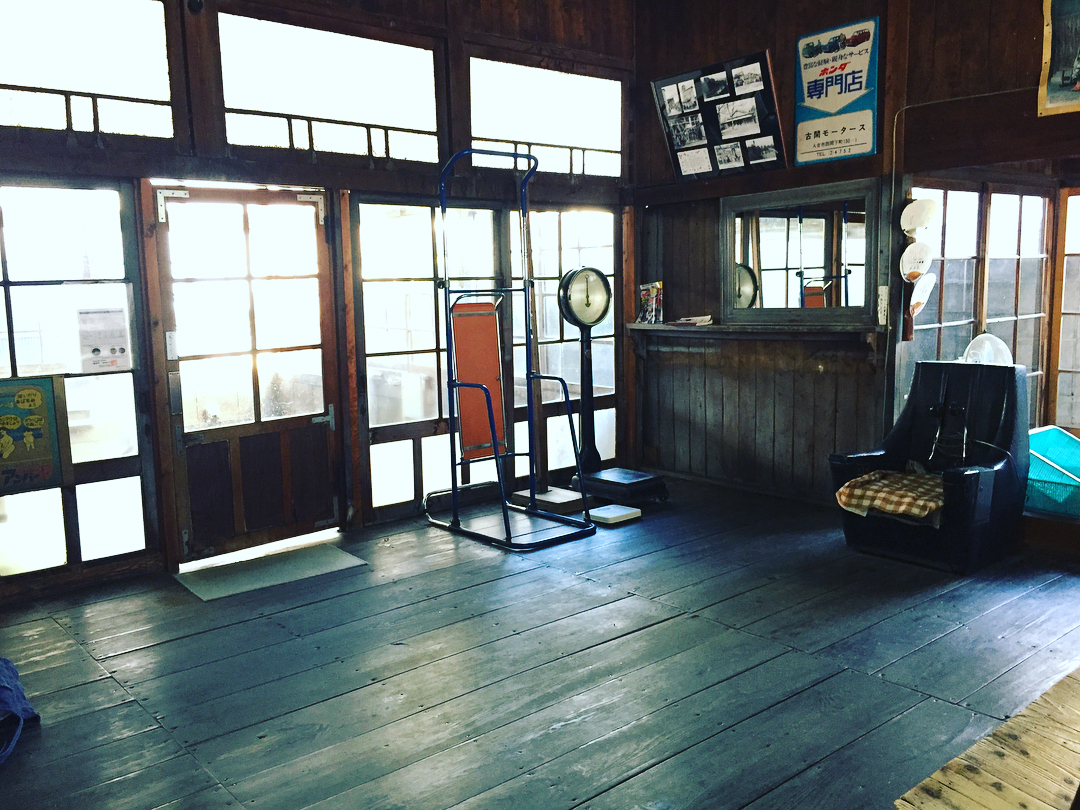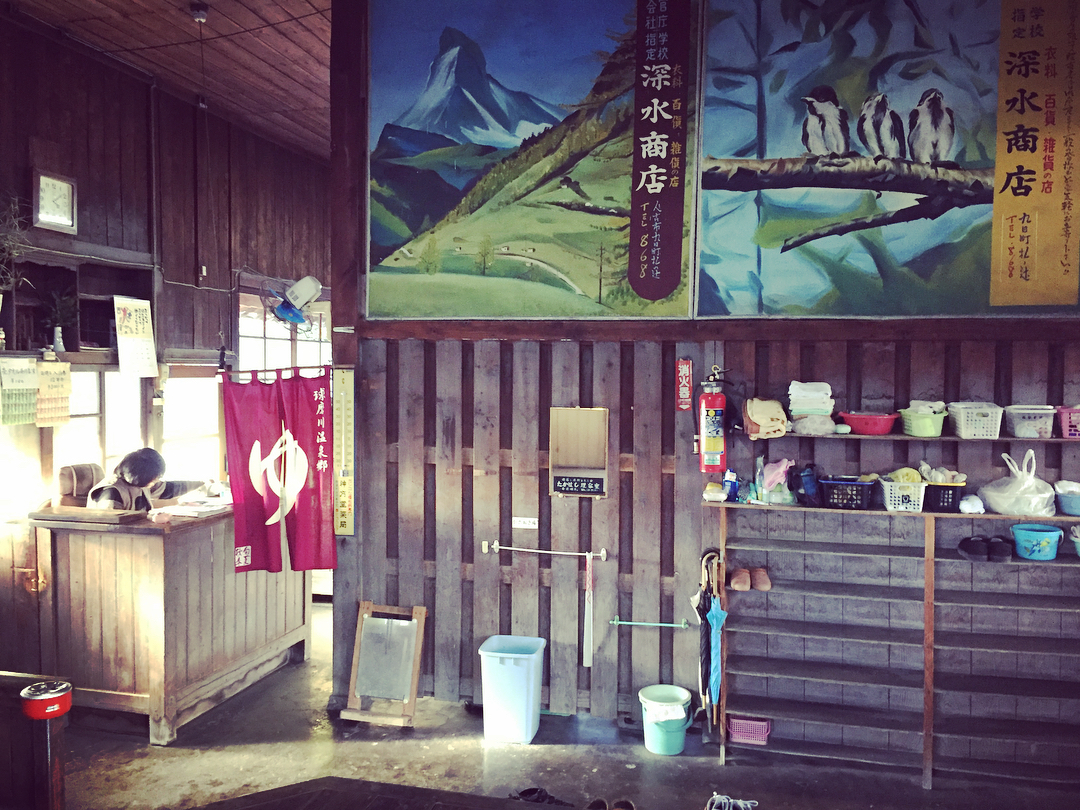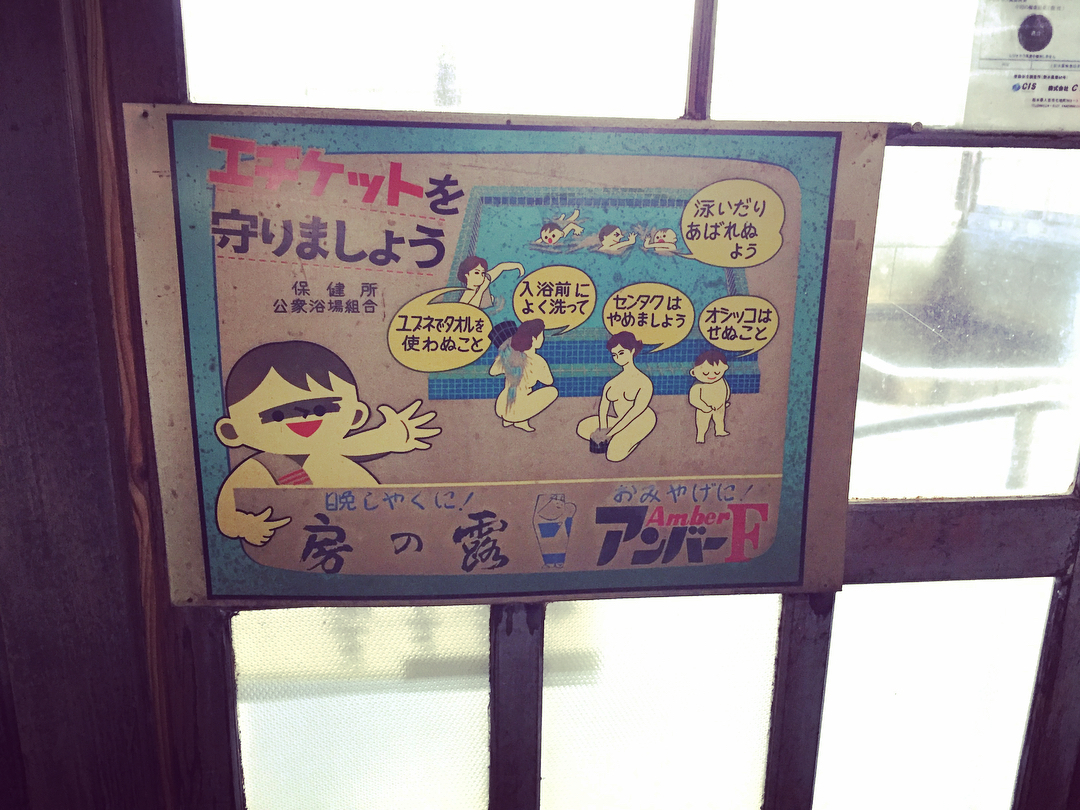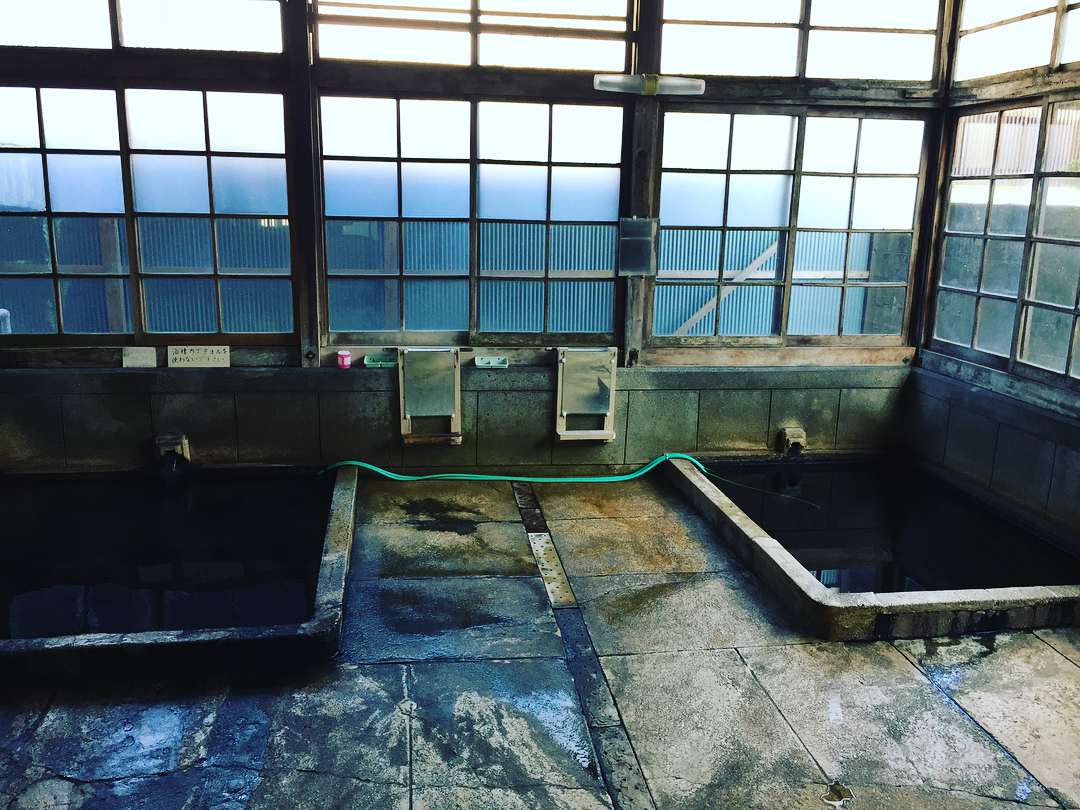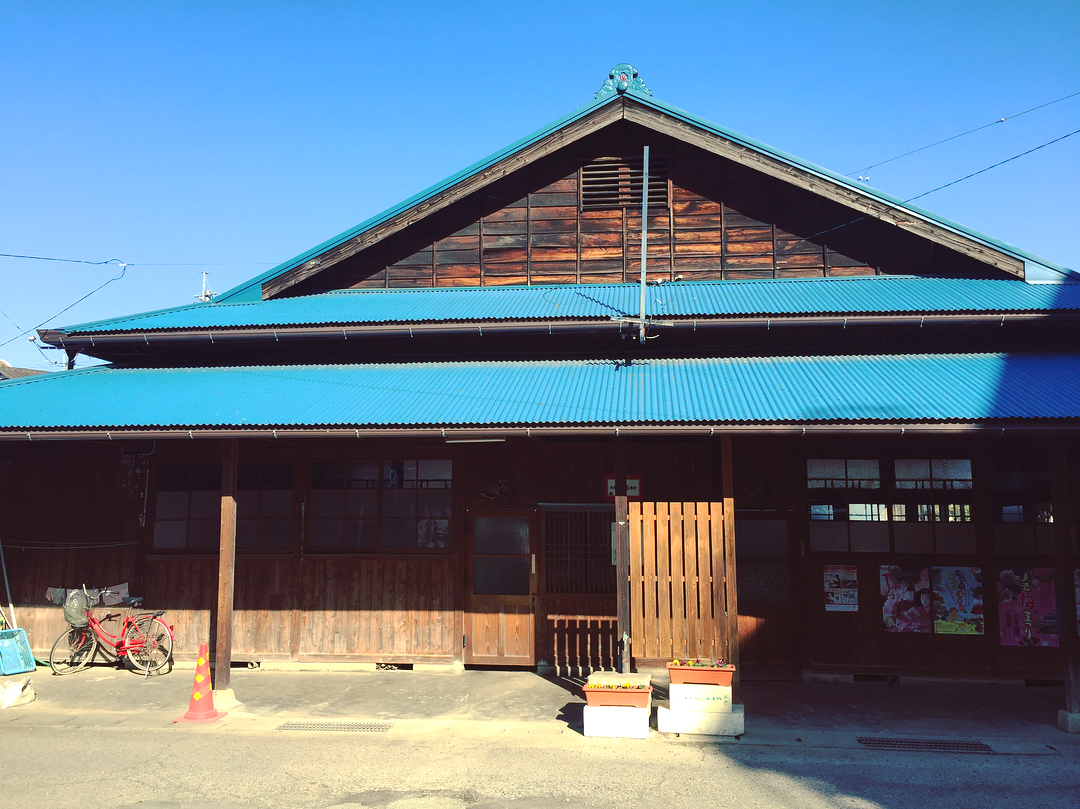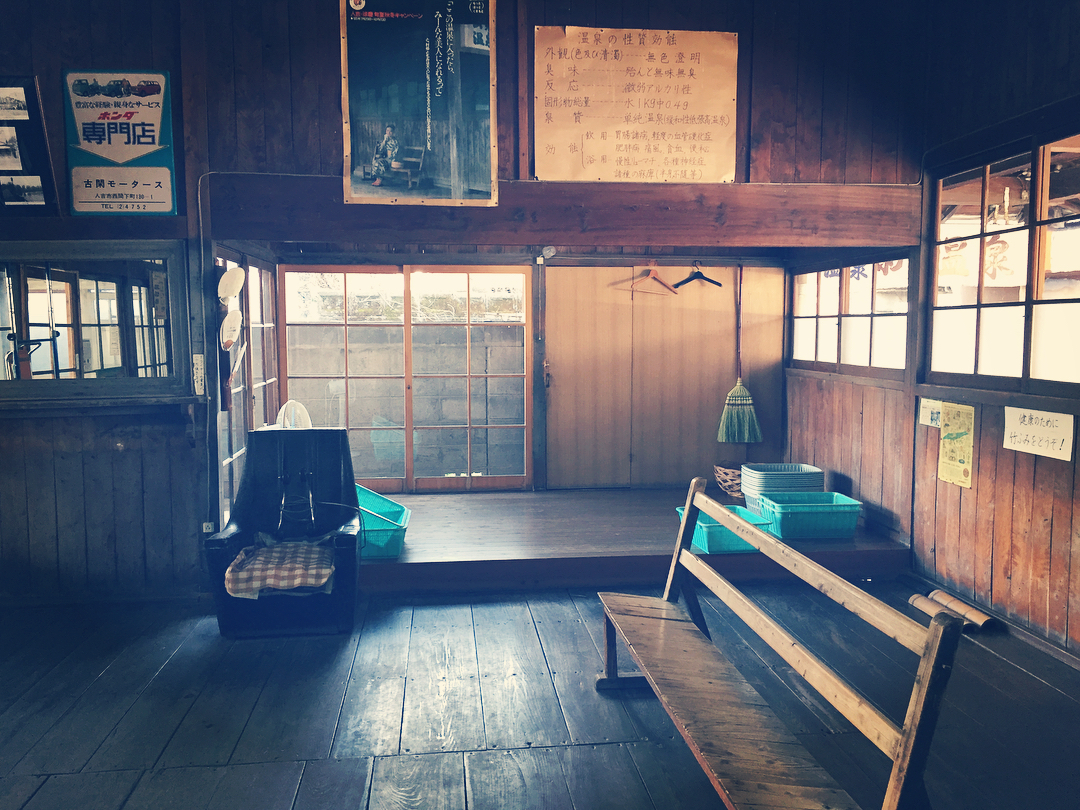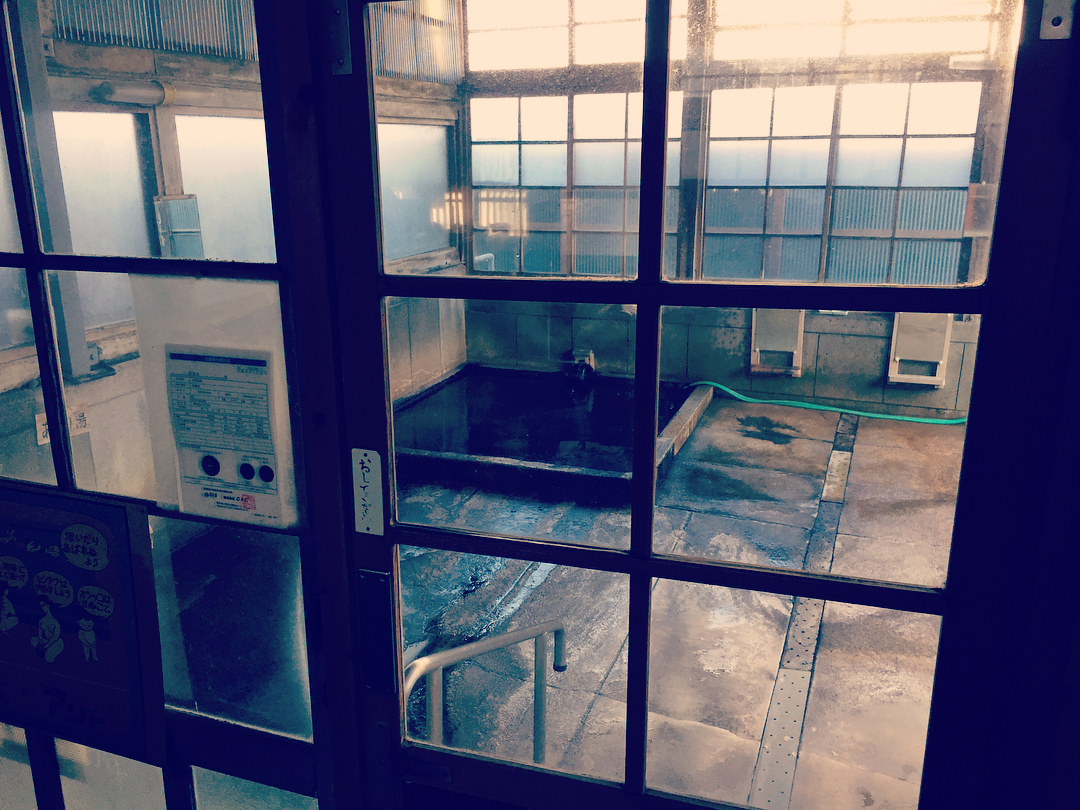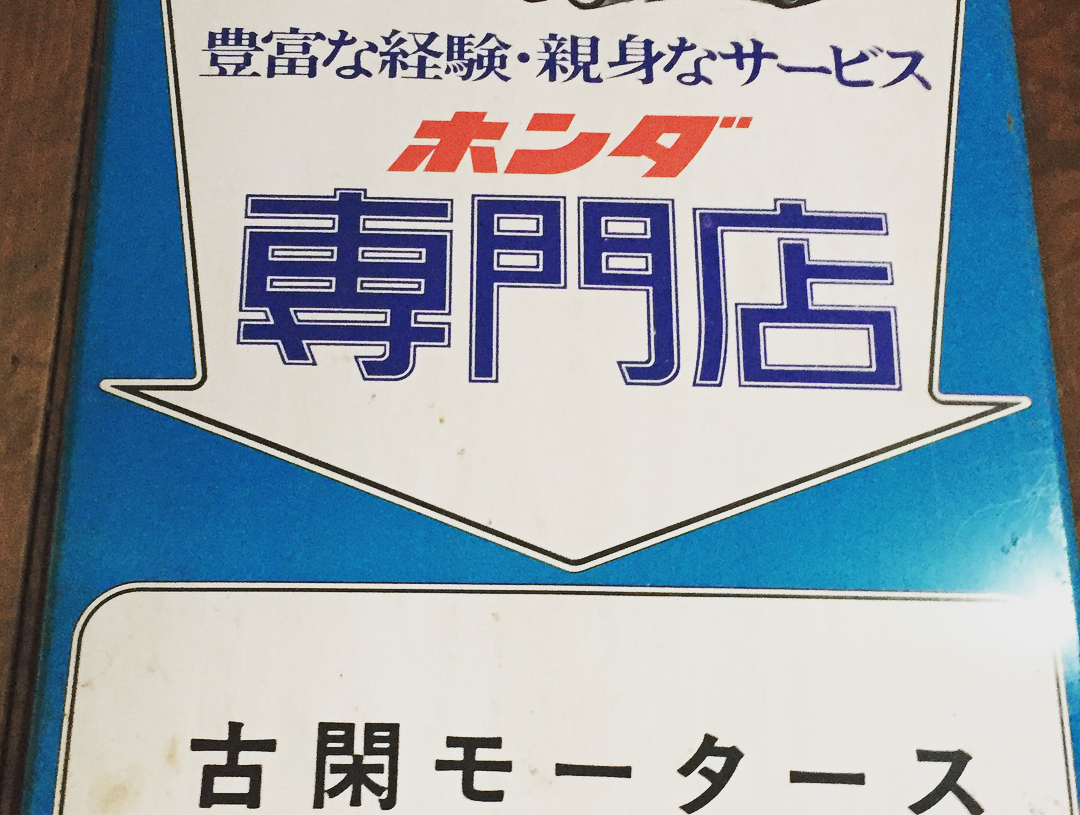 In Obi, Nichinan, the Kyoto of Miyazaki 🏯
I heard it was snowing in Tokyo 😬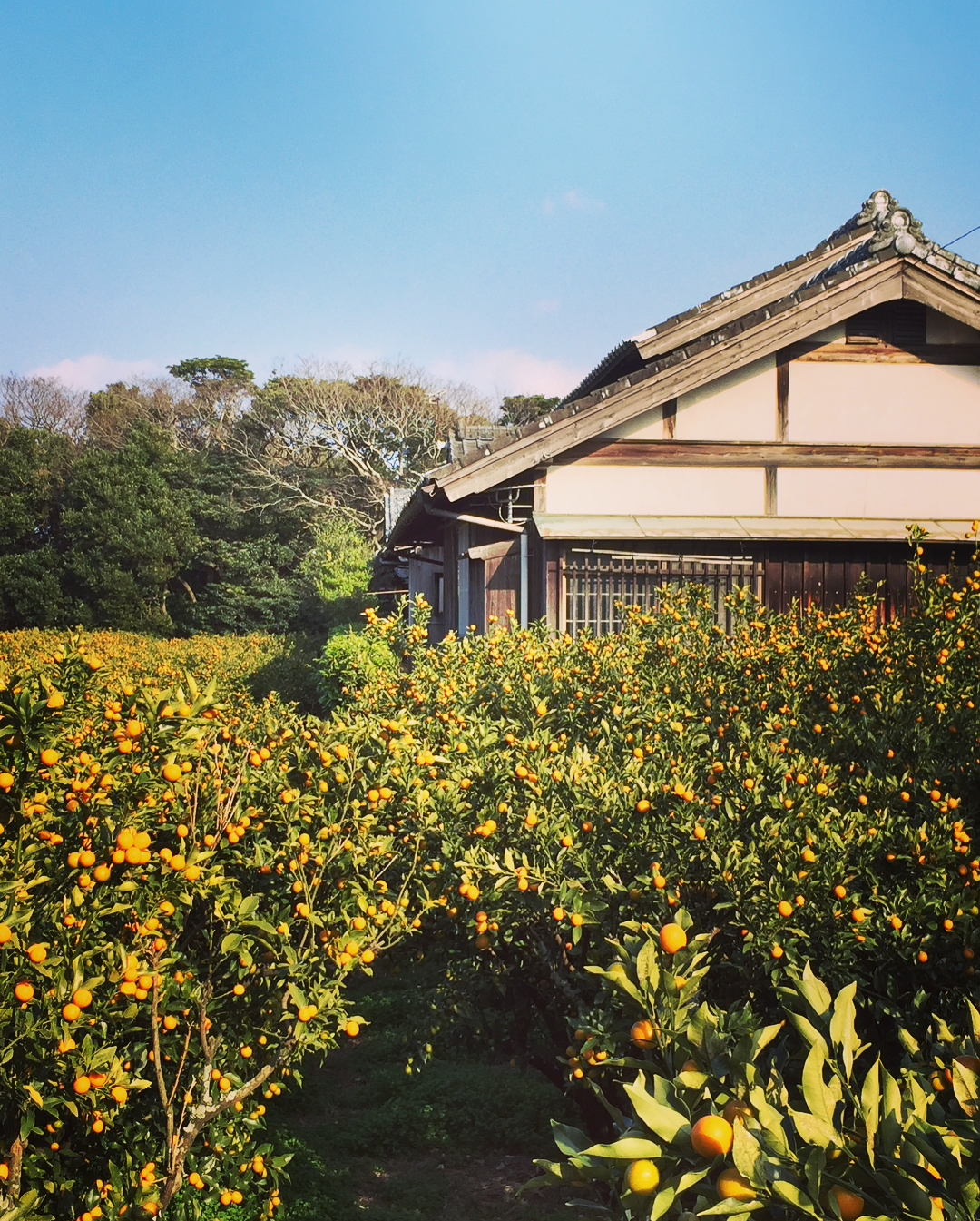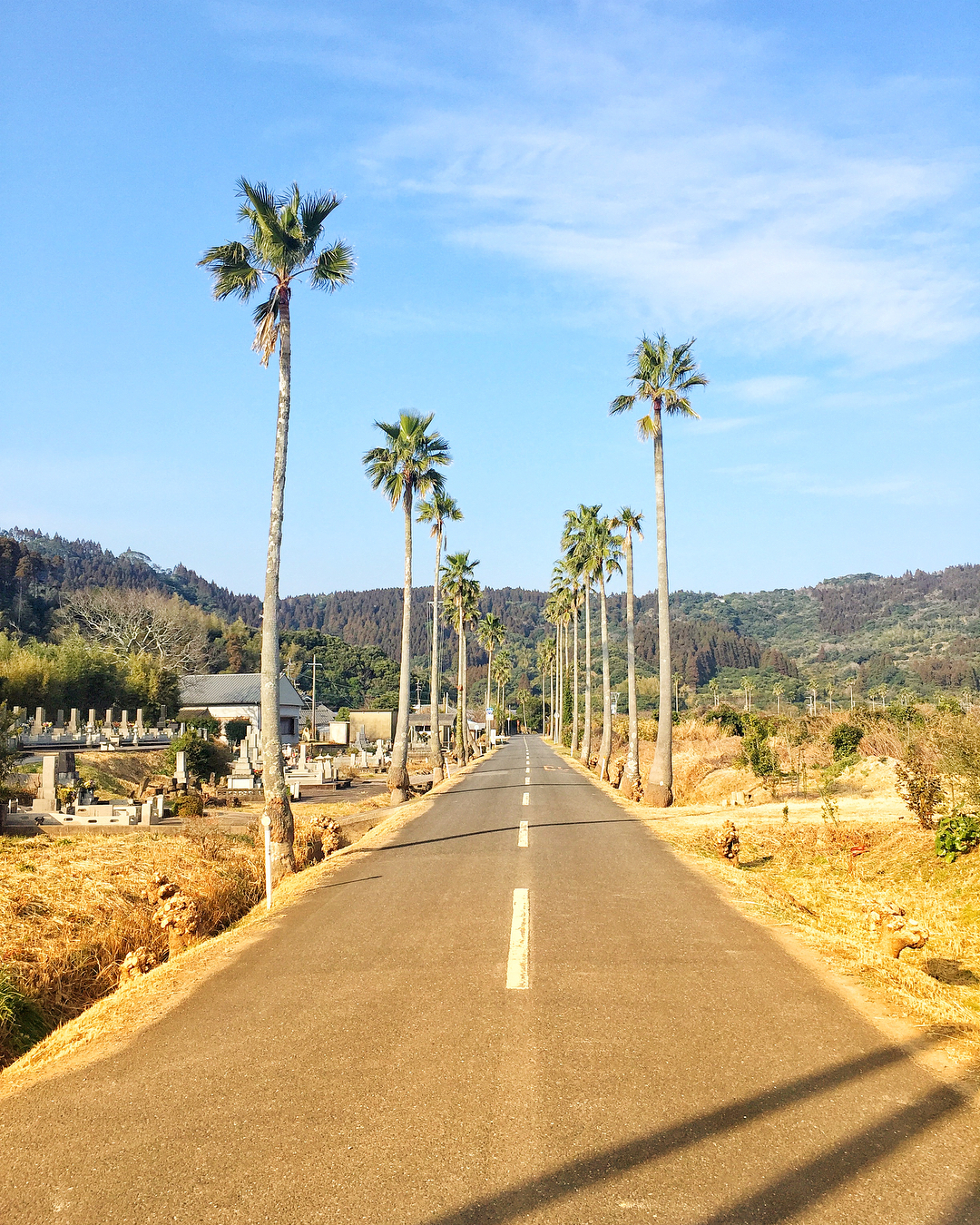 I went down south today, more stunning places to visit around here, met good people also. I can't wait to go back there again. Happy new year 2018 everyone!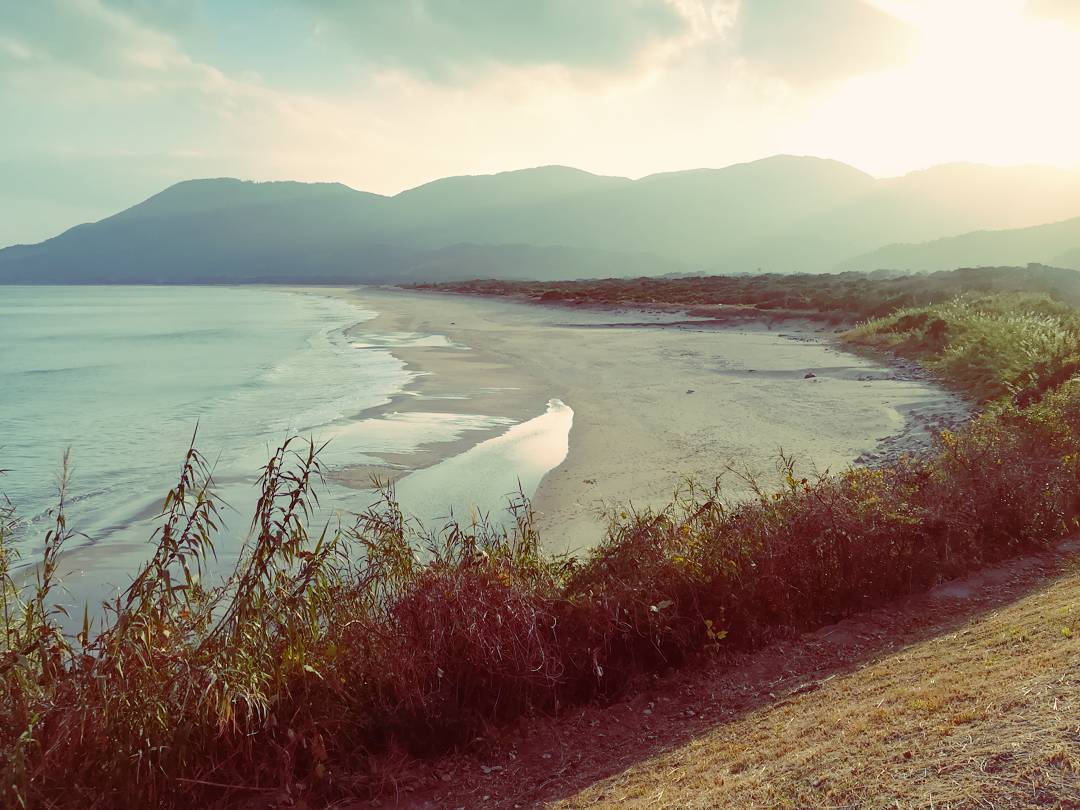 Playing the DJ and barista today at #TARPCOFFEE ! #miyazaki_colors #aoshimabeach #surfcity Big ups to @elikeit and @junjunyy
My 3 minutes of fame on Miyazaki TV (I guess), just after the finish line, my brain was lacking oxygen so I probably answered a question that was not asked 😅 I was running with @surfcity_miyazaki team but was sporting the Havre A.C Triathlon jersey! Le Hac Tri on Japanese TV : ✔️ #running #race #triathlontraining #triathlonlife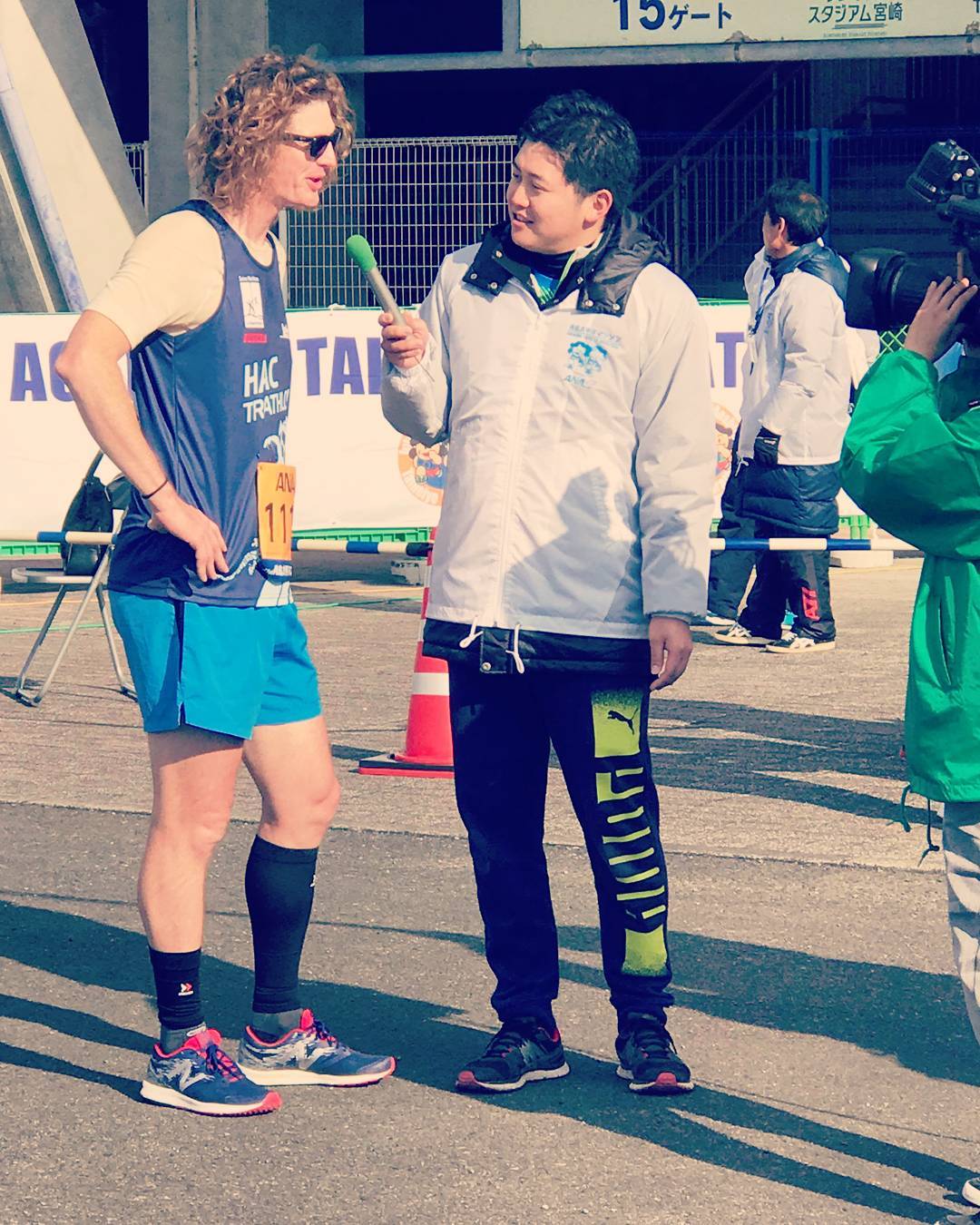 just under my 41' goal, happy with that, I got a bit excited at the start and the last k was tough #running #race #triathlontraining #triathlonlife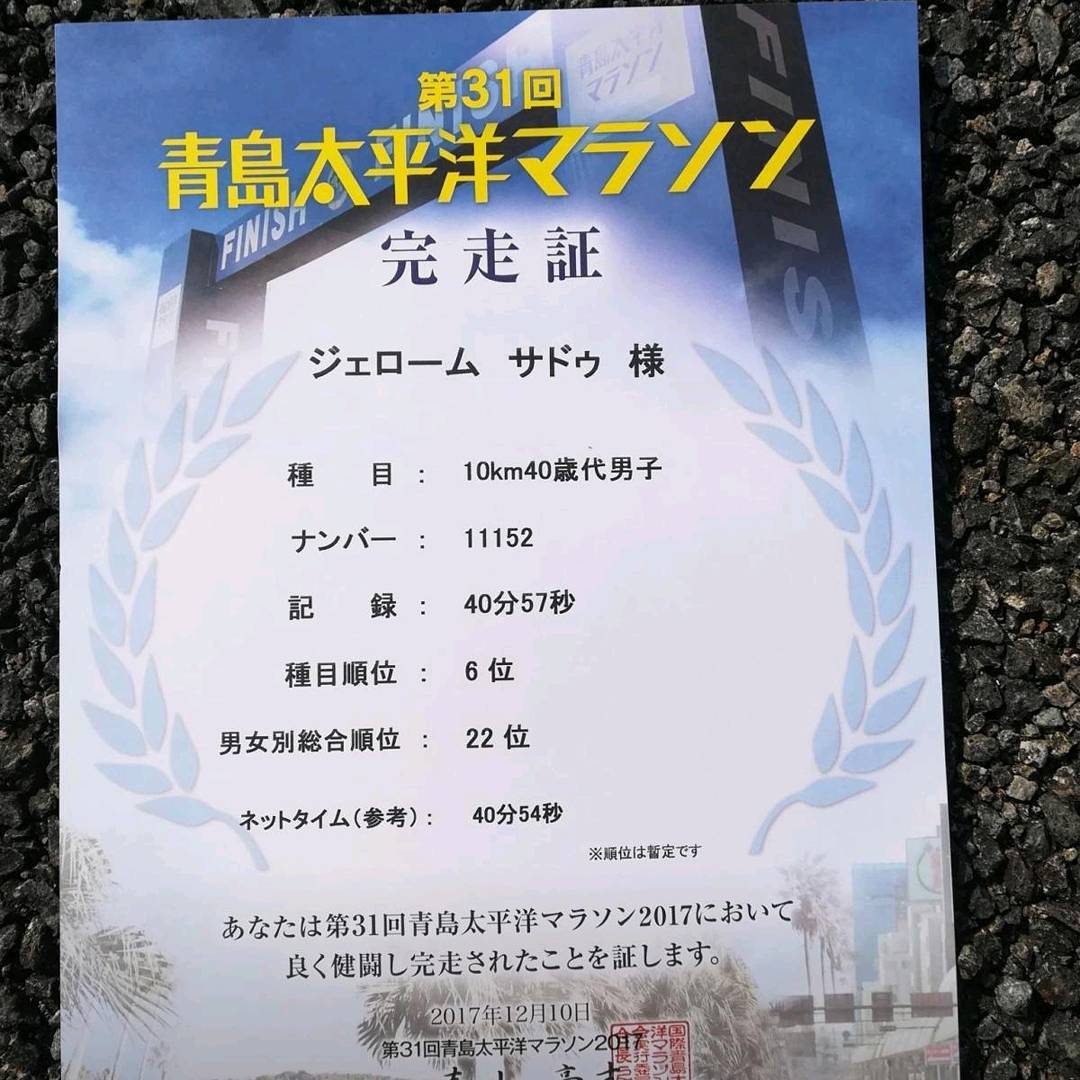 Who want to make some apple pie?! Thank you @makikbt ! #NaganoApple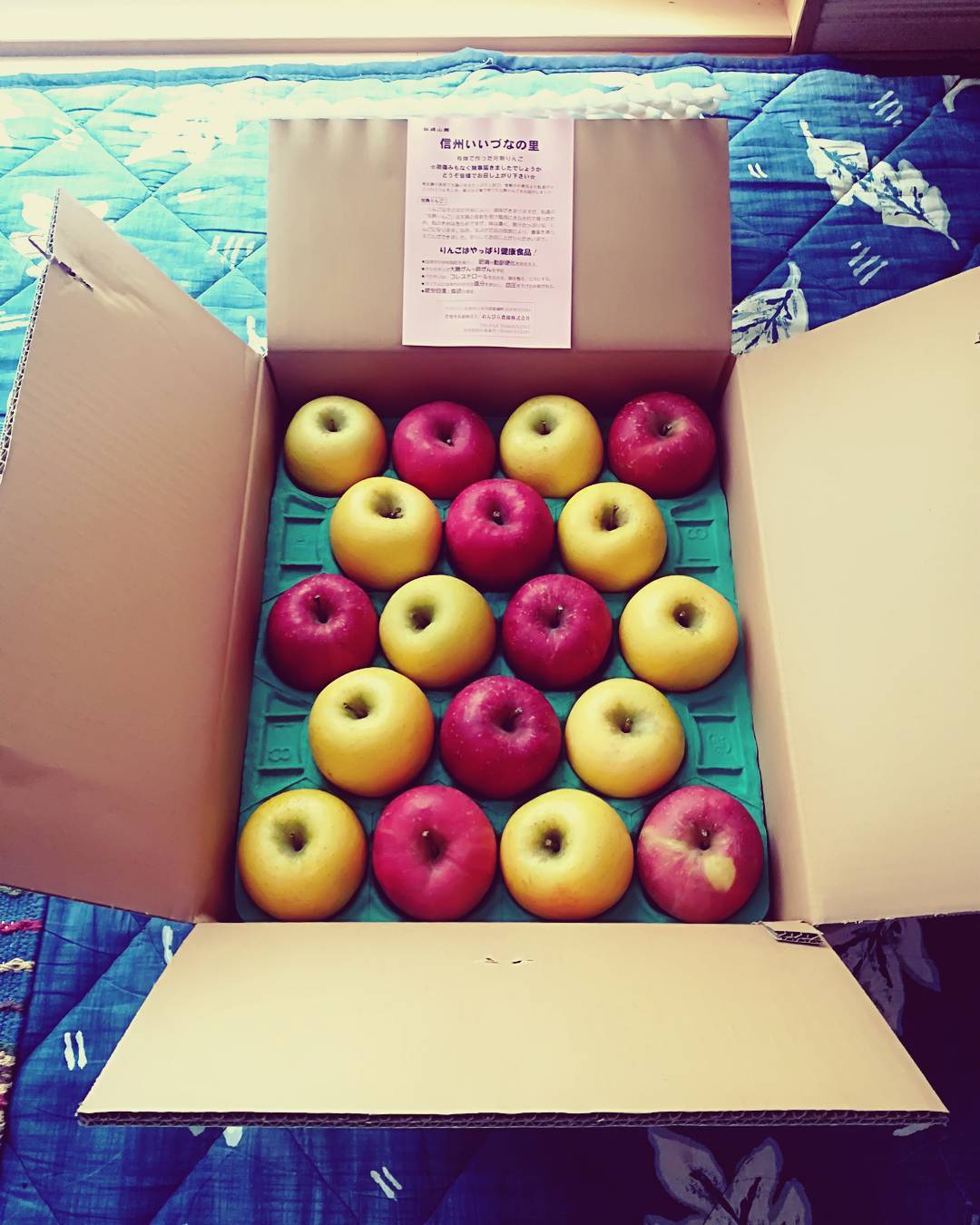 This morning doing pilates with @yukidonnah sensei. Not a bad way to start the day.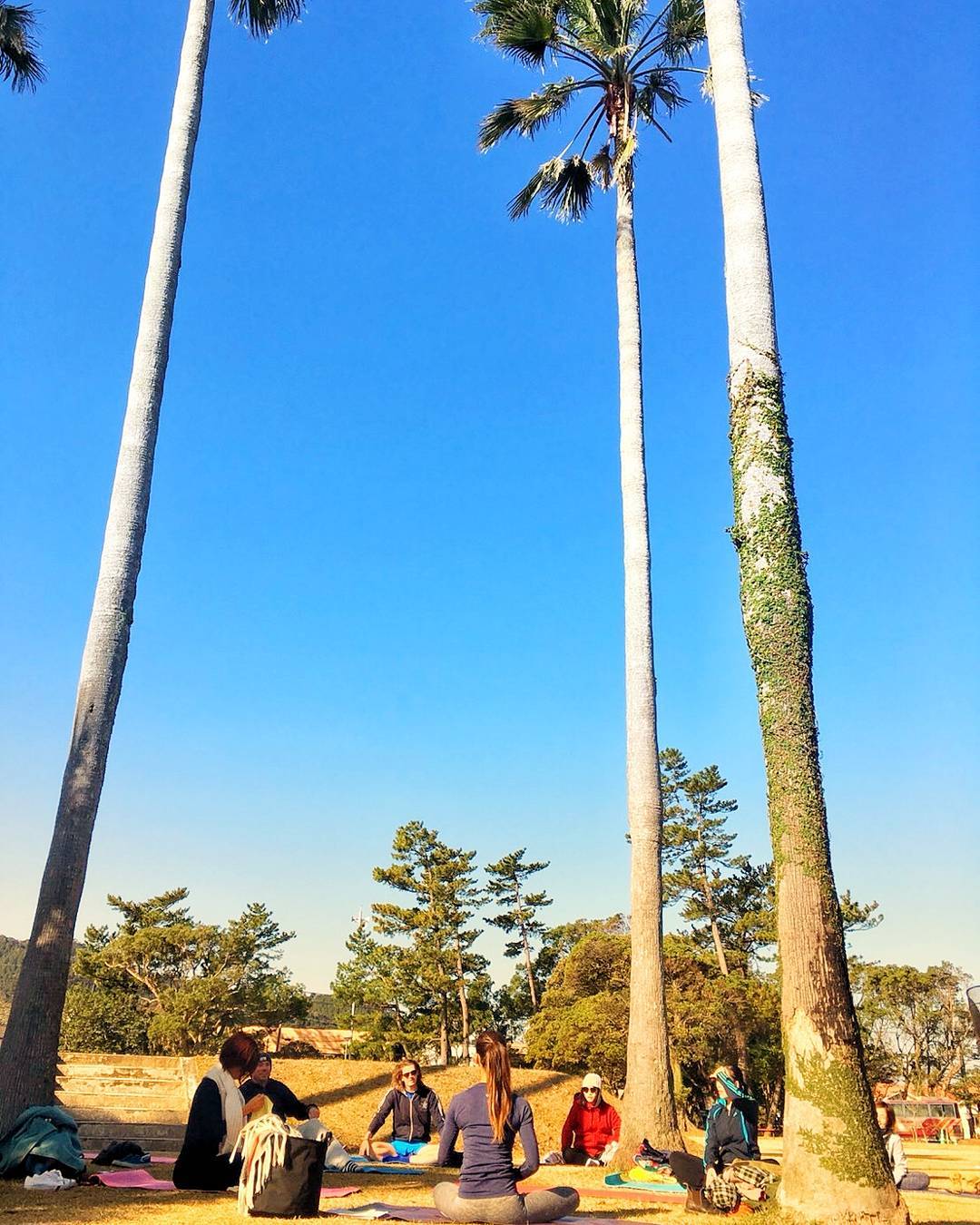 いただきます〜 #tarpcoffee #青島ビーチ #宮崎市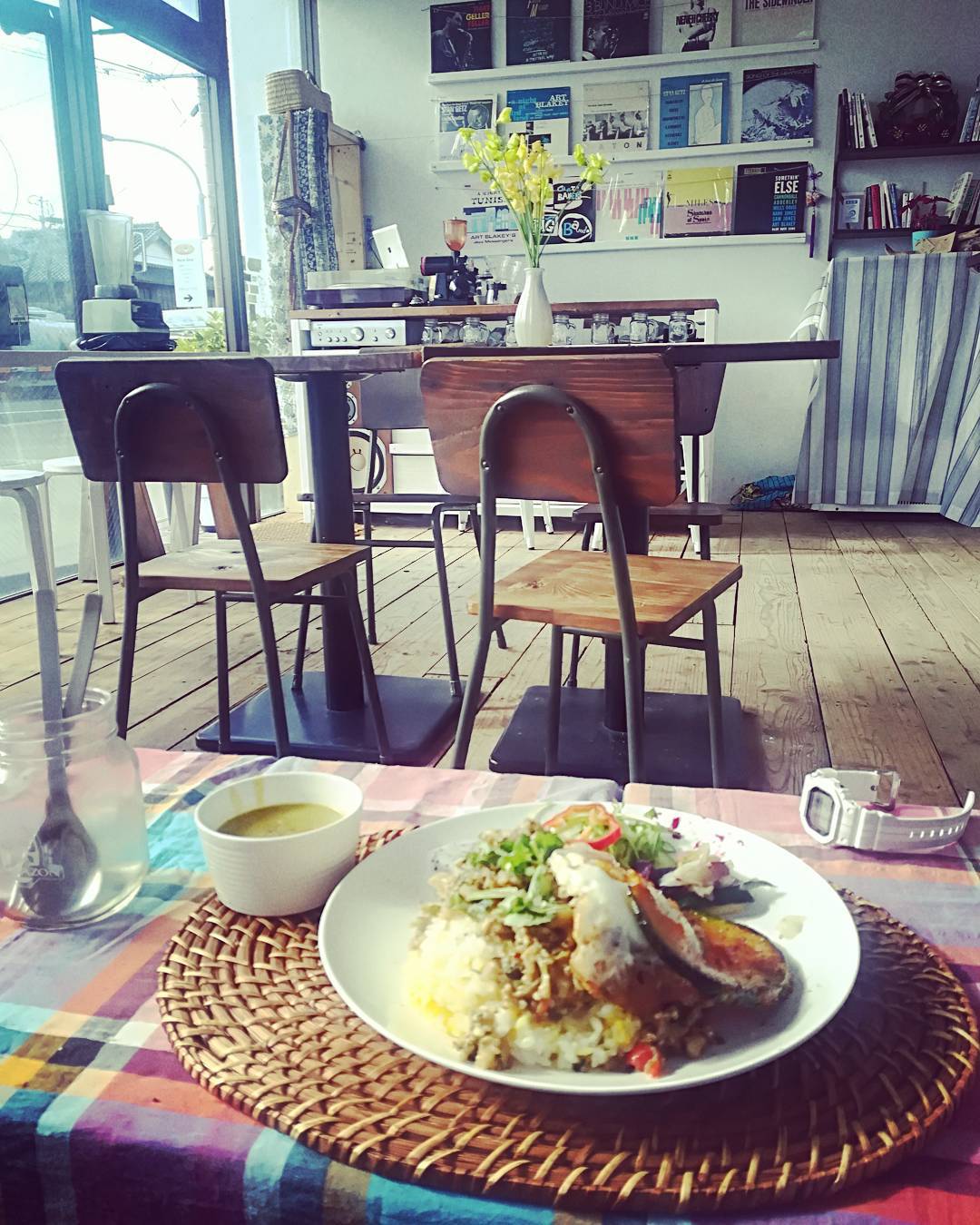 Some serious stuff going on at Surf City! (not me, nor mine) #sup #supfoil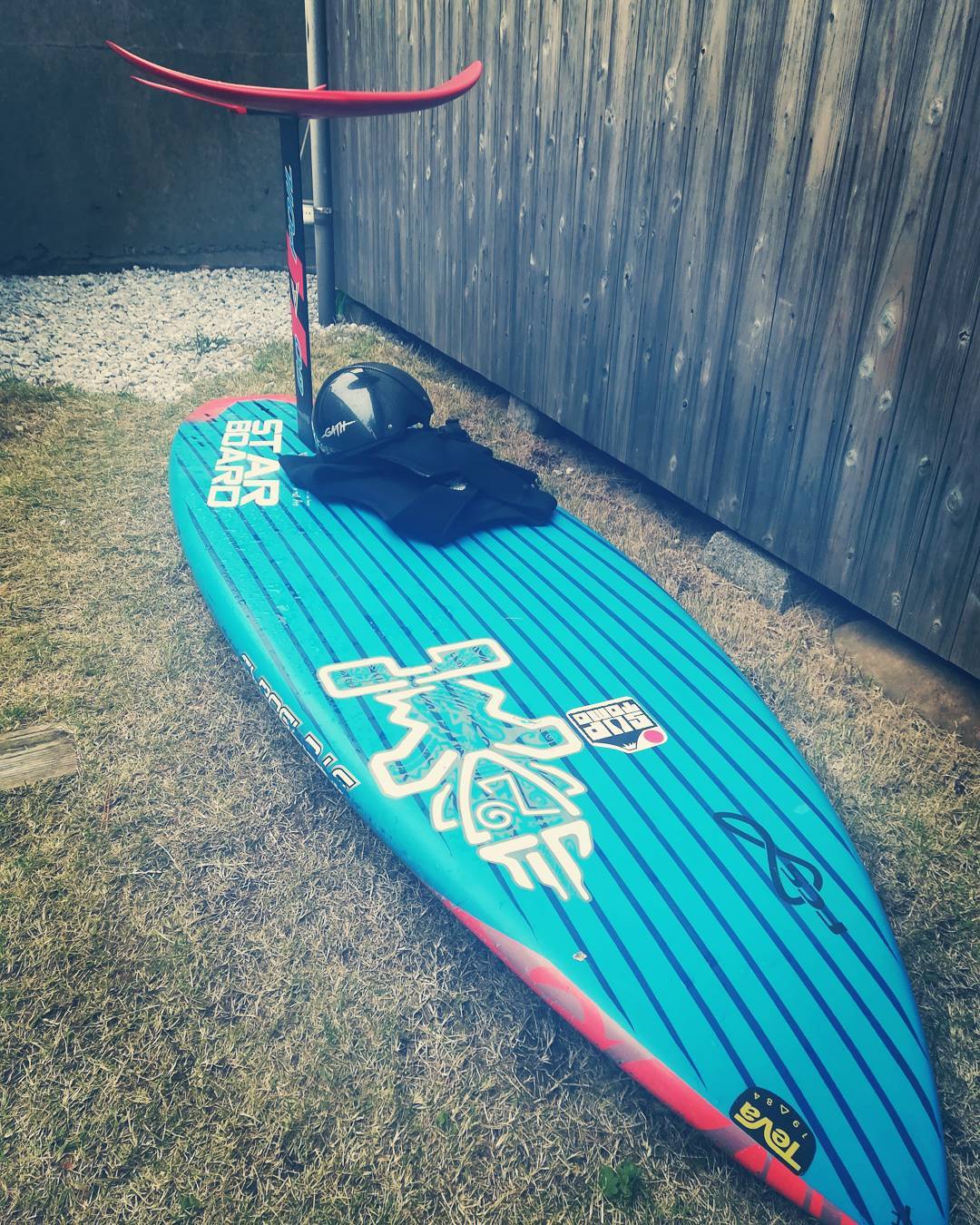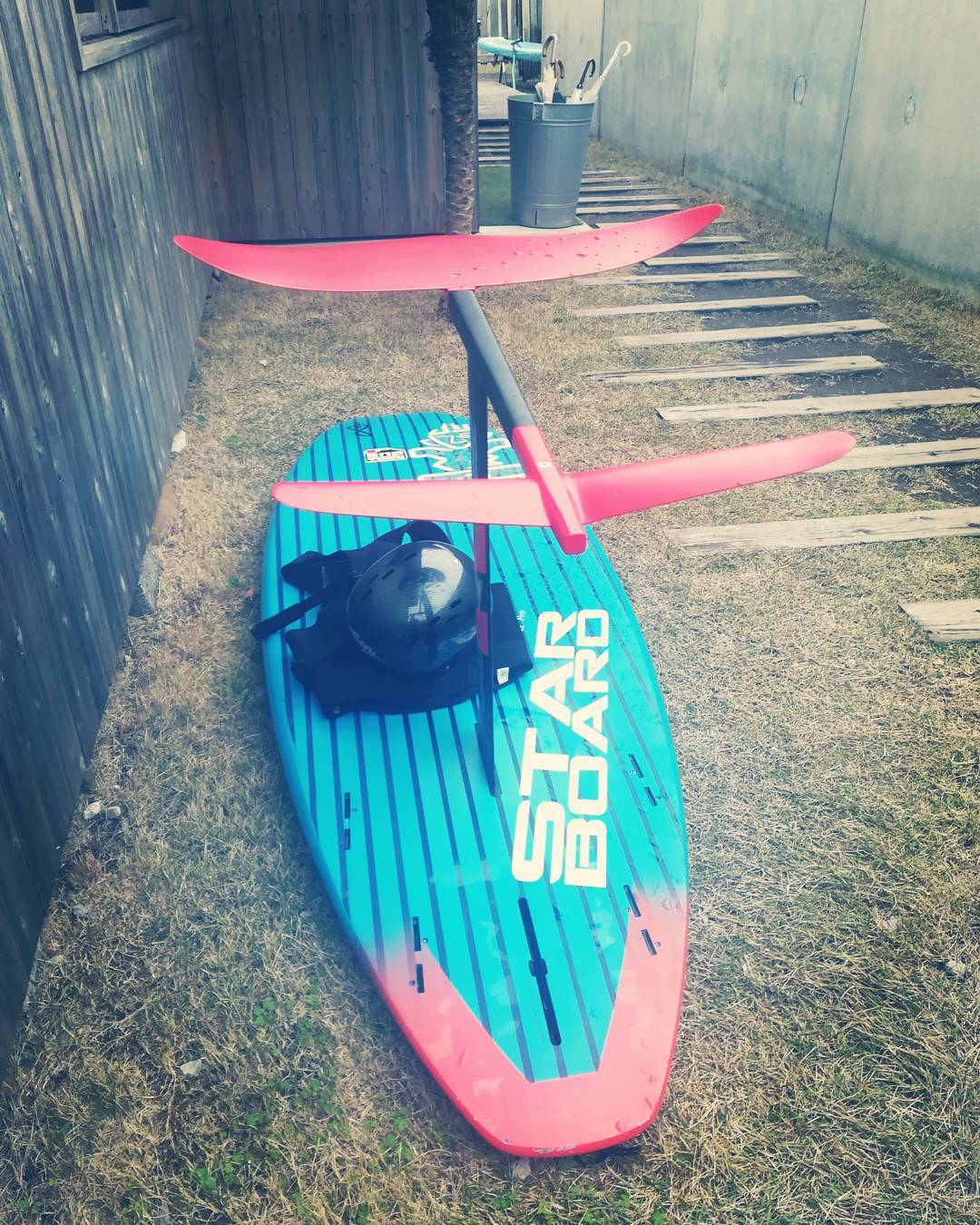 the rest room at the new onsen is really cosy!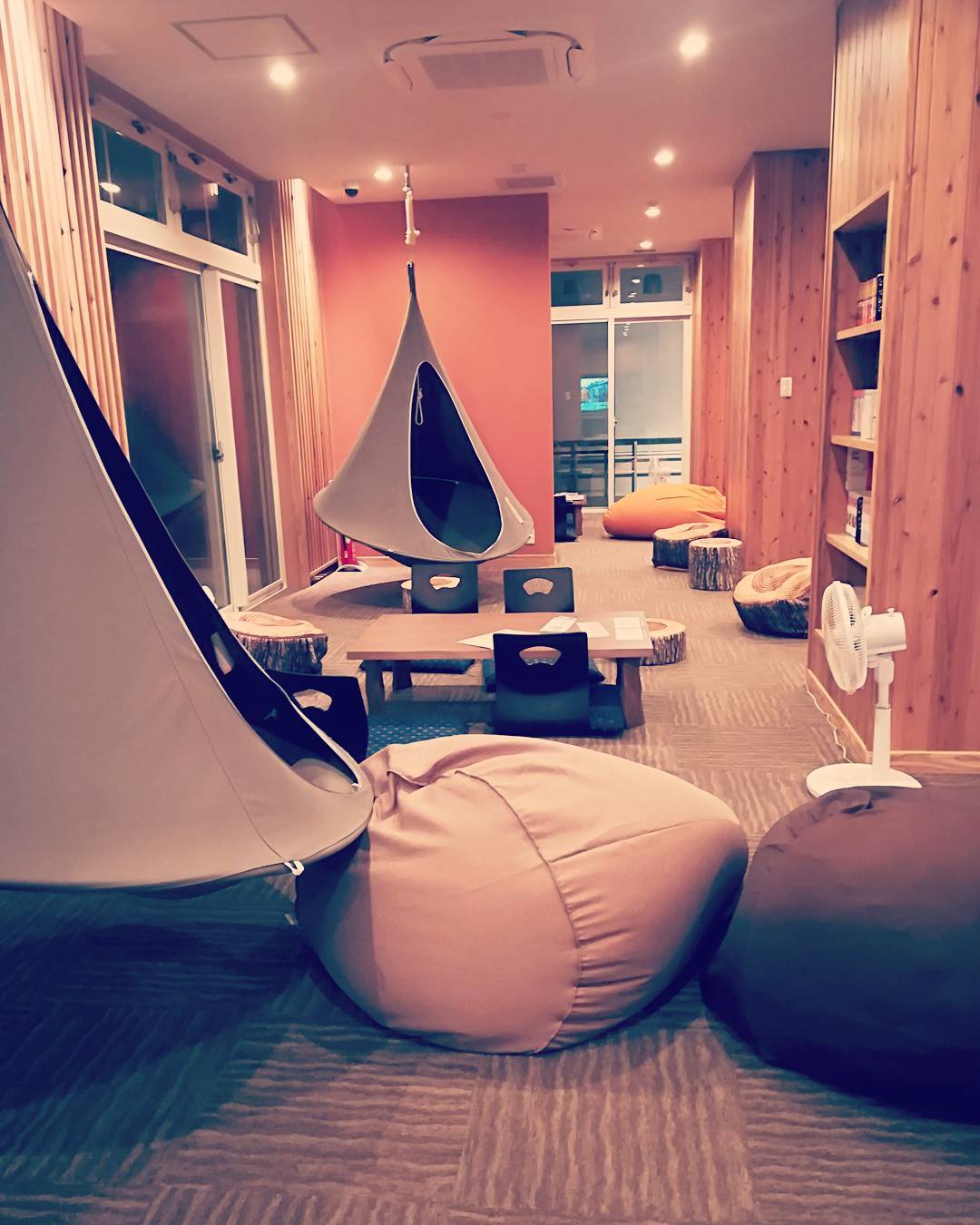 Unfortunately shattered one of my @joeyroth ceramic speakers a couple of years ago, finally adding a last touch to my ugly fix. Worst try at kintsugi ever but at least it is shinning 😅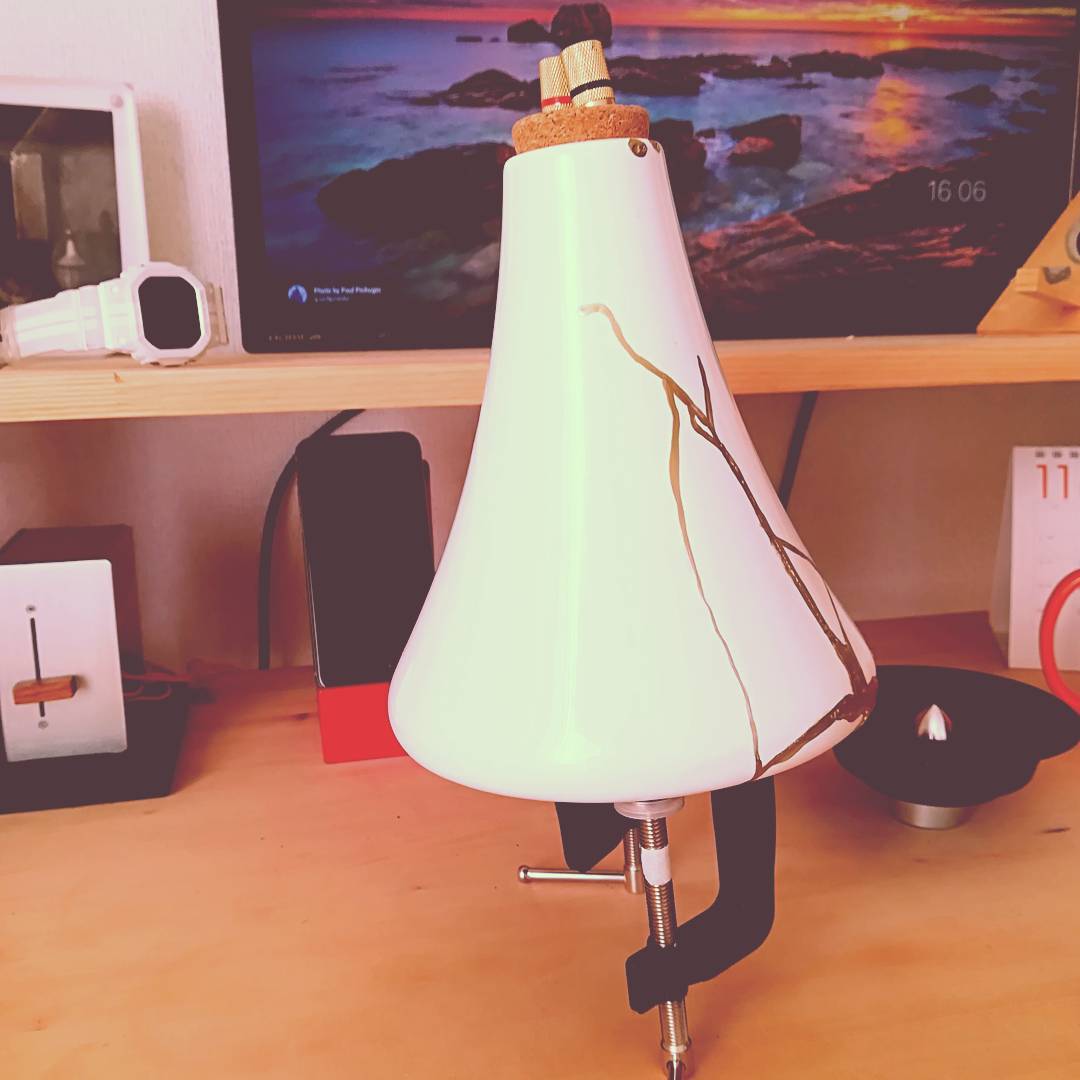 Special yoga class tonight with @dubmantra performing the bgm. We even got to chant Govinda Jaya Jaya Gopala Jaya Jaya Rhada Ramana Hari, and it was very hard to resist not to sing the @kulashakerofficial melody of it 😅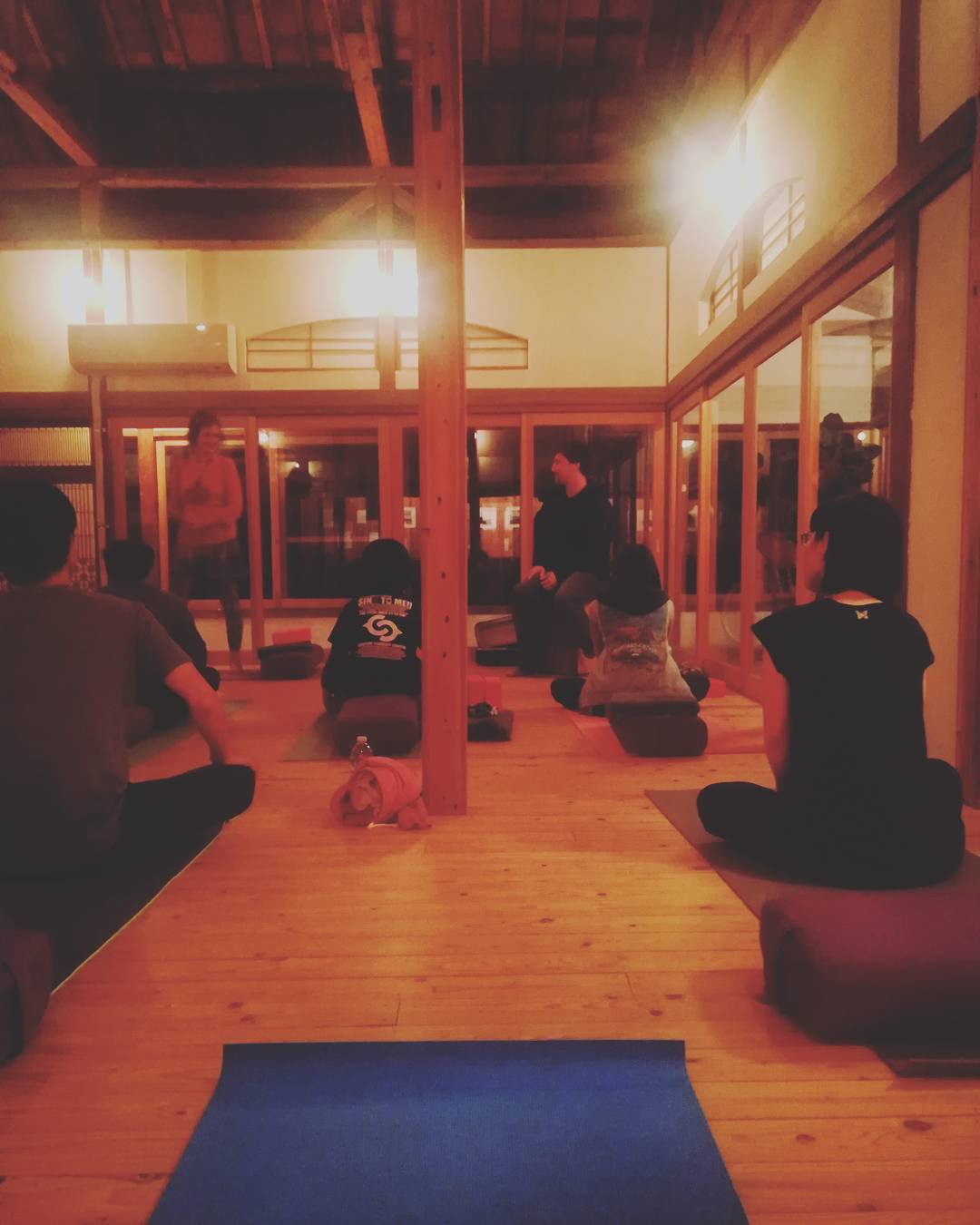 Let's try to give a new life to this old boy, macbook pro 2010, with a switch to ssd and new thermal grease. Not sure it is worth it but hey.