When you start to really miss surfing! Thanks @greenfix_surf for swift delivery! 1 more kg to bring back to Japan 😅
Received a new "work" tool as a gift. #LH mug. #LeHavre #boujou 「Boujou」はル・アーブル/ノルマンディの方言です。昔にbonjour「こんにちは」から来ました。意味が変わって、今「またね」て言う事でもよく使えます。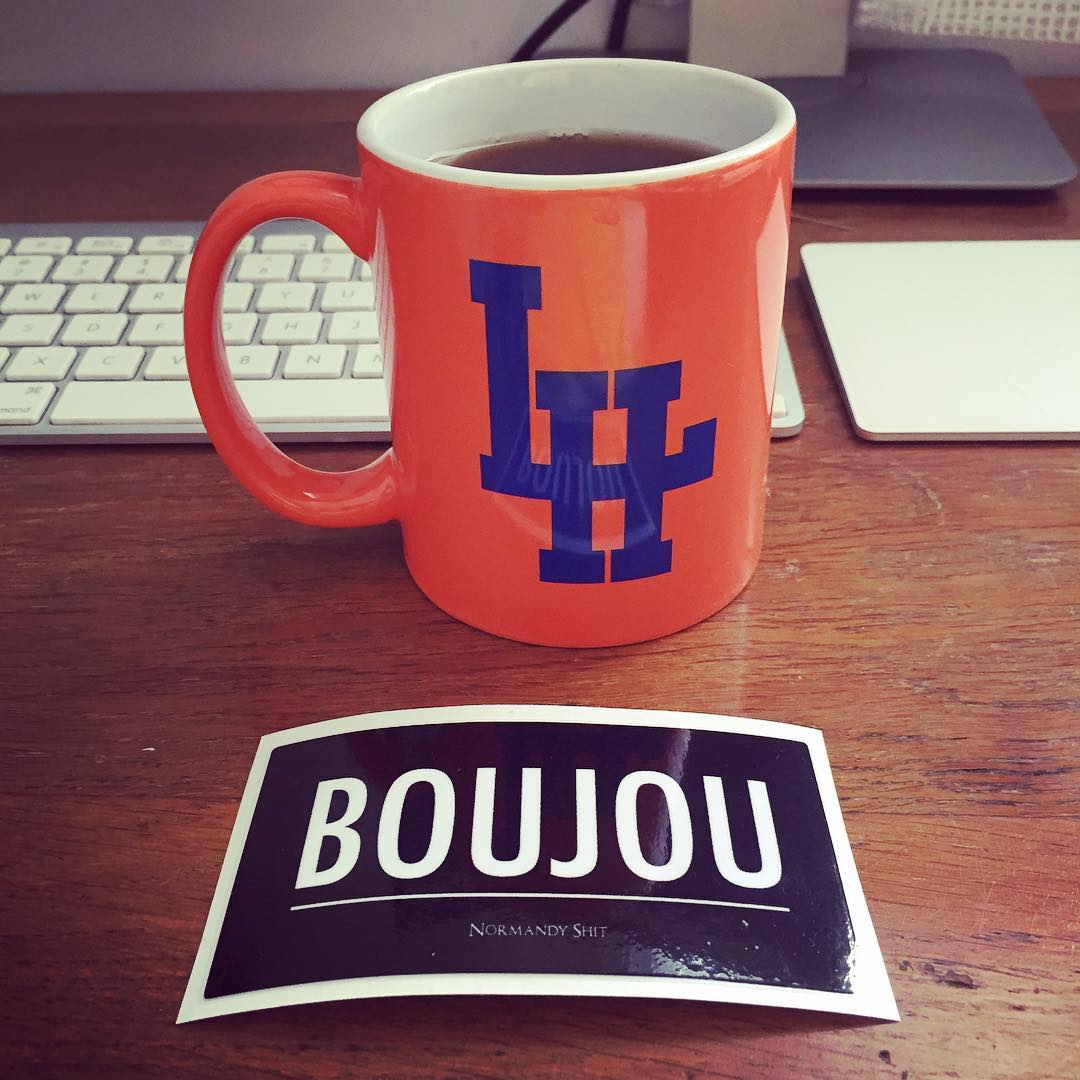 Fun records (but still good music) of the day. #Yamasuki #45records #letetris #vinylcollection #recordsmarket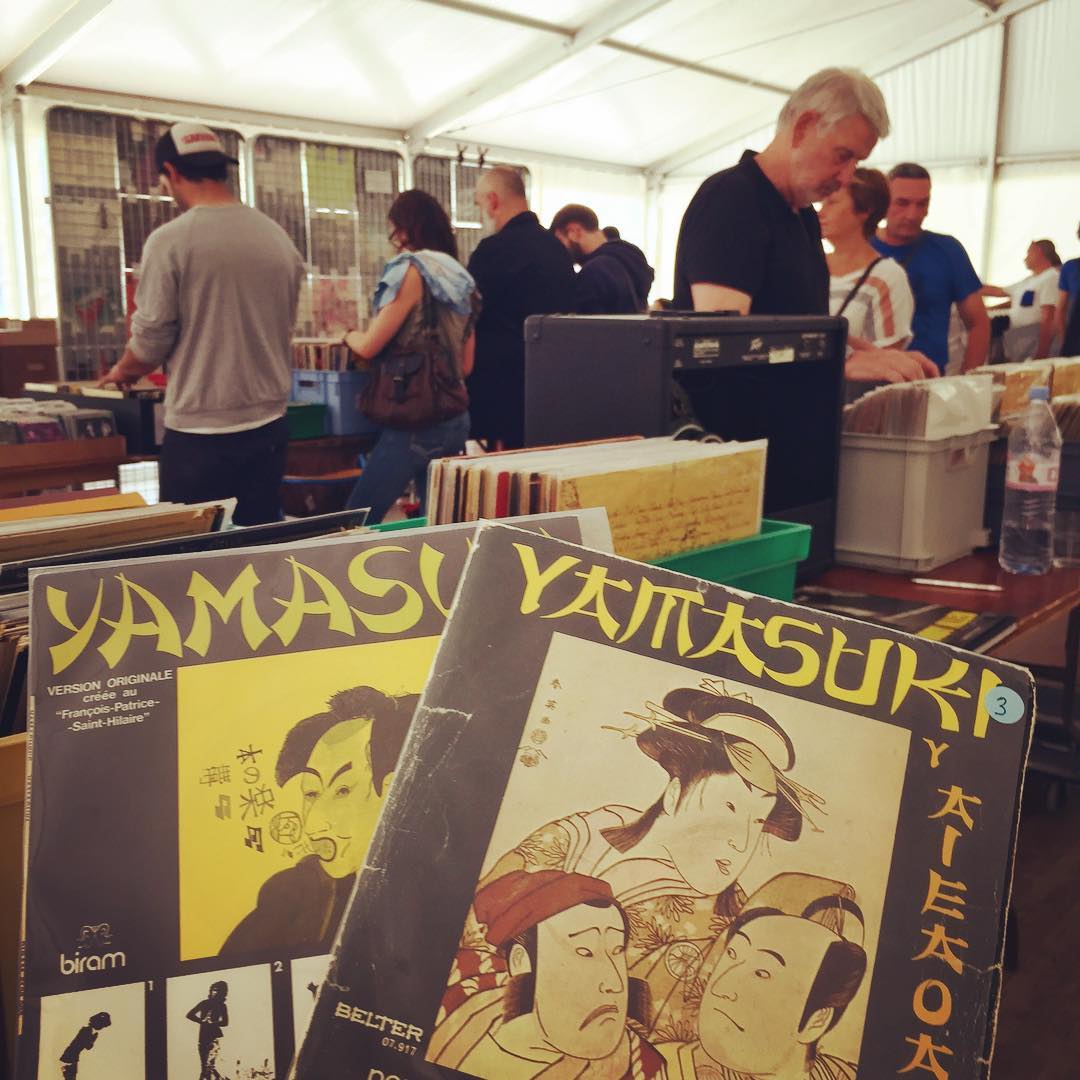 #lhut 12k finish. No sprint for me :-) #uneteauhavre #lehavre500ans #running #race
Sum-up of yesterday's race, Le Havre Urban Trail. 12k with 1000 steps up and down. Clear blue sky and blue jerseys everywhere! Perfect conditions, thanks again to Hac Triathlon for organization and family and friends for support! As for the result : 119/1280 and 32/280 in my age group. I think I should have pushed a bit more ><; I must add that a bunch of us missed 500m so I should be overall about 130/1280. Anyway it was a great day, and I am very happy I participated! #lhut #lehavre500ans #LeHavre #uneteauhavre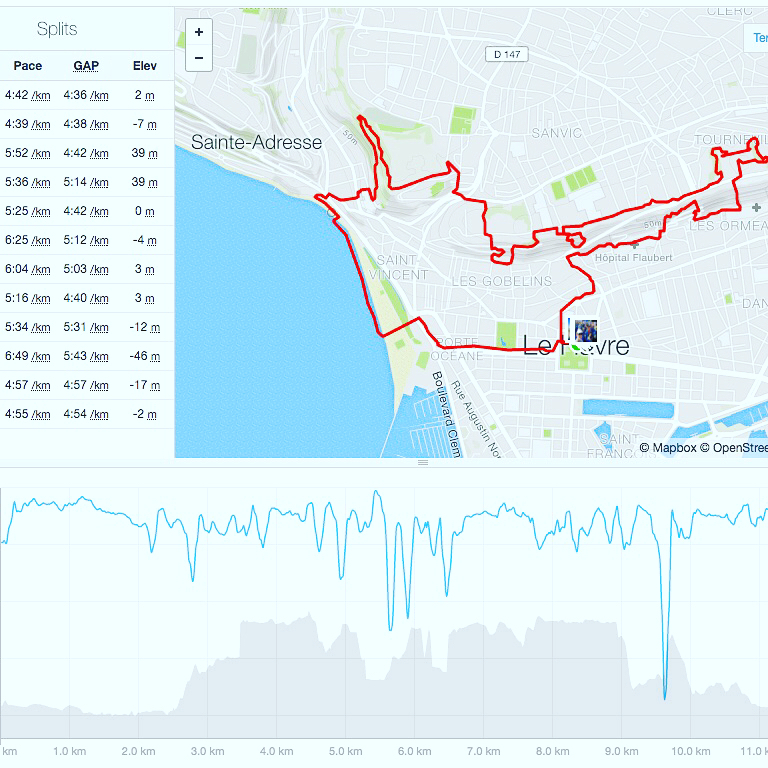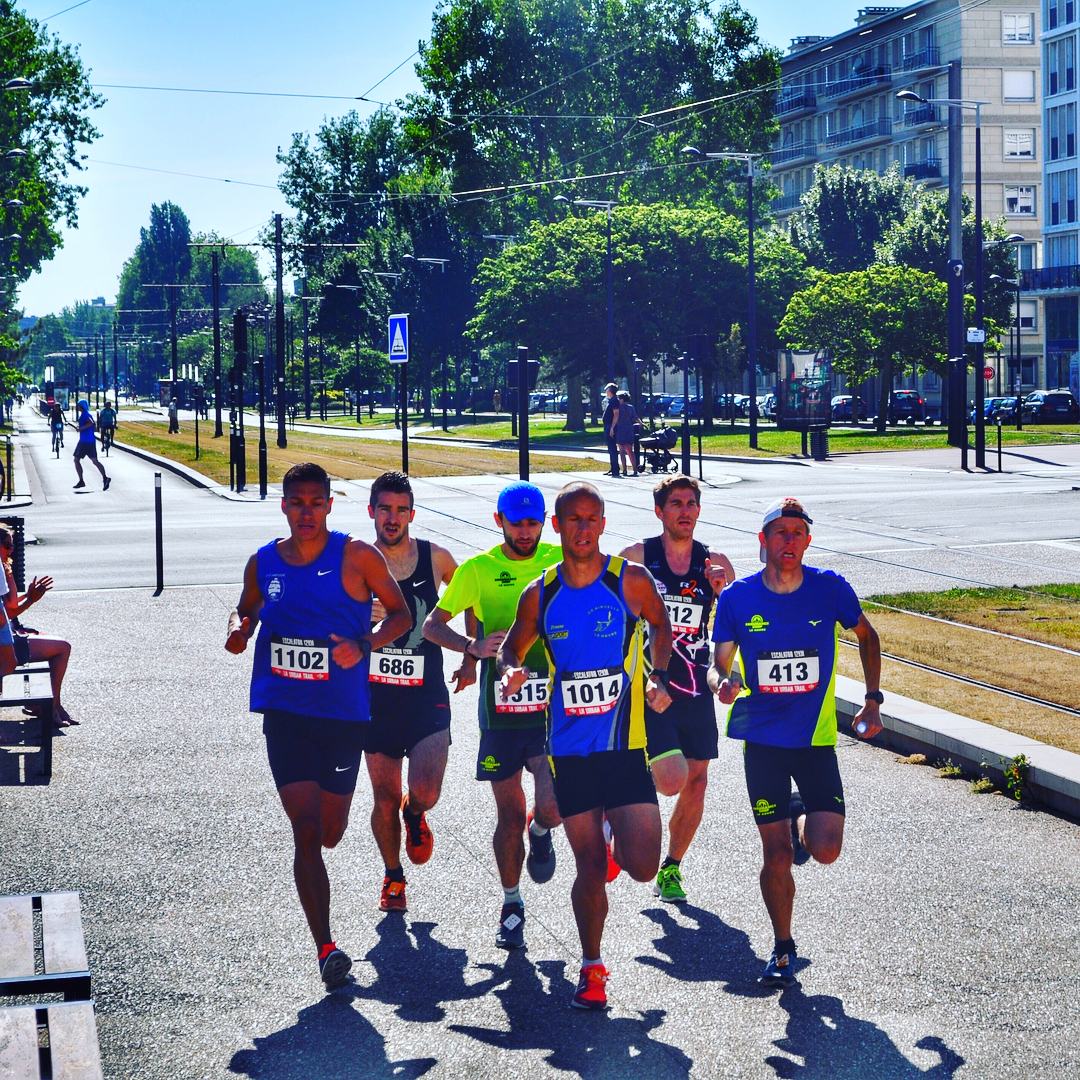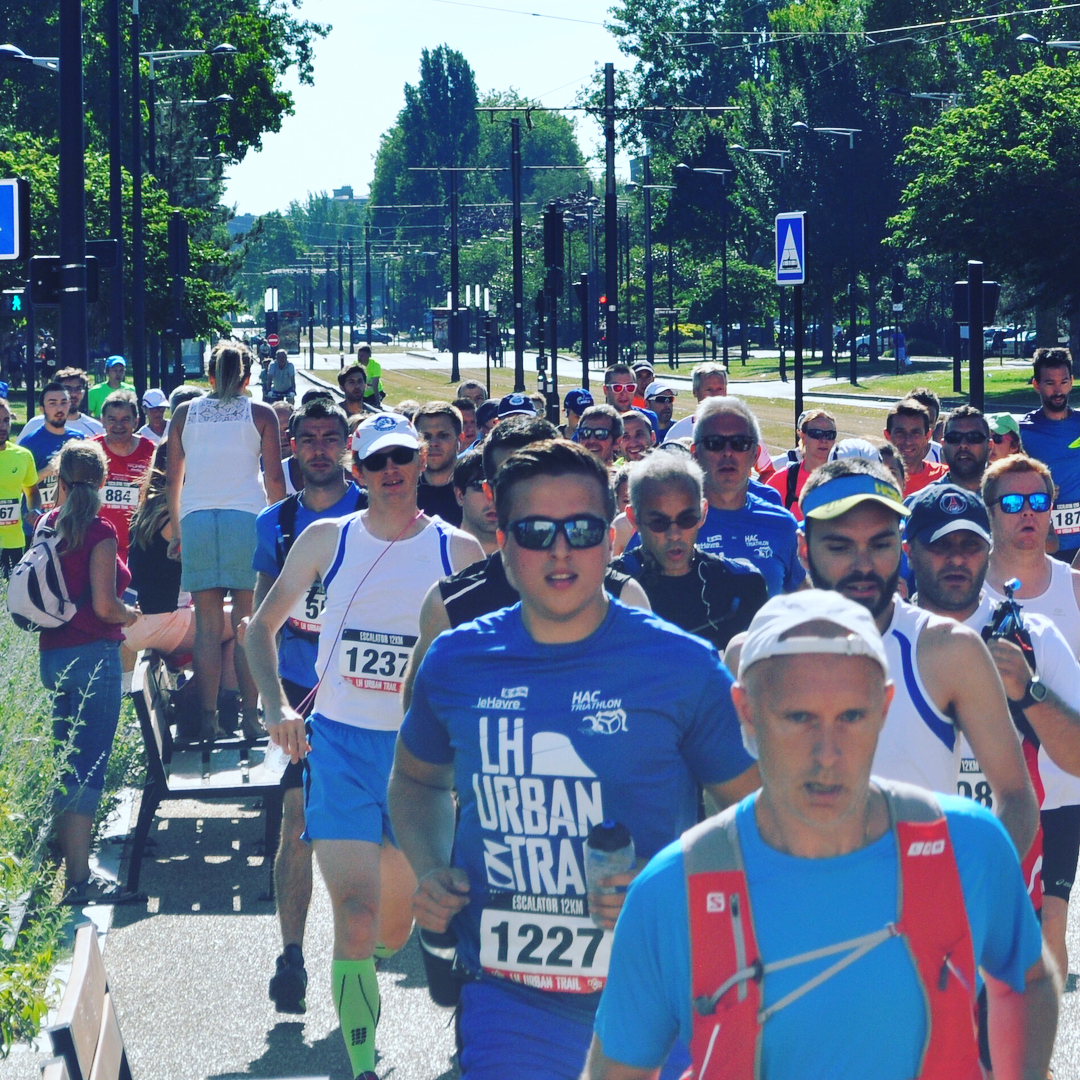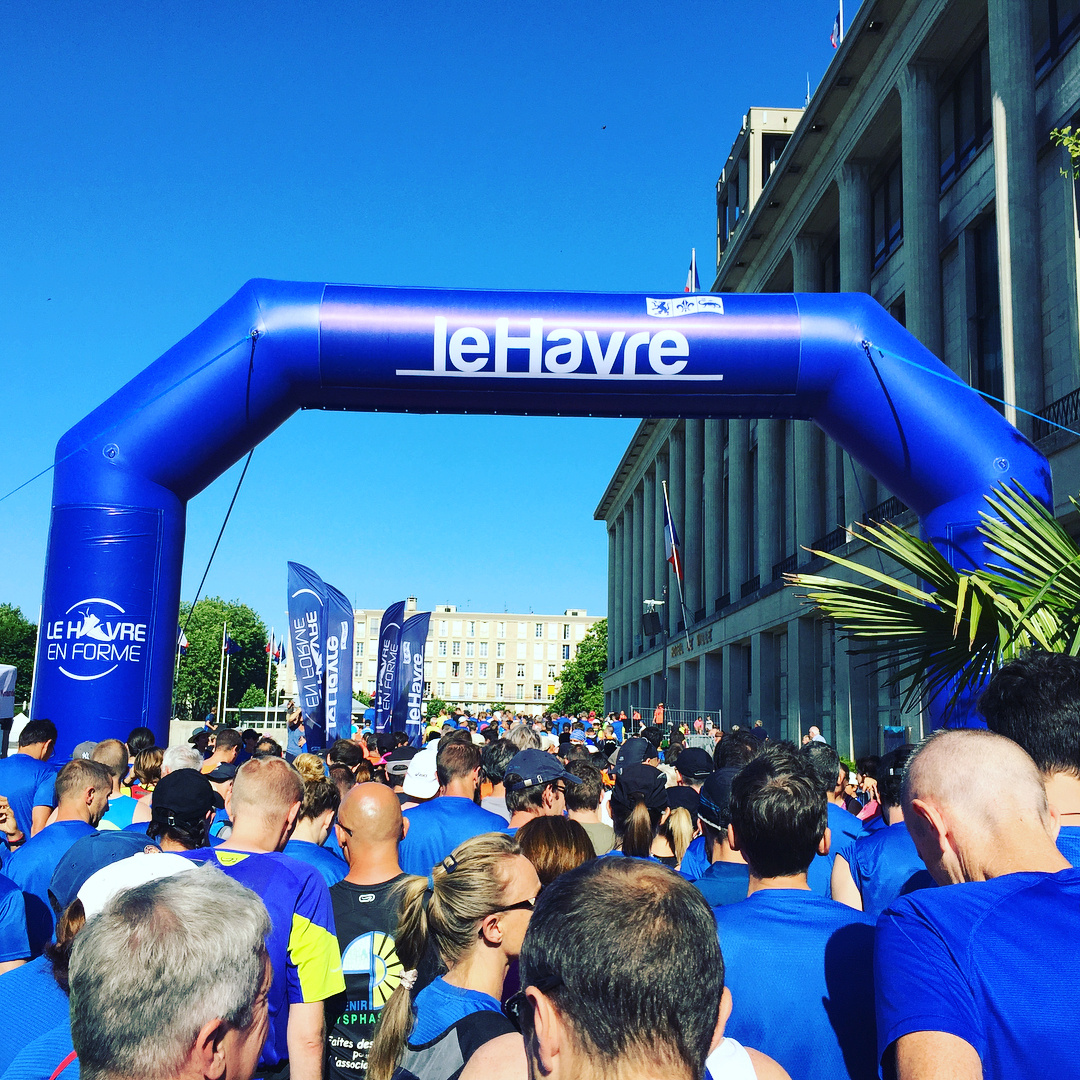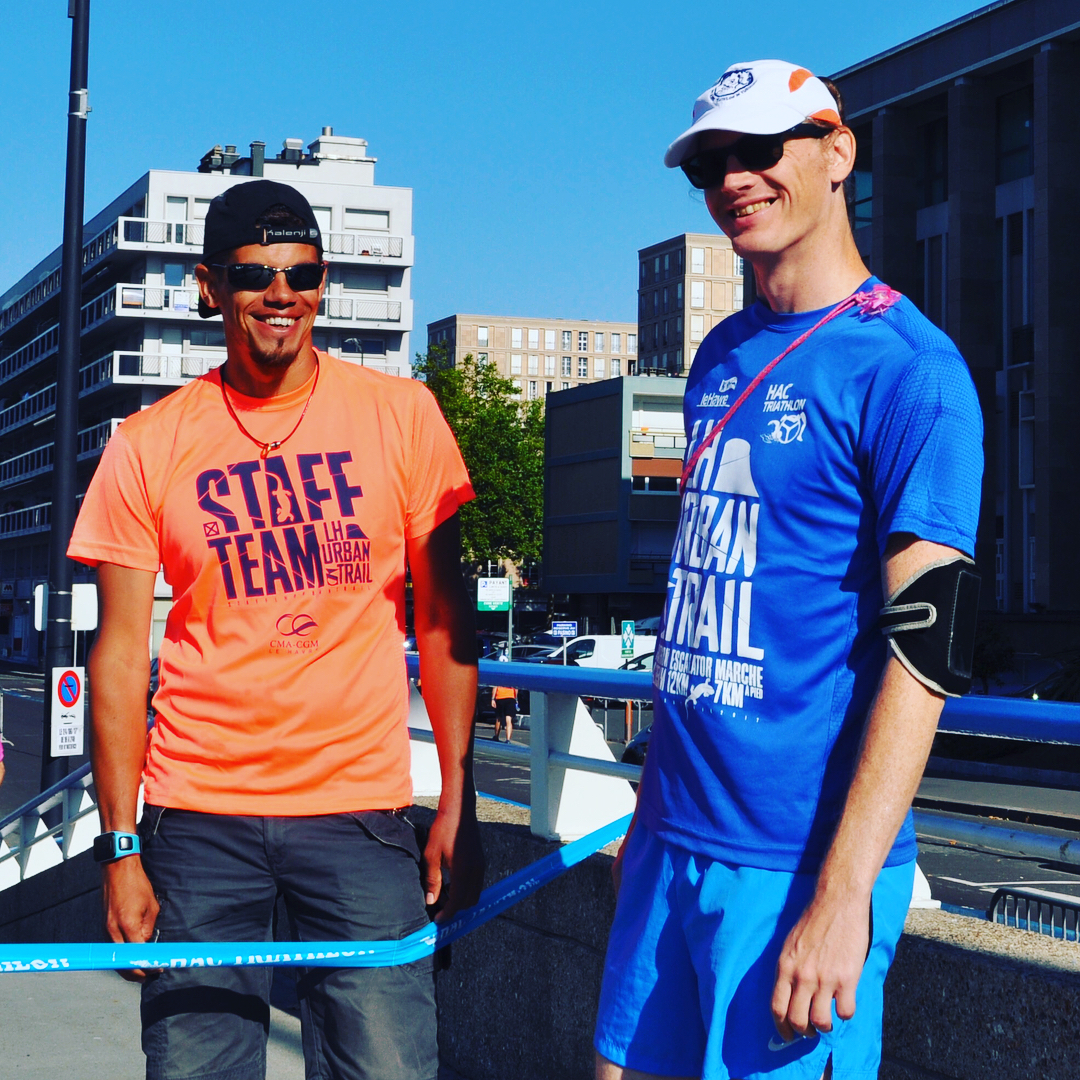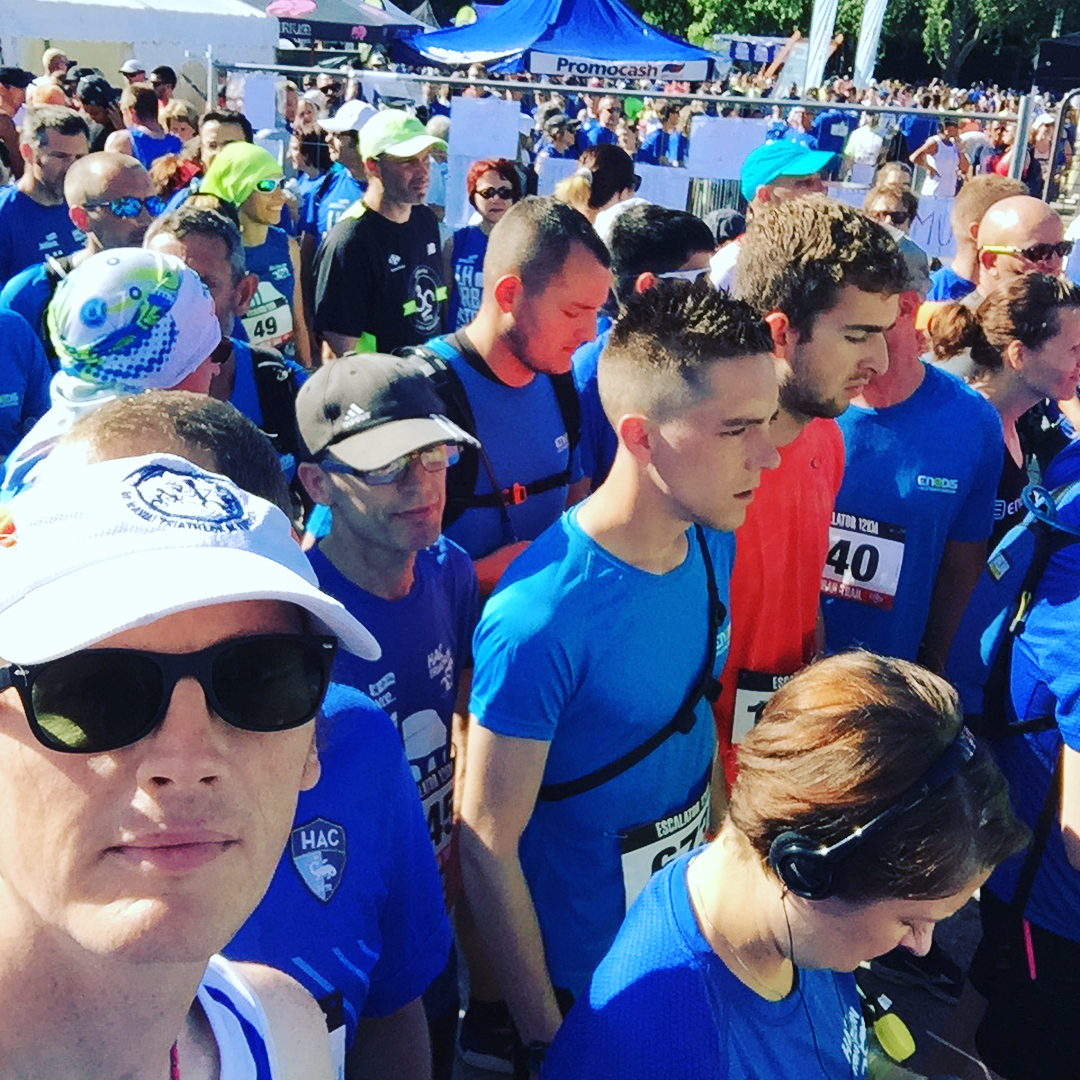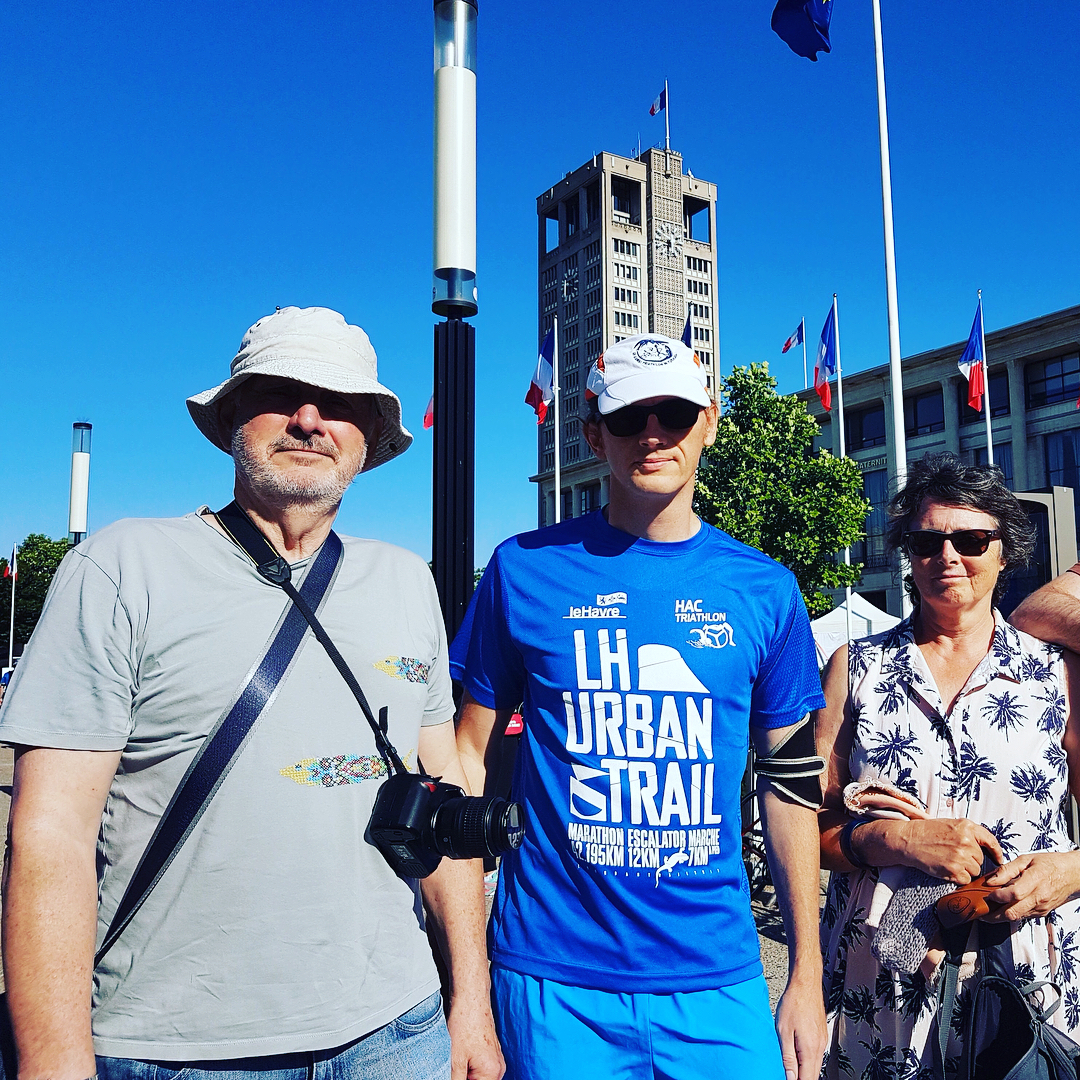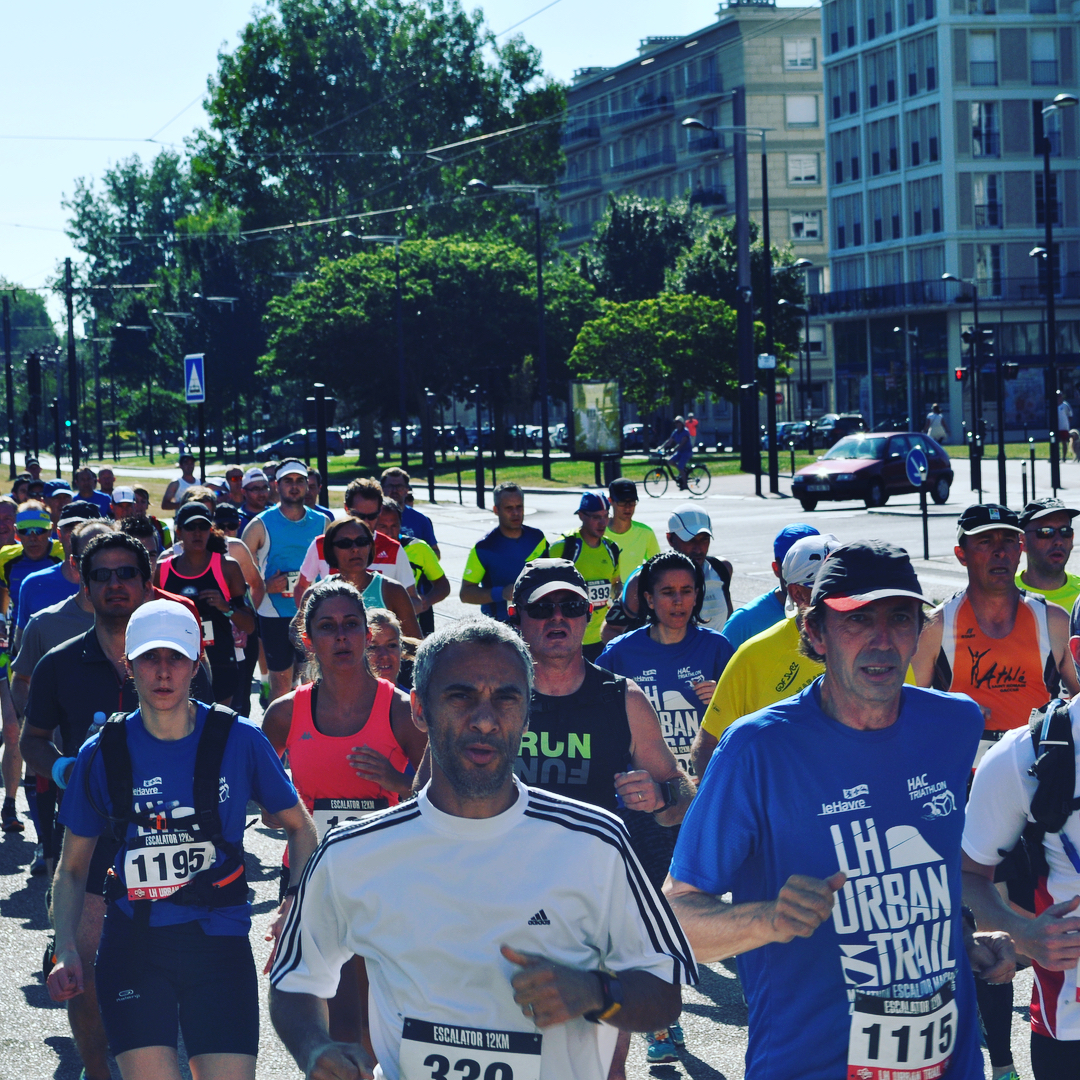 I got my bib number for the urban trail in #LeHavre tomorrow, #lhut and met "long time no see" friends. Great organization by my friends of the #HAC (Havre Athletic Club) Triathlon. Each runner gets a reusable cup to use during the race to avoid unneeded paper cups wastes and the race t-shirt is one of the best looking I got! The weather should be perfect tomorrow too so everything is here for a great experience. I am looking forward to it! (Hopefully my legs too 😅) #urbantrail #lehavre500ans #uneteauhavre http://lhut.fr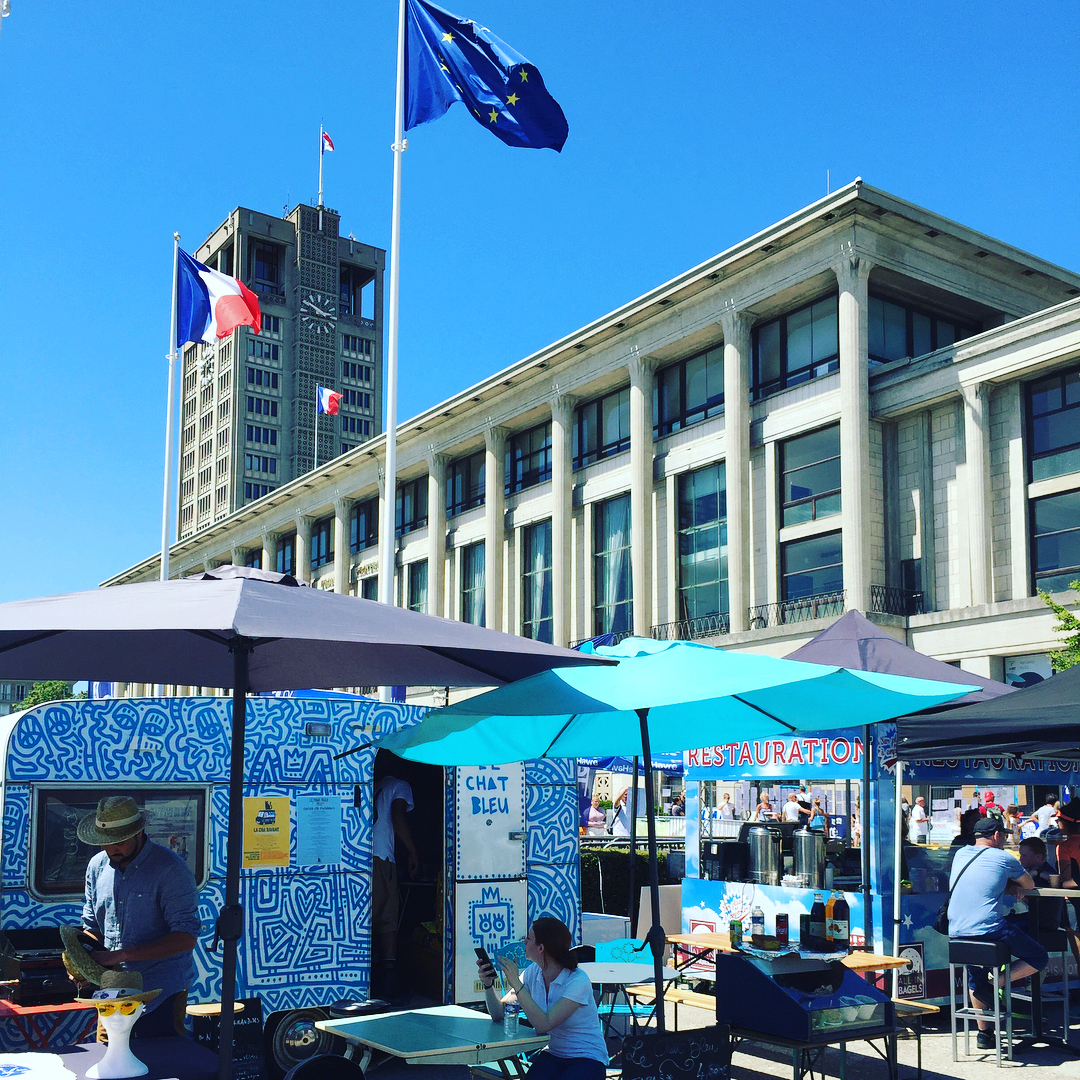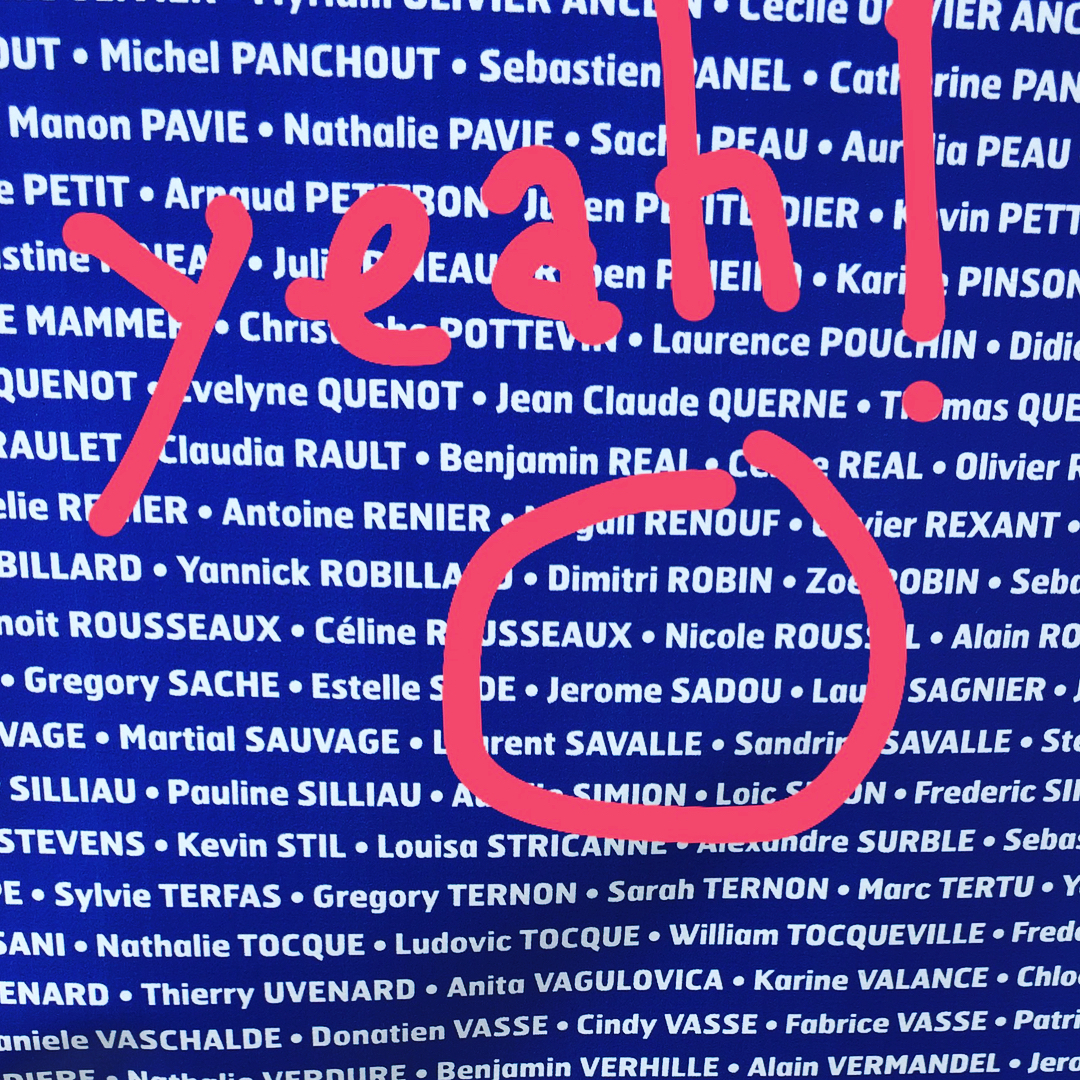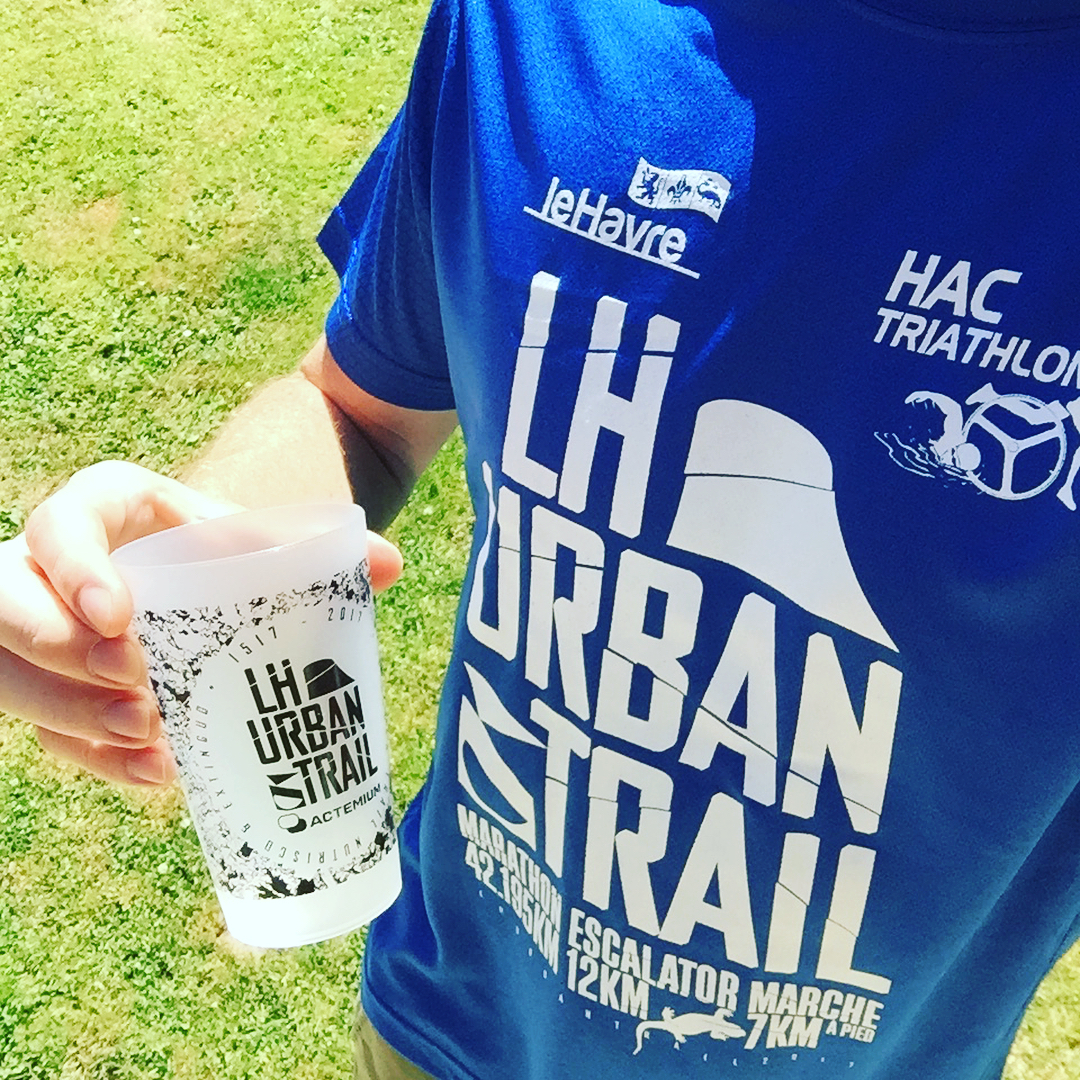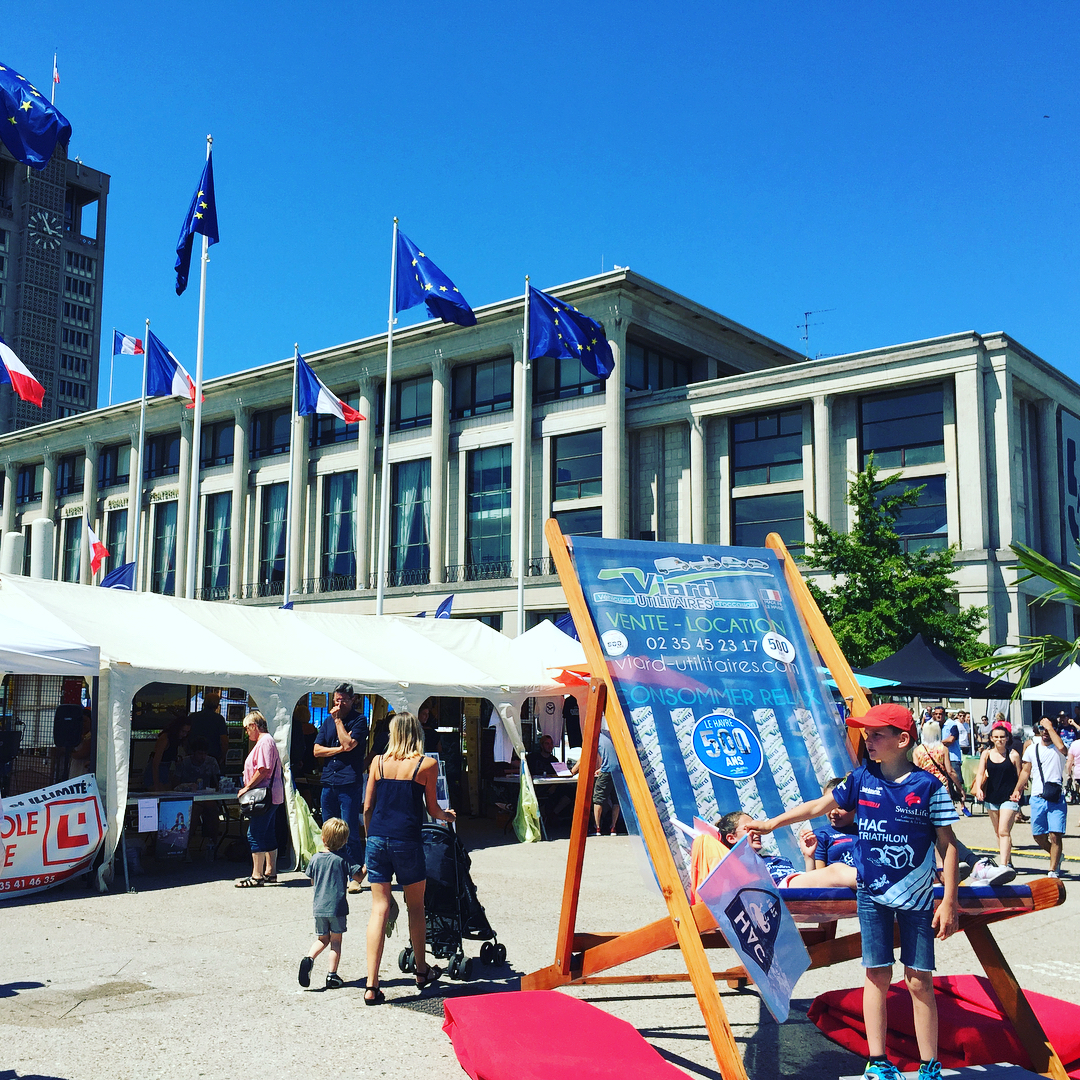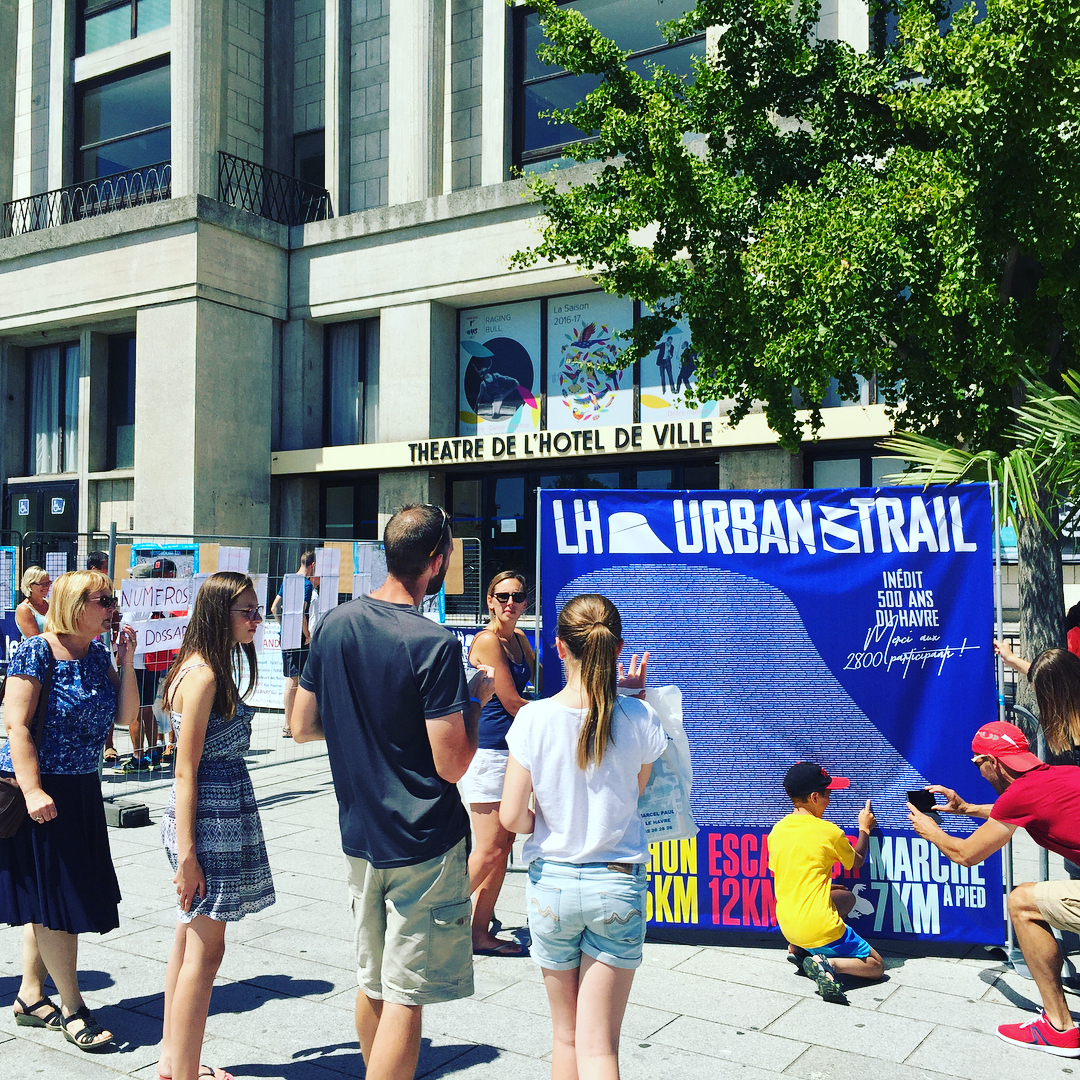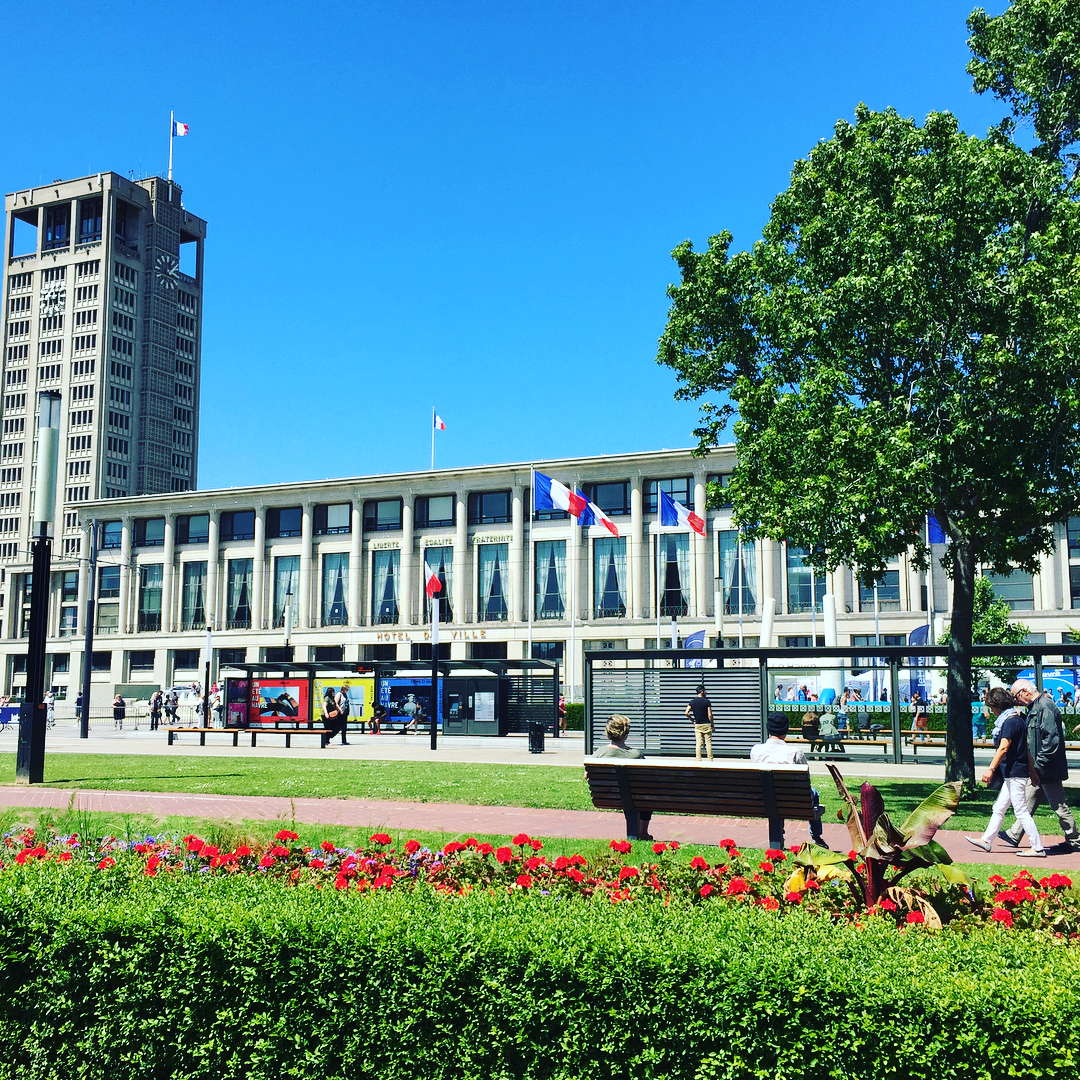 U-turn of my ride this morning in #Yport. I had a good chat with a German surfer. I did not expect this spot to be *that* good. I guess I have to change my mind and it is actually possible to #surf in #Normandy! Which was never obvious to me.
Being watched while programming. #pairprogramming (?) (And this is my yearly participation to cats web domination)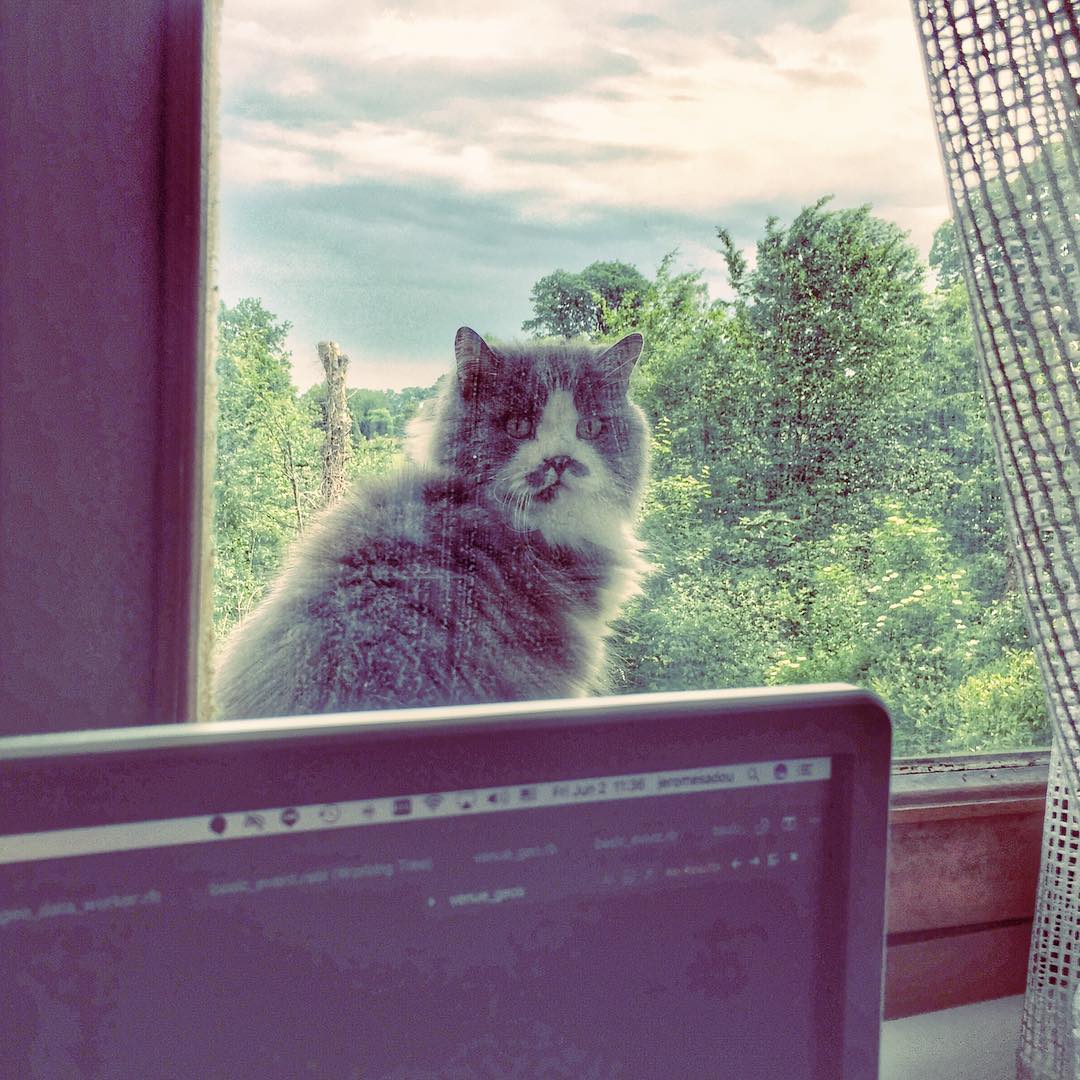 Sadou brothers #lehavre500ans #portduhavre #lehavre #baleze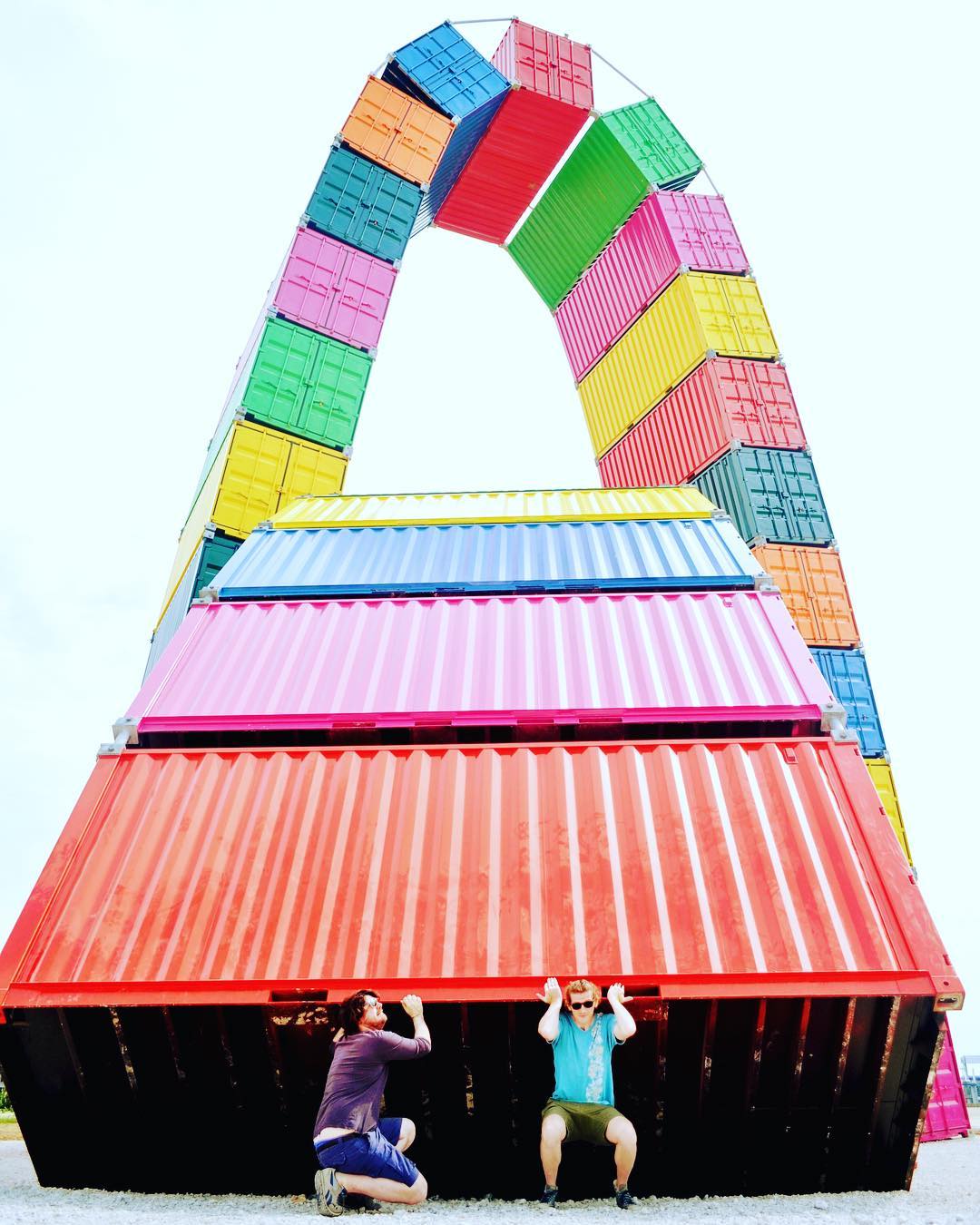 Morning ride : 1st time in 11 years to ride this road. My #cannondale bike 🚲 was in the house underground for all this time. I washed it, degrease / grease, put some air in the same tubes/ tires and it was like I rode it yesterday. No problem whatsoever. (I might change the cables for safety though). Cherry on the cake : best possible weather. 11年ぶりのライド!自転車はちょっと掃除してそのまま乗った!問題なかったです!天気も最高だった。懐かしいな感じだった。#ノルマンディ #エトルタ #normandy #etretat #triathlonlife #strava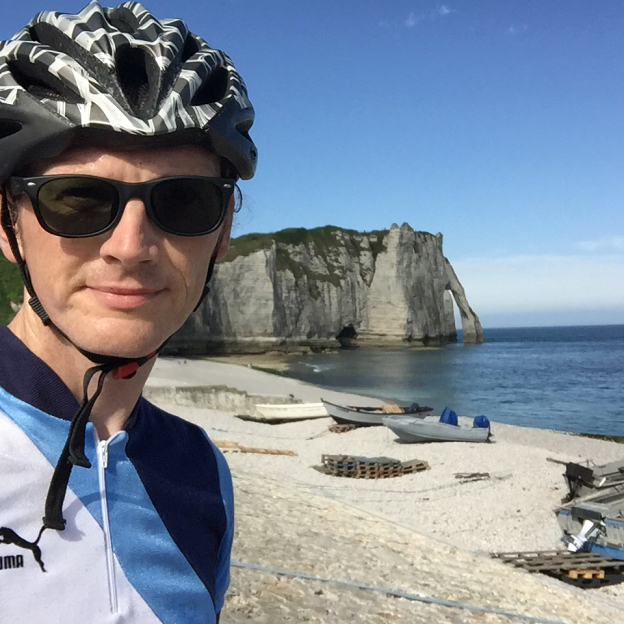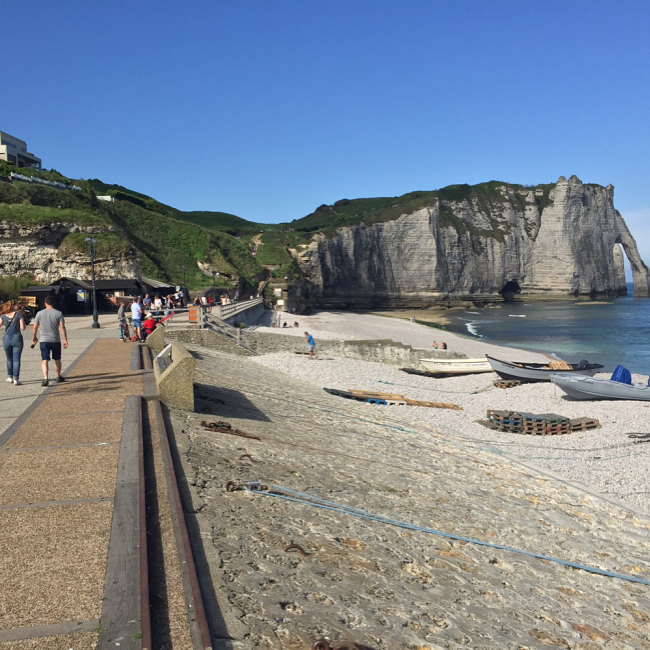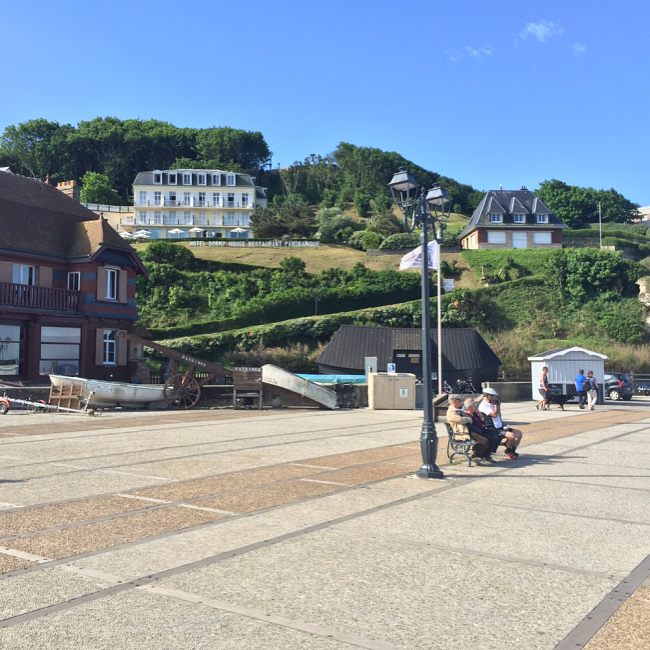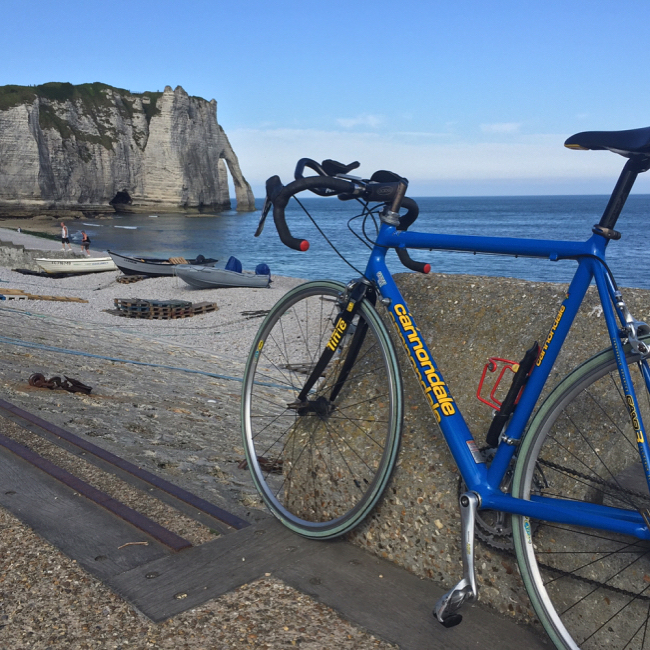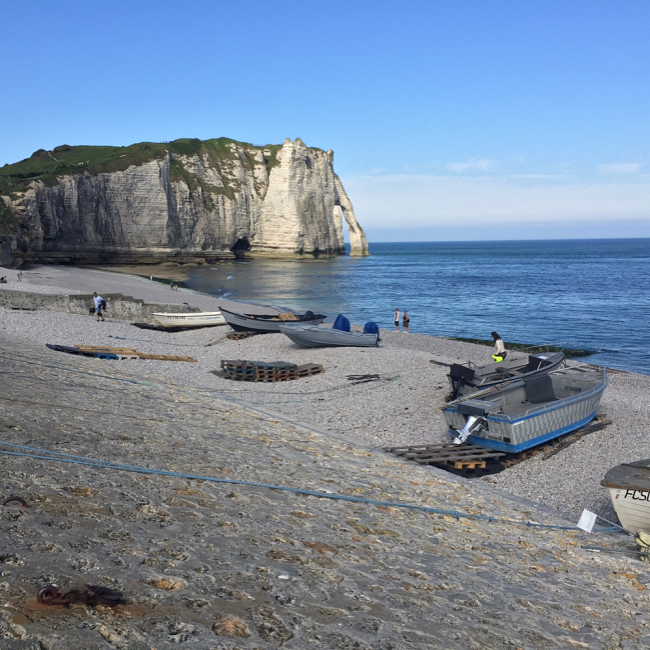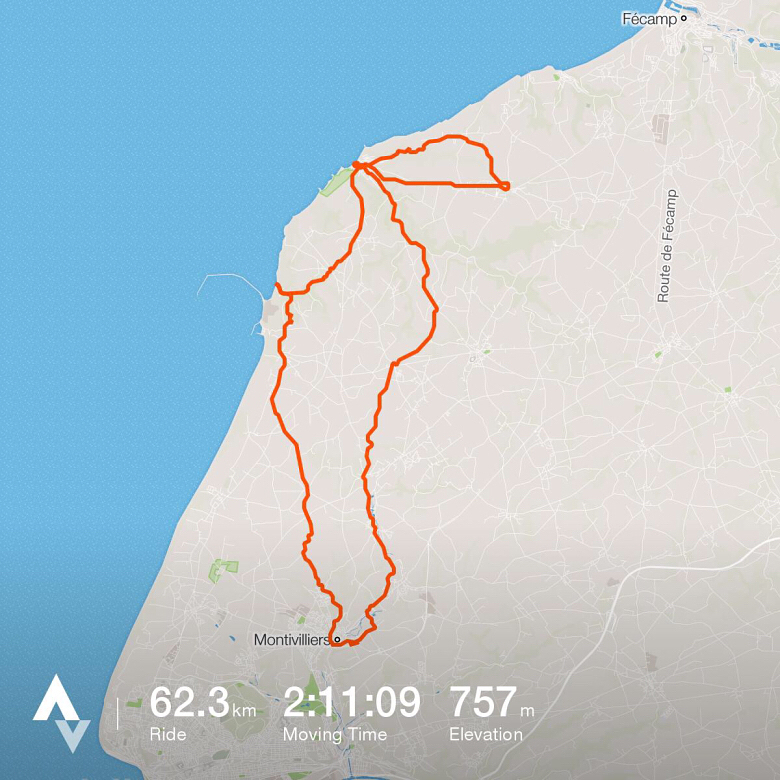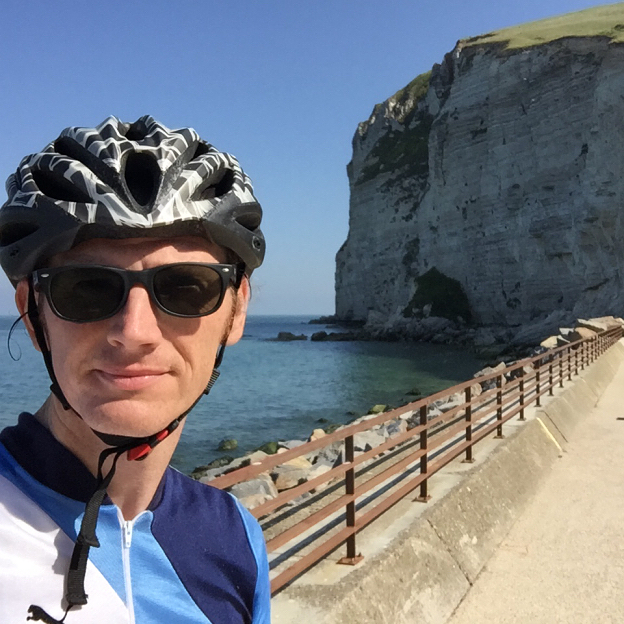 Ran this path hundred times in an other life. 1st time on #strava #normandie #montivilliers #triathlonlife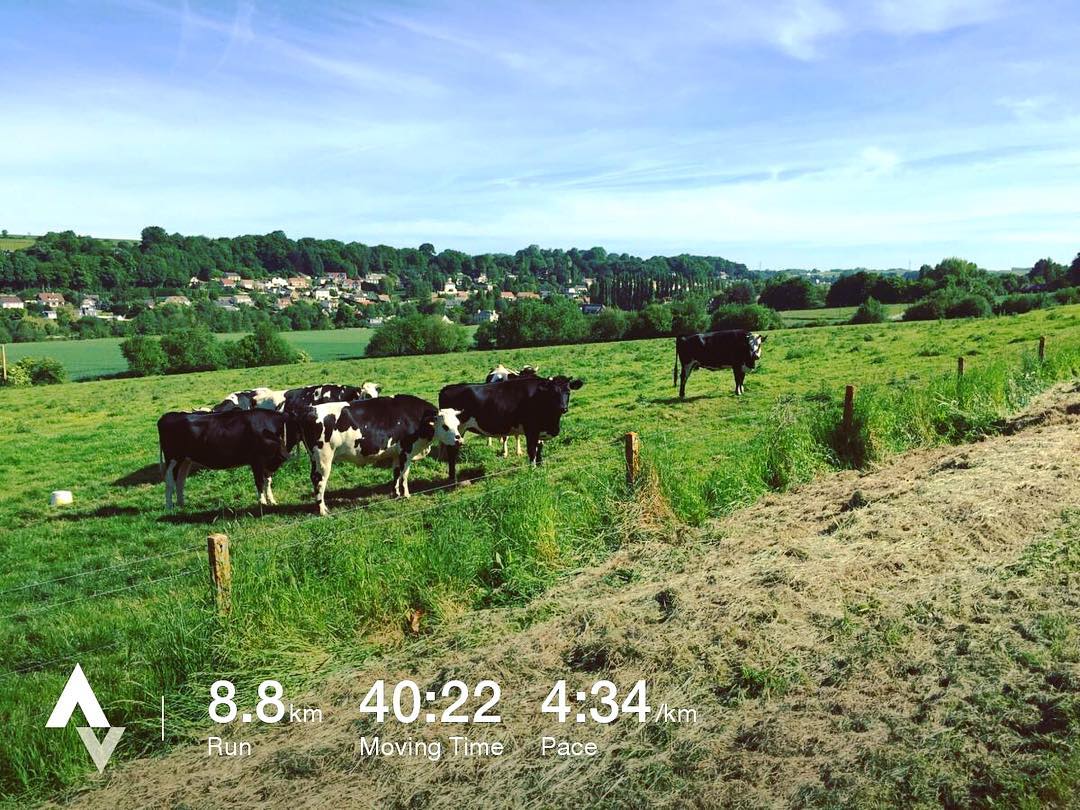 This morning, school kids on their way. #aoshimabeach #miyazaki_colors #miyazakicity
A bit earlier tonight. Sunset from Aoshima. #aoshimabeach #miyazaki_colors #miyazakicity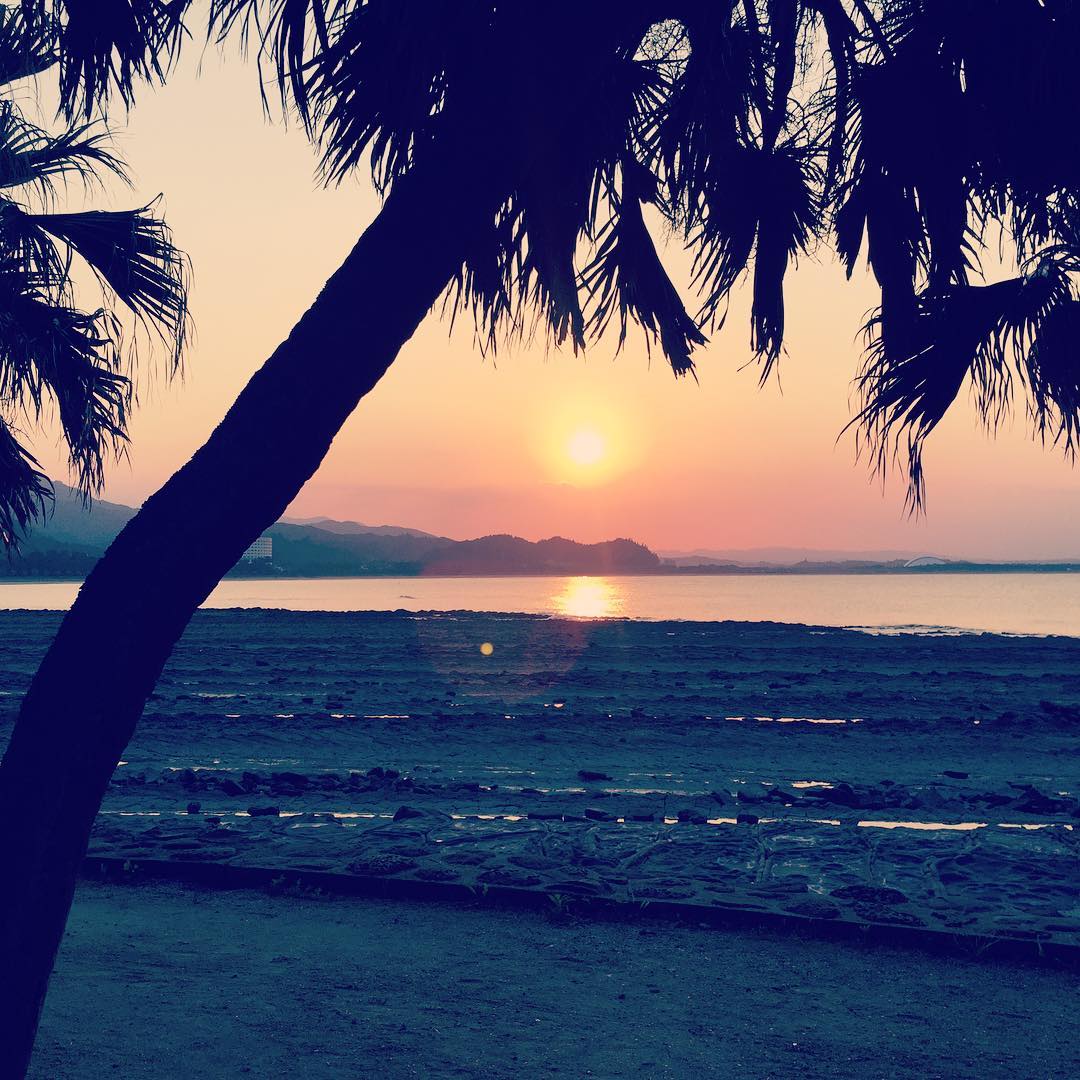 I found the cutest @metallica fan! My friend Lloyd and his daughter stopping by for some SUP on their way to Yakushima.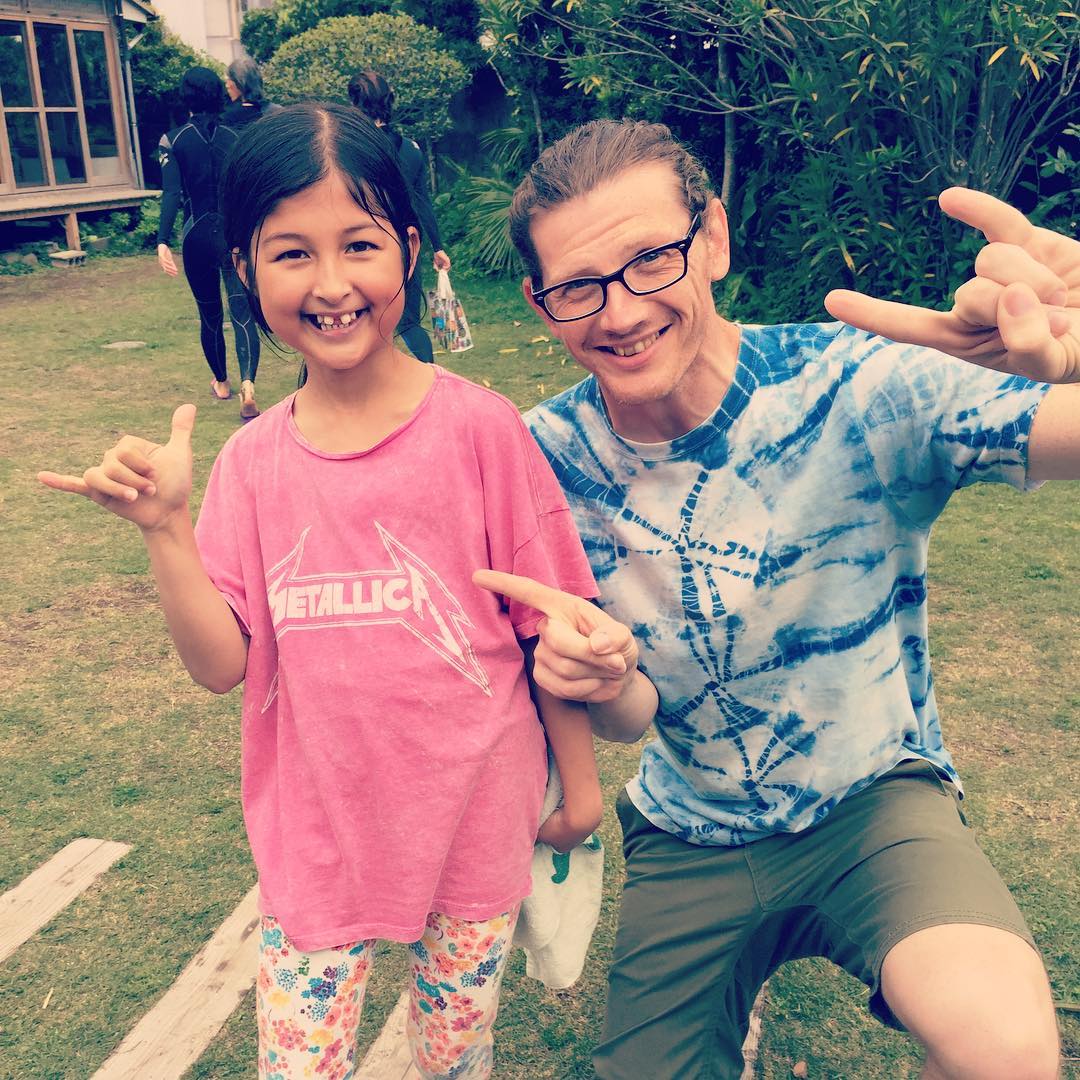 Beach park has been open for a few days already, a good spot for lunch or a drink in Aoshima!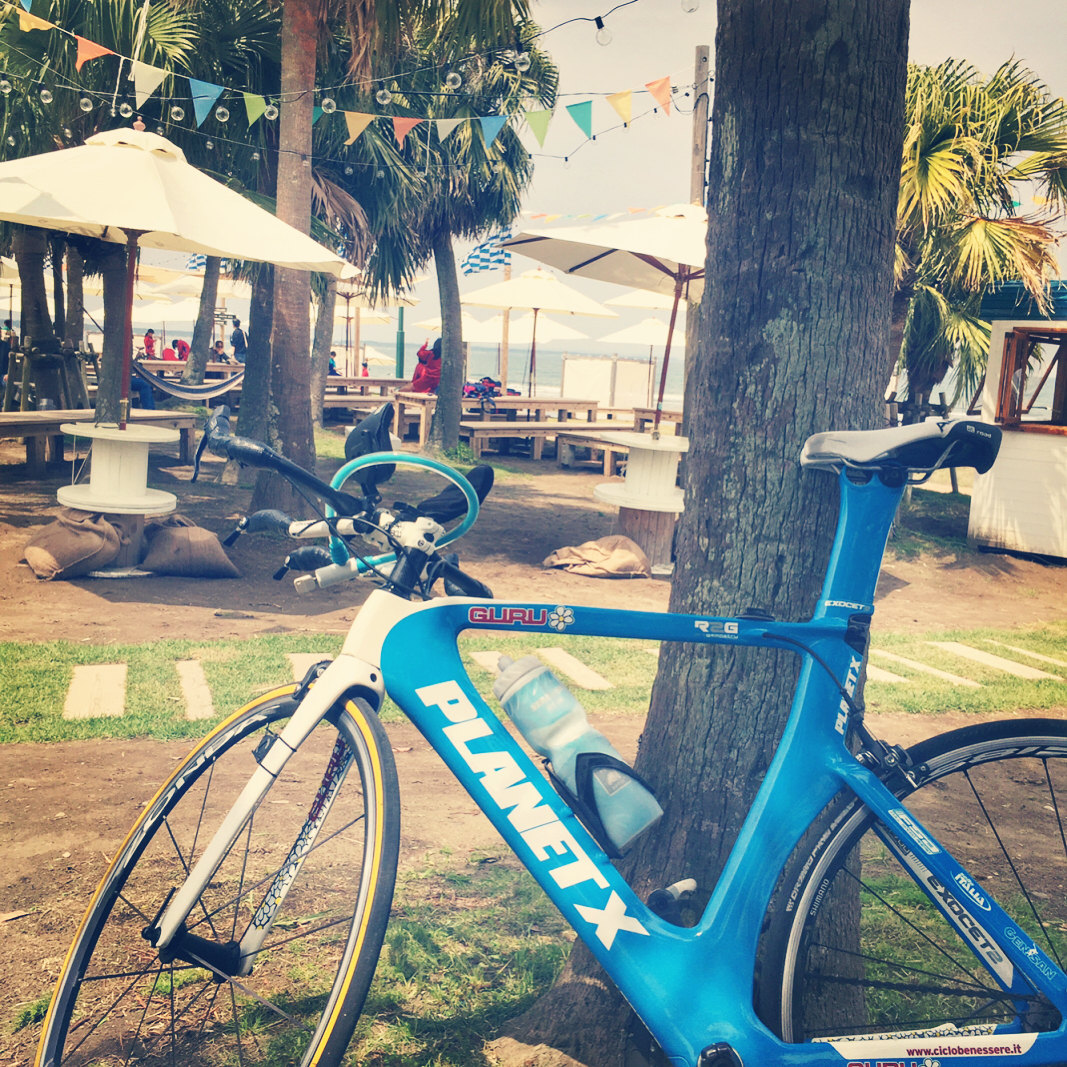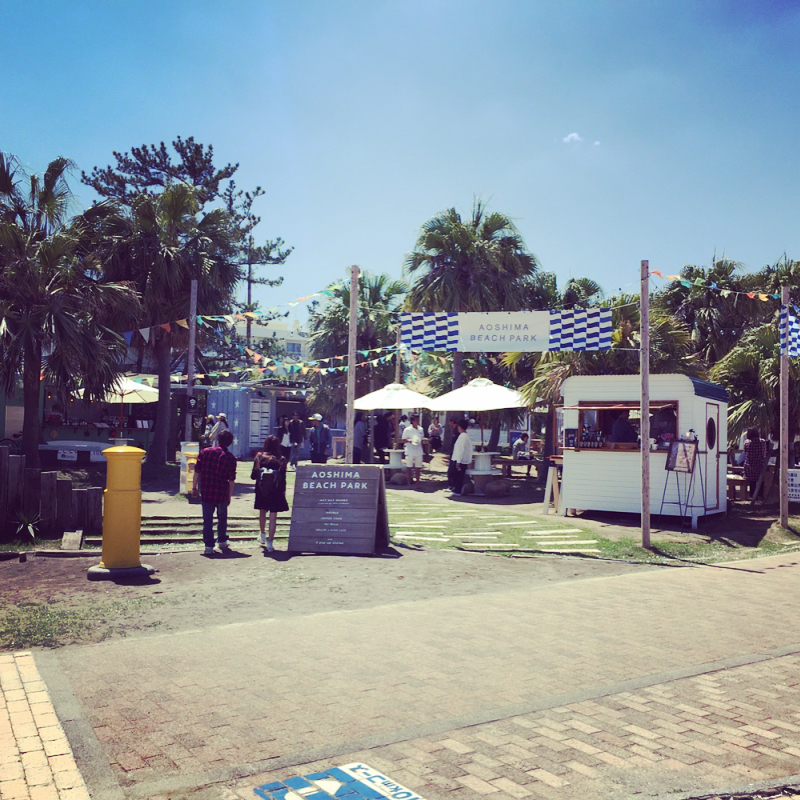 This morning I went for a semi random run in the forest of Kagamizu. There are few trails and I had great fun. I took my old #gopro to shot this. If you are bored at the moment you can watch a 2mn version on youtube 😜 here : https://youtu.be/WmJsoFT2cxk (follow the link in my profile) #miyazaki_colors #miyazakicity #kagamizu #trailrunning #トレイルランニング #宮崎 #鏡洲 #鏡洲の森トレイル #GoProJP
You are going to probably hate me but that was my one hour lunch break today 😎 Full version of the video on YouTube : https://youtu.be/ALYfHidAzgw you can click the link in my profile screen. #miyazakicity #miyazaki_colors #SUP #standuppaddle #aoshimabeach @surfcity_miyazaki
This morning I participated in the #RaphaCaravan ride. First time in years I rode in a group, that was good and got some PB on Strava ;-) Thanks to @fixy55 and @montag1031 of @rapha_japan for organizing. And thanks to all the riders for a nice, tough and safe ride ! 73キロお疲れ様でしたー
That was a good ride in great weather. Towards the end I bumped into a group at the konbini. (I don't spot riders often so that was a surprise). That was the Rapha social ride, the Rapha van is at the velodrome, I am going to check what is going on there now.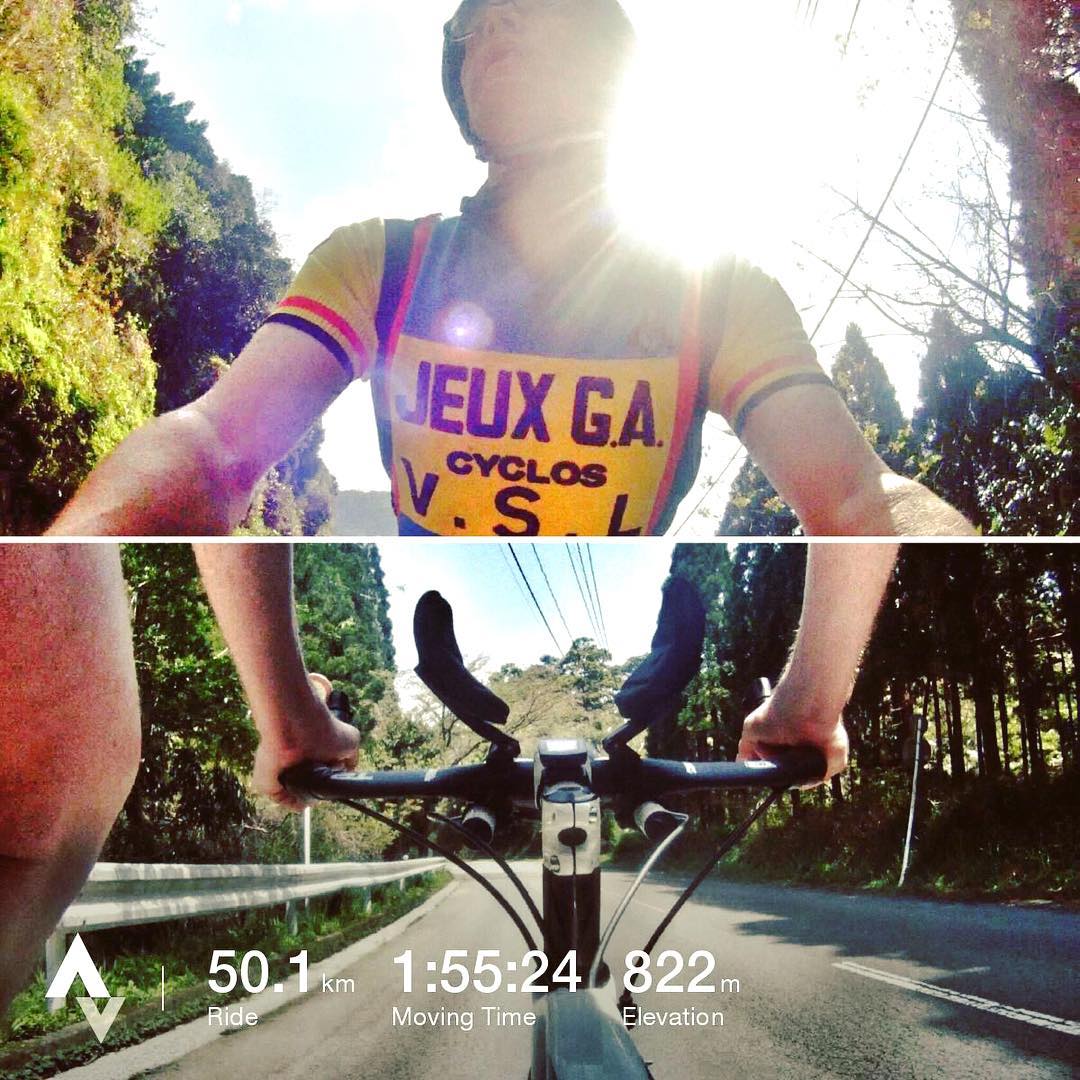 Vintage jersey of the day, Belgium colors flavor one! Let's ride! #cycling #triathlonlife #miyazakicity #training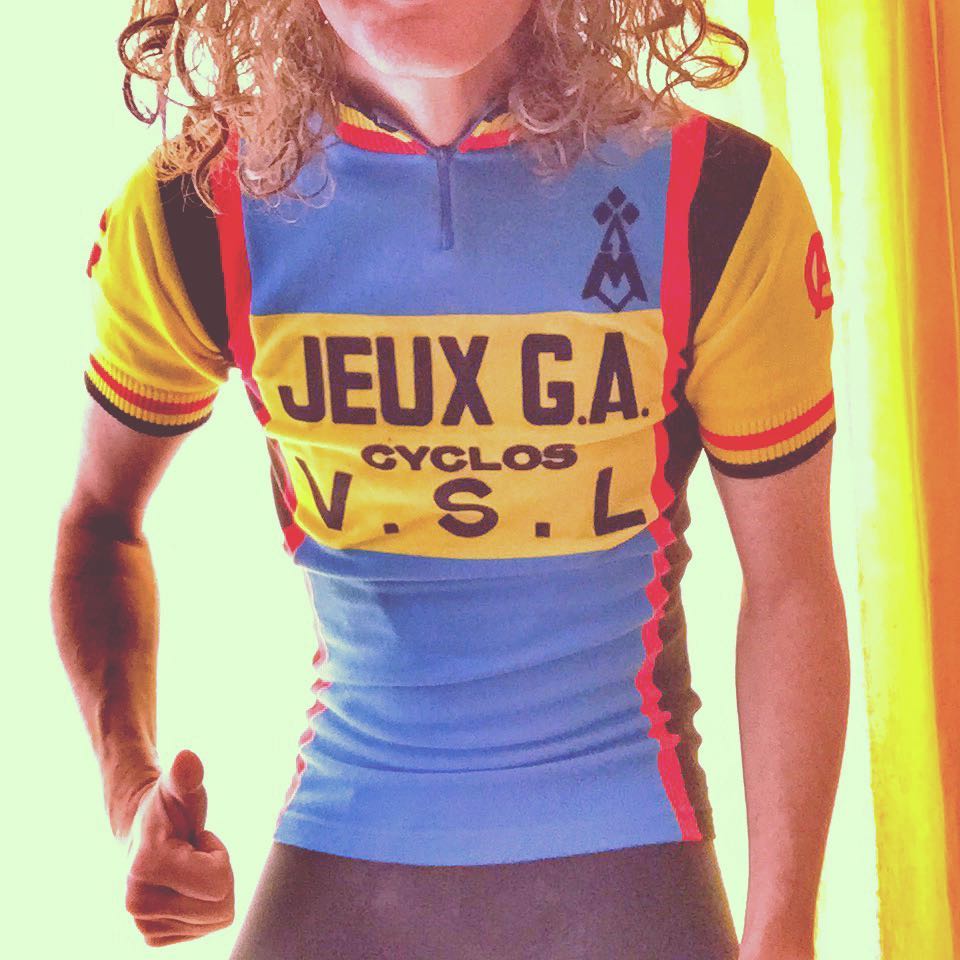 Am I still a triathlete if I replaced the swim training with surf or SUP 🙂?