List / Grid
My 3 minutes of fame on Miyazaki TV (I guess), just after the finish line, my brain was lacking oxygen so I probably answered a question that was not asked 😅 I was running with @surfcity_miyazaki team but was sporting the Havre A.C Triathlon jersey! Le Hac Tri on Japanese TV : ✔️ #running #race #triathlontraining #triathlonlife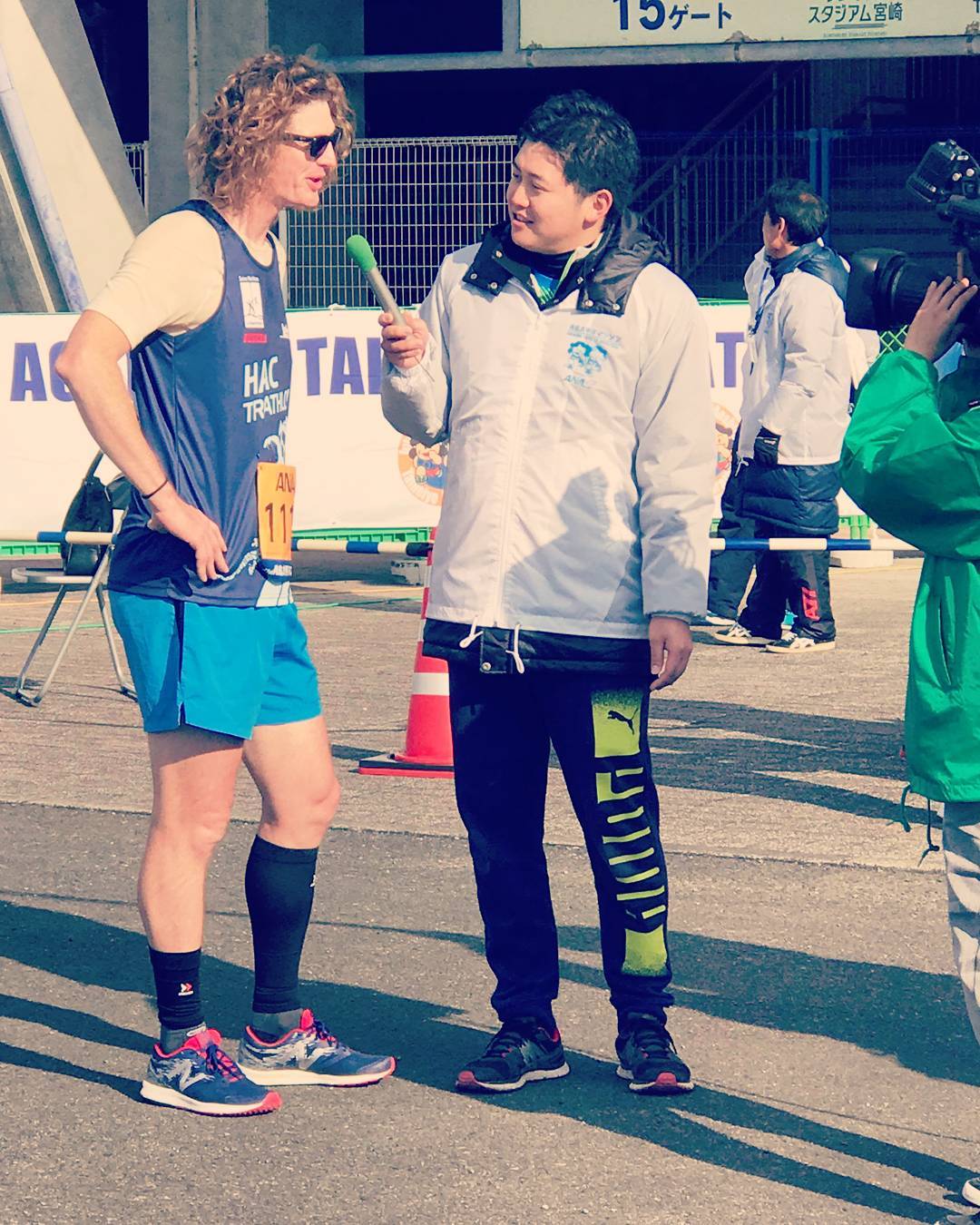 just under my 41' goal, happy with that, I got a bit excited at the start and the last k was tough #running #race #triathlontraining #triathlonlife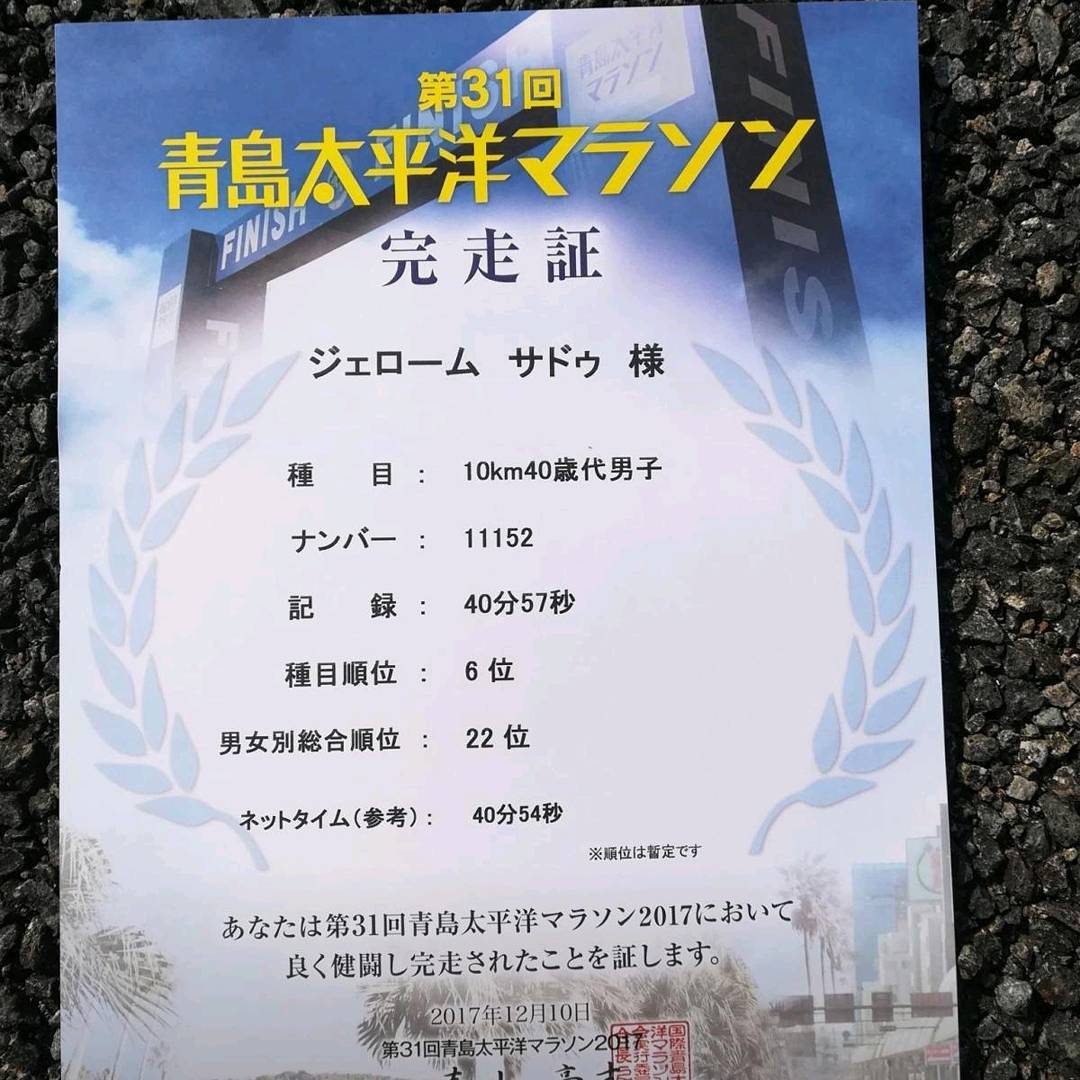 Who want to make some apple pie?! Thank you @makikbt ! #NaganoApple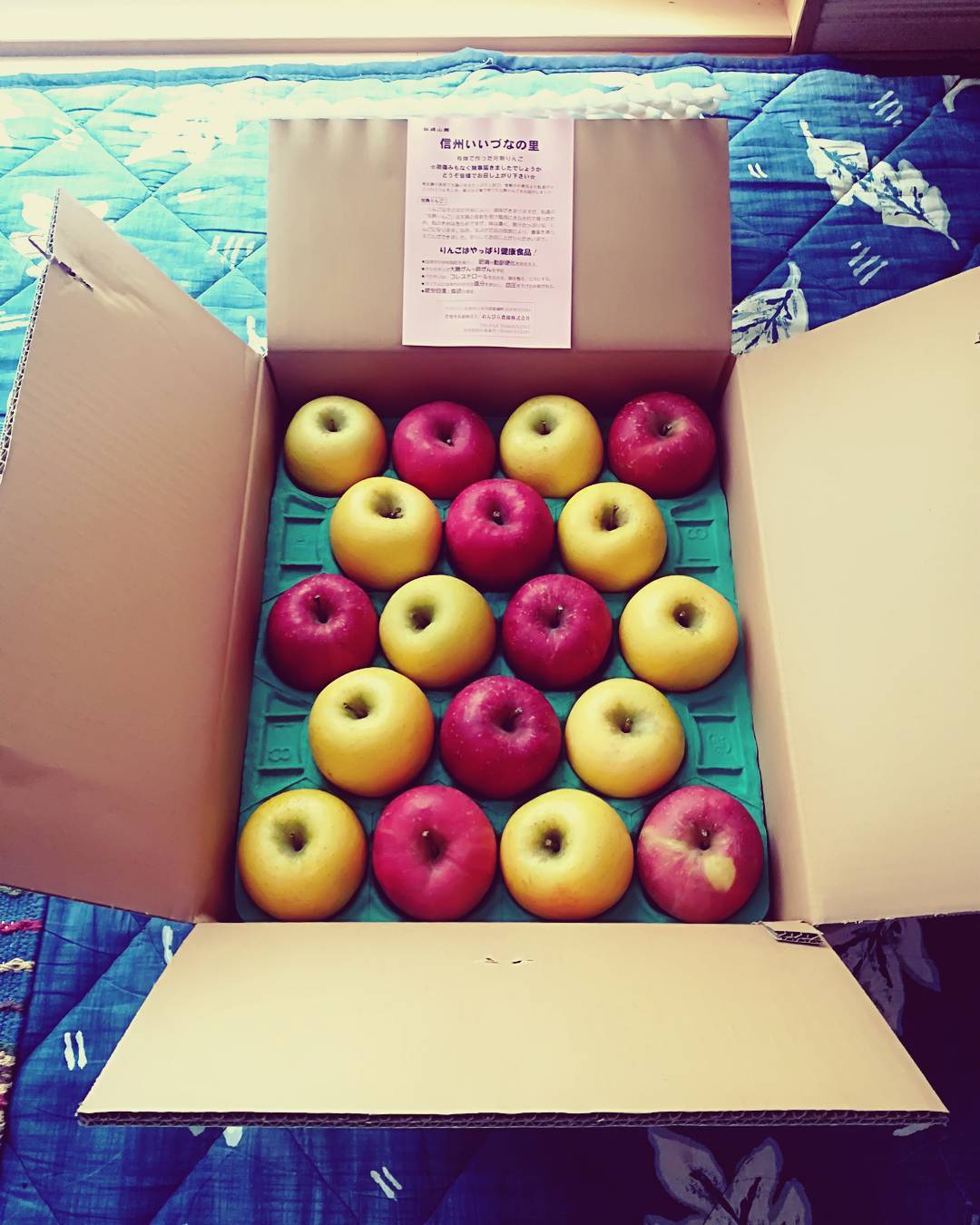 This morning doing pilates with @yukidonnah sensei. Not a bad way to start the day.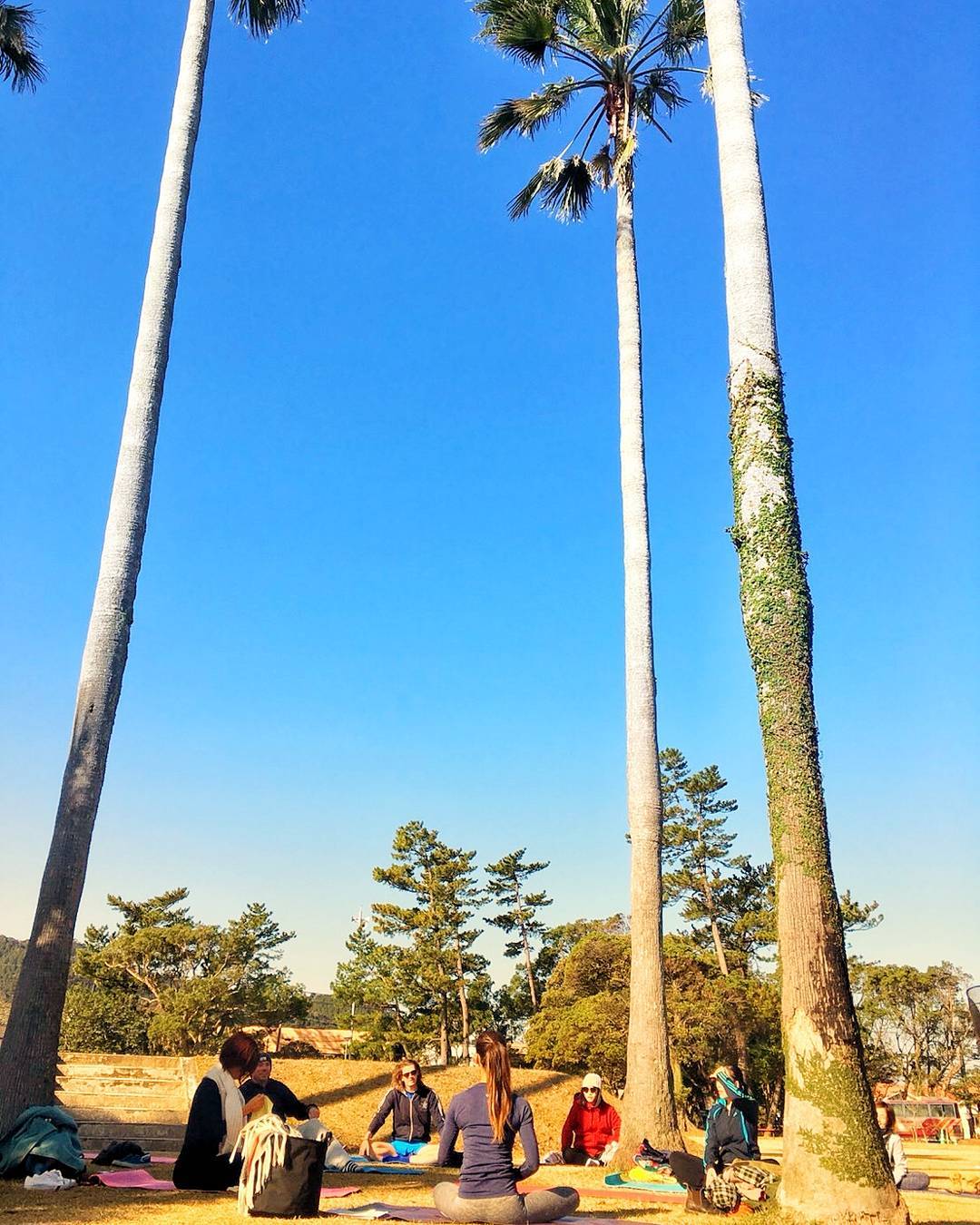 いただきます〜 #tarpcoffee #青島ビーチ #宮崎市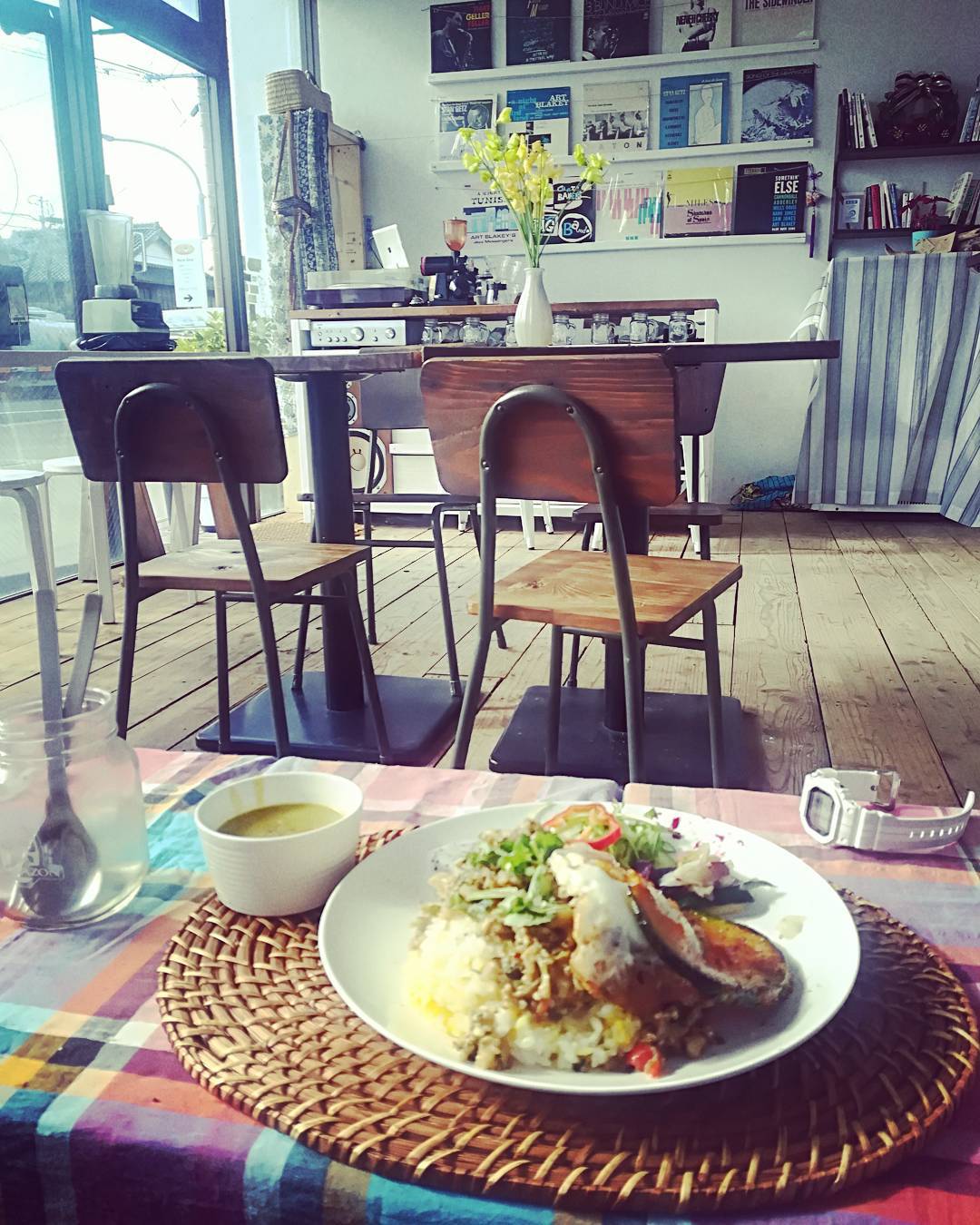 Some serious stuff going on at Surf City! (not me, nor mine) #sup #supfoil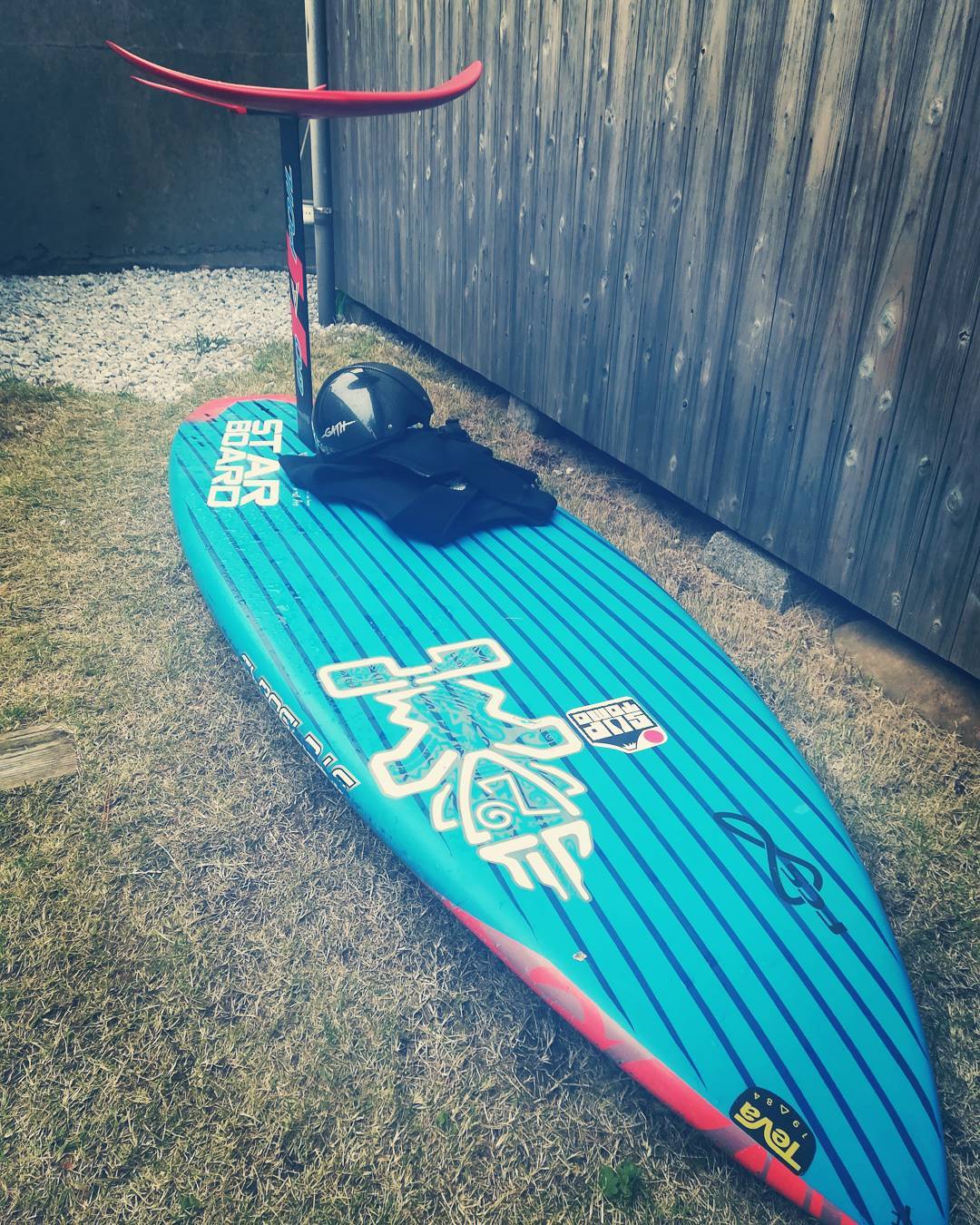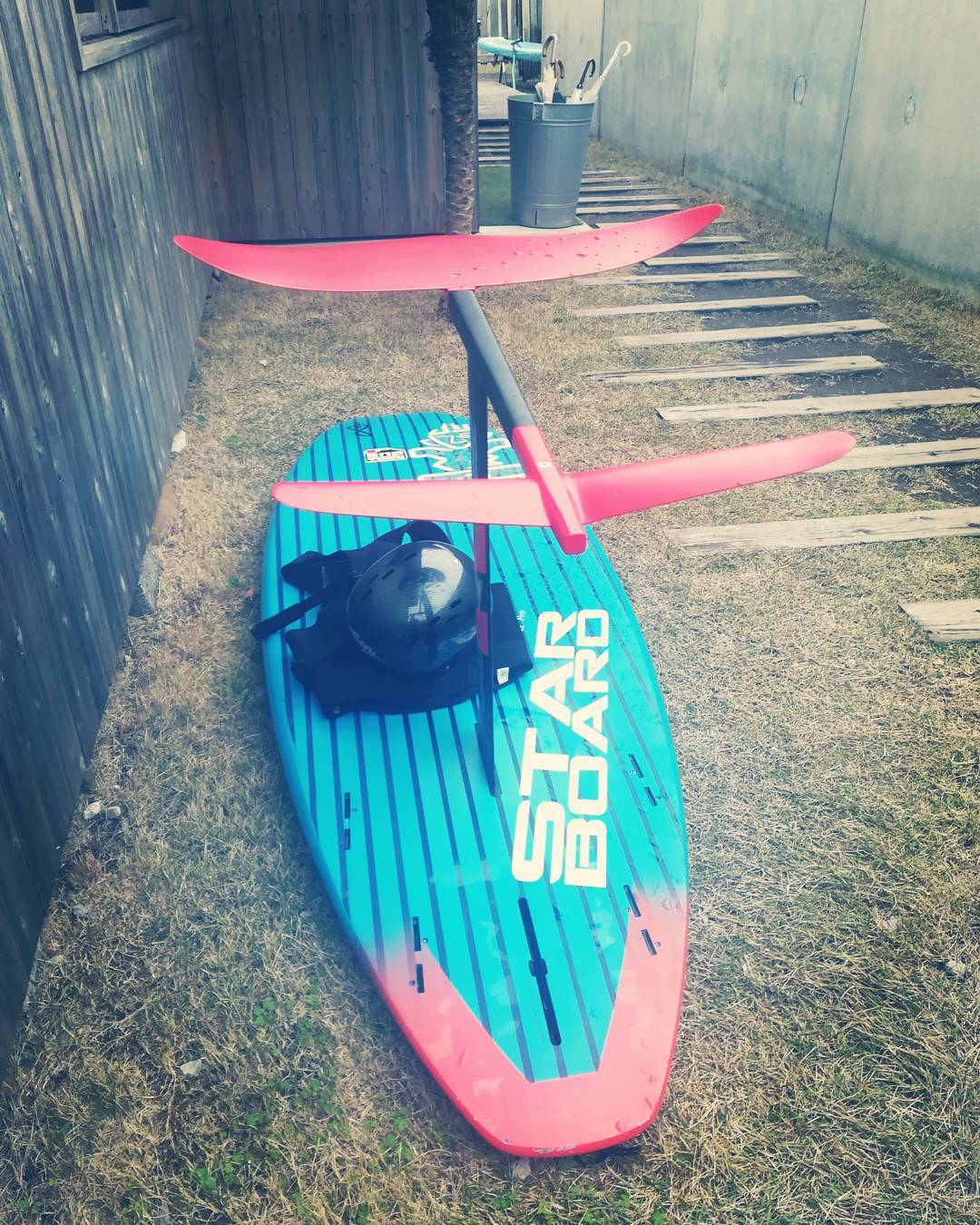 the rest room at the new onsen is really cosy!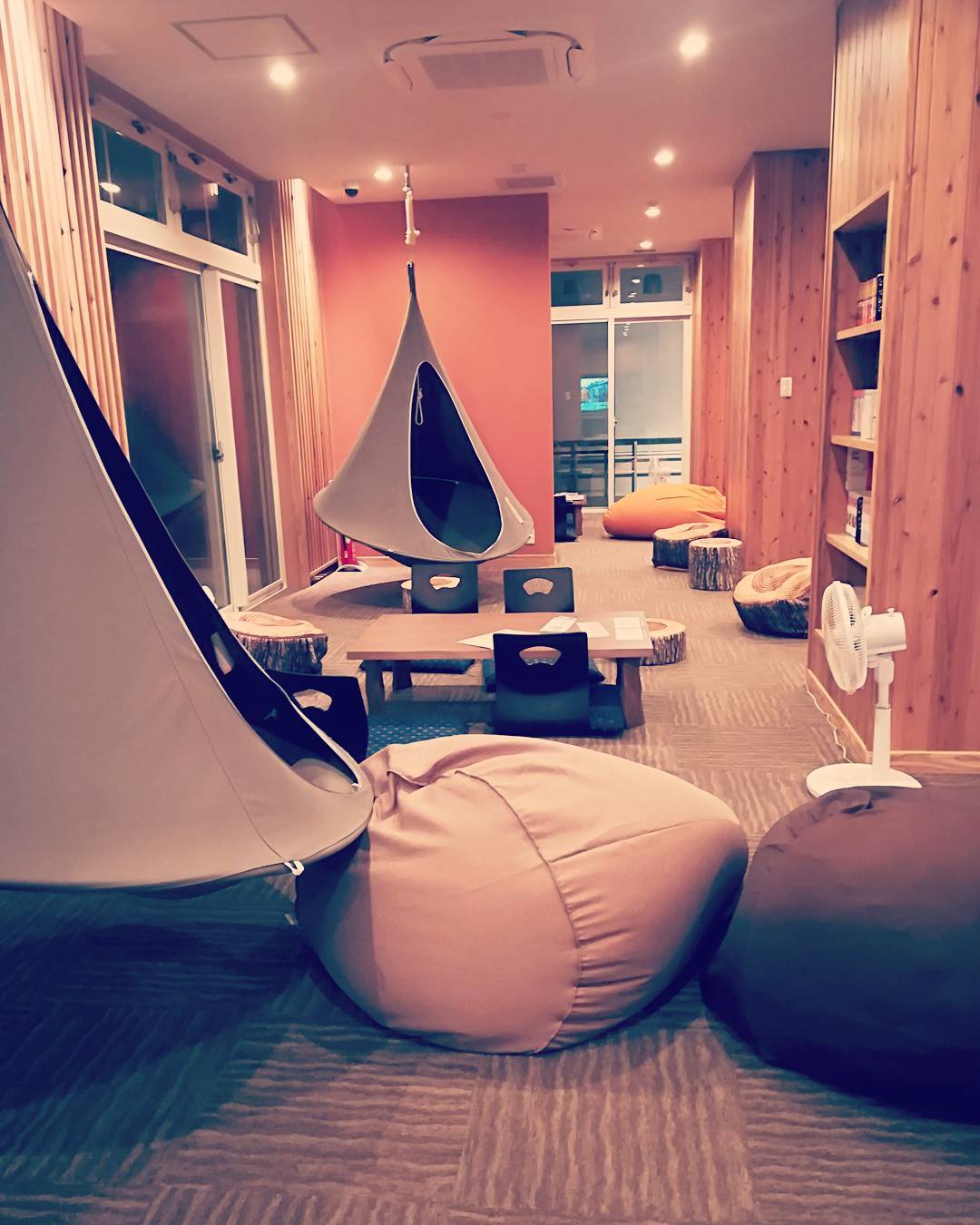 Unfortunately shattered one of my @joeyroth ceramic speakers a couple of years ago, finally adding a last touch to my ugly fix. Worst try at kintsugi ever but at least it is shinning 😅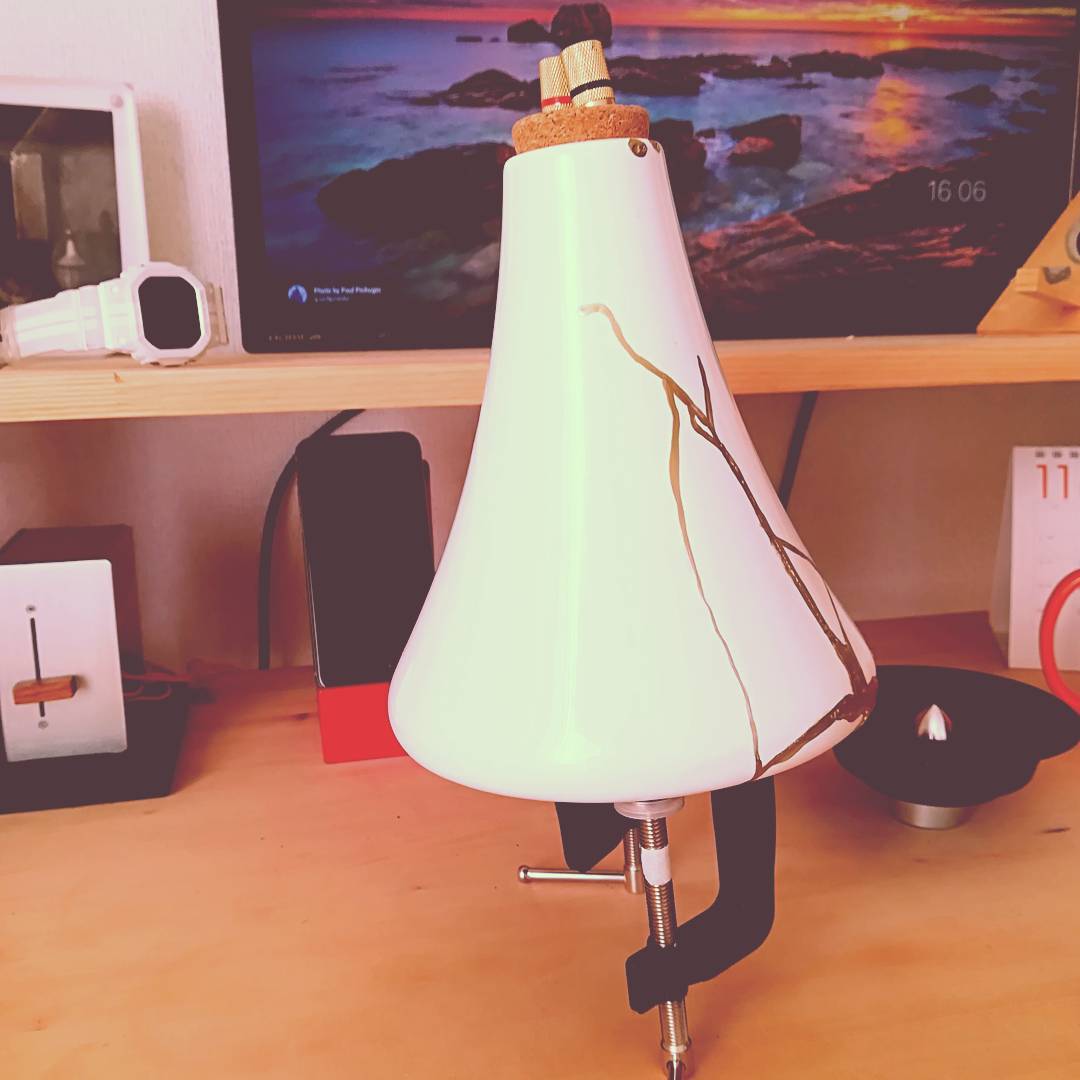 Special yoga class tonight with @dubmantra performing the bgm. We even got to chant Govinda Jaya Jaya Gopala Jaya Jaya Rhada Ramana Hari, and it was very hard to resist not to sing the @kulashakerofficial melody of it 😅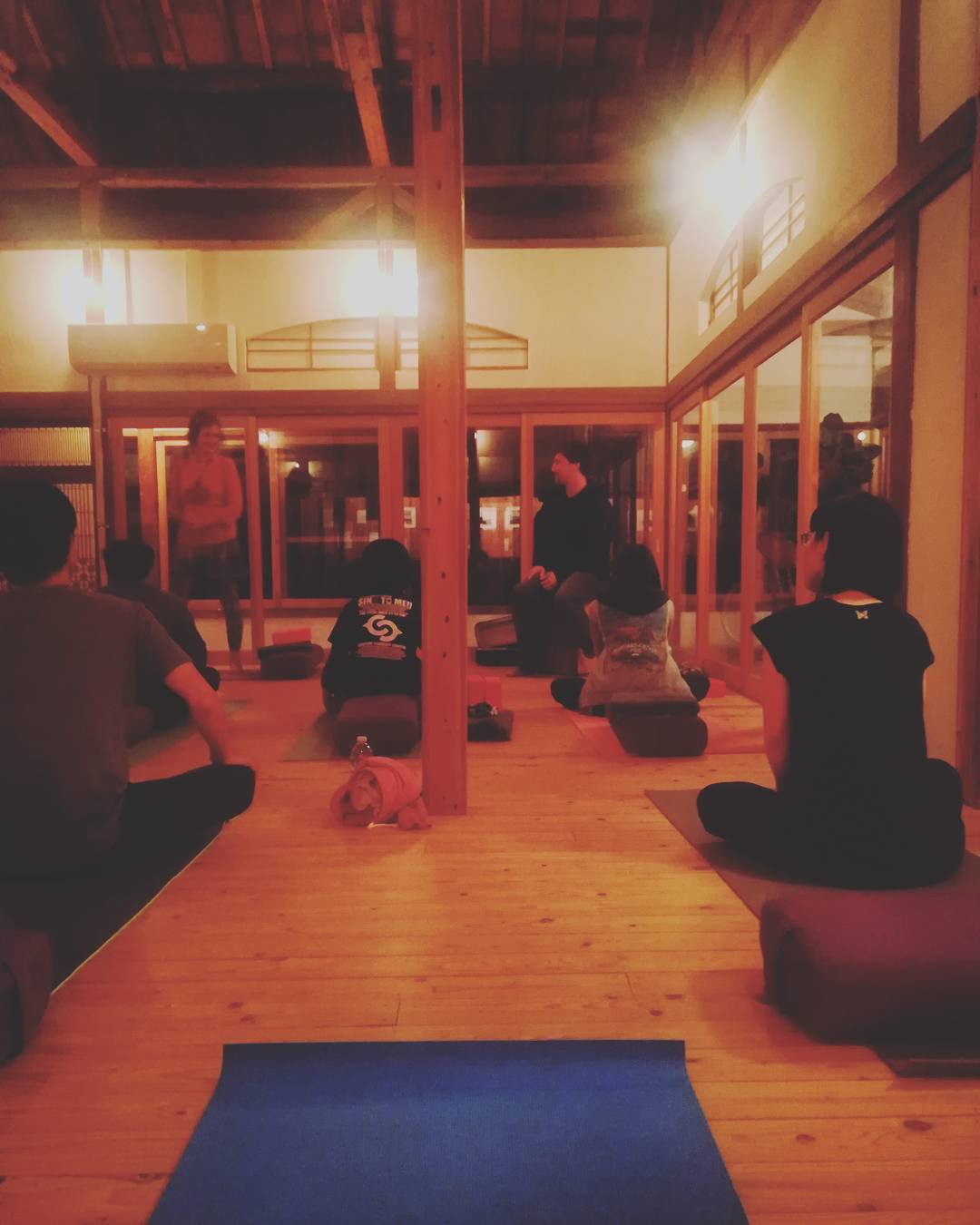 Let's try to give a new life to this old boy, macbook pro 2010, with a switch to ssd and new thermal grease. Not sure it is worth it but hey.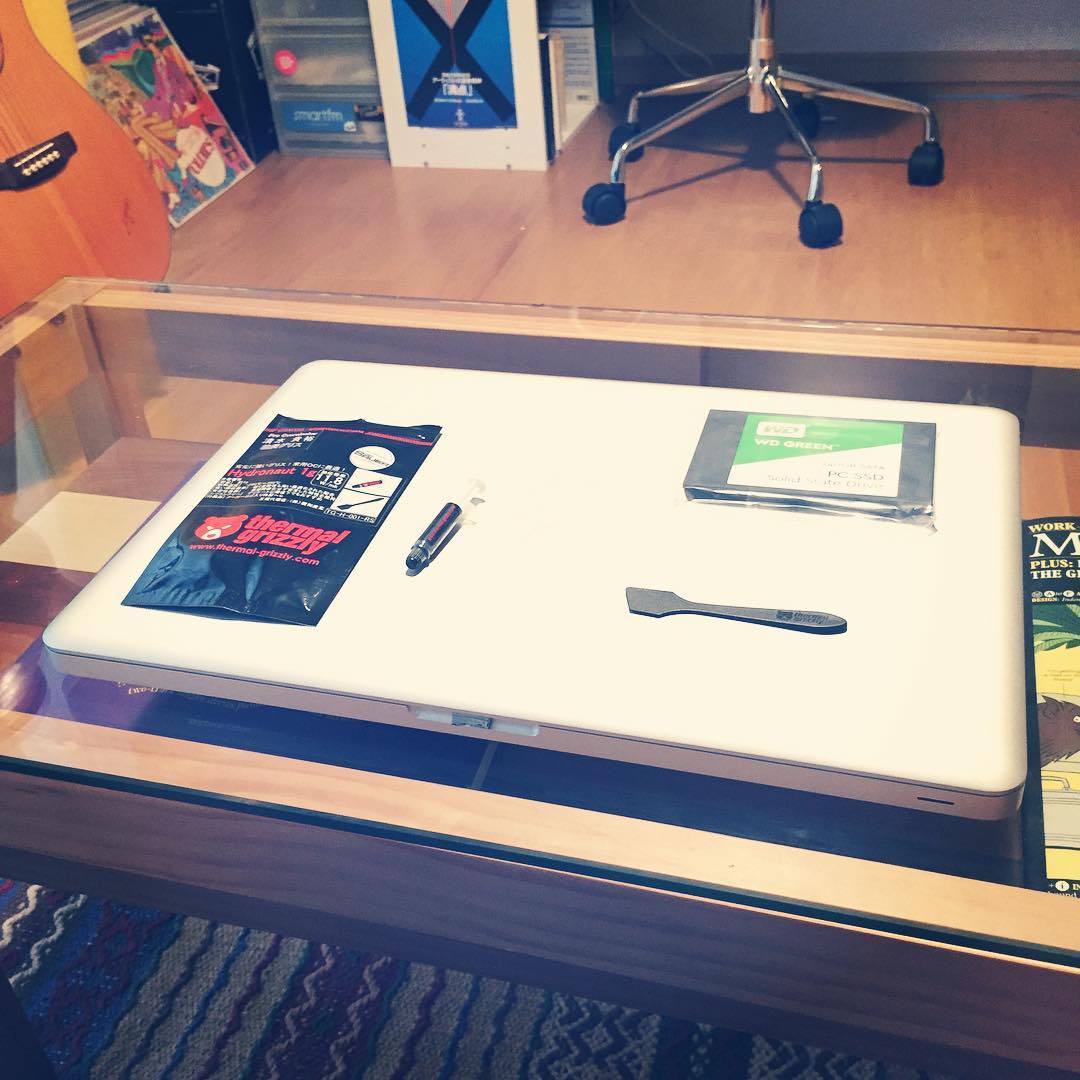 Perfect day to ride in #Tottori! lucky me!😎 Pics from #aoya (#青谷) #hawaicho (#羽合町) and lake Tōgō (#東郷池) Today was not a surf 🏄 day though but you can see a couple of the usual spots. Maybe I will have a chance this week.
Onsen time!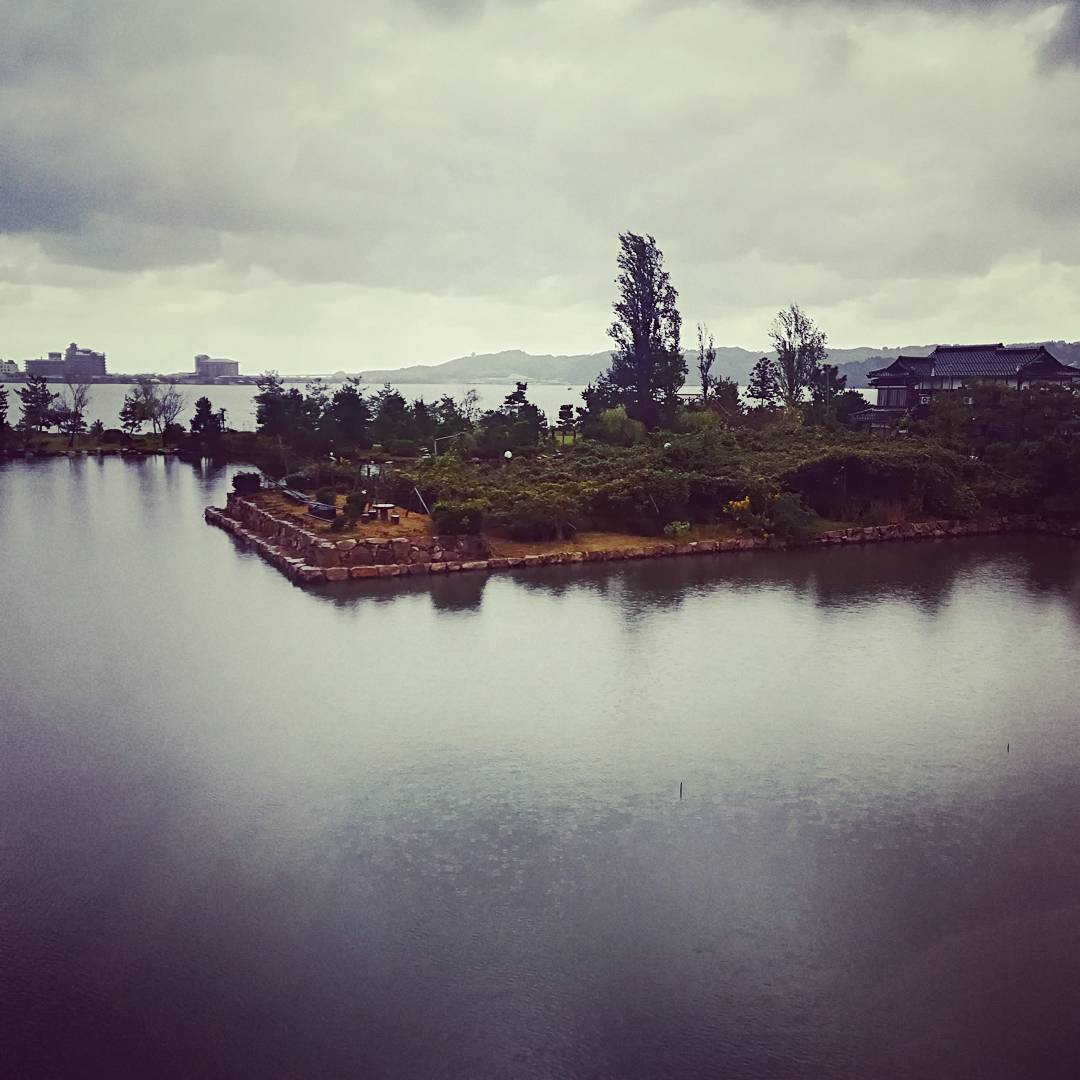 Aoshima Triathlon Team version 0.1! 🏃🚴🏊 #青島ビーチ #トライアスロン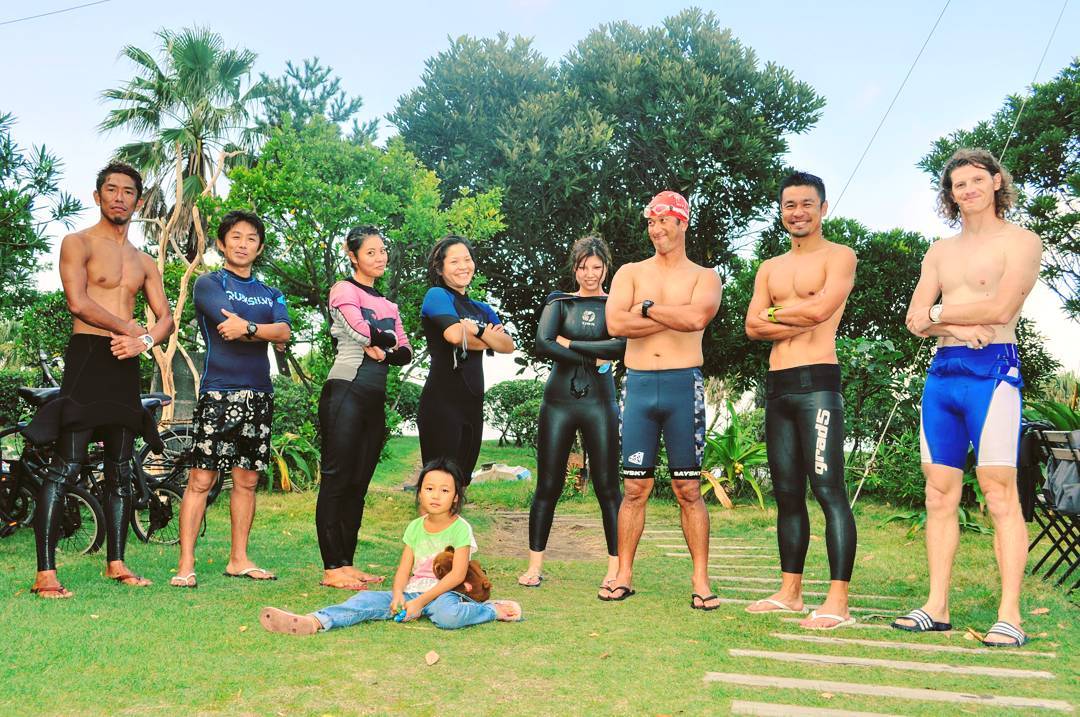 After the stand-up paddle training, grabbing some food and drink at the conbini and enjoying the view and cool air. #nottoobad #miyazaki_colors #青島神社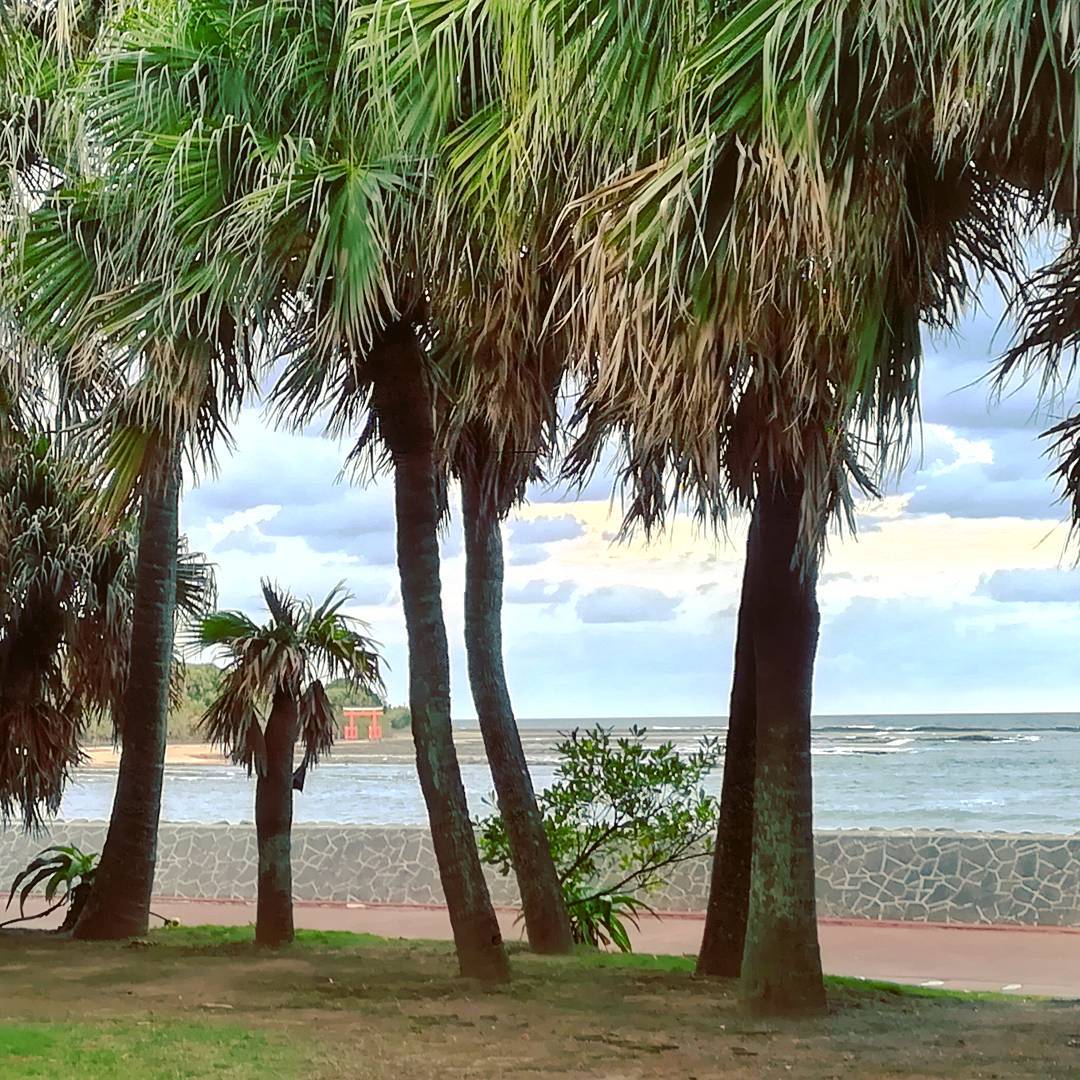 Went surfing in Ibii today, my mini-van was just big enough for the funboard I rented today. I was with fellow Surfer-Canadian-French-speaker-but-not-Québécois :-), Isaac I met this week. We got some good waves and in between 2 sessions visited Udo-jingū, shrine in Nichinan. We both managed to throw 2 clay-stones inside the luck circle down on a rock. I forgot to make a wish while doing it though... #伊比井 #サーフィン #雨降ってたけど楽しかった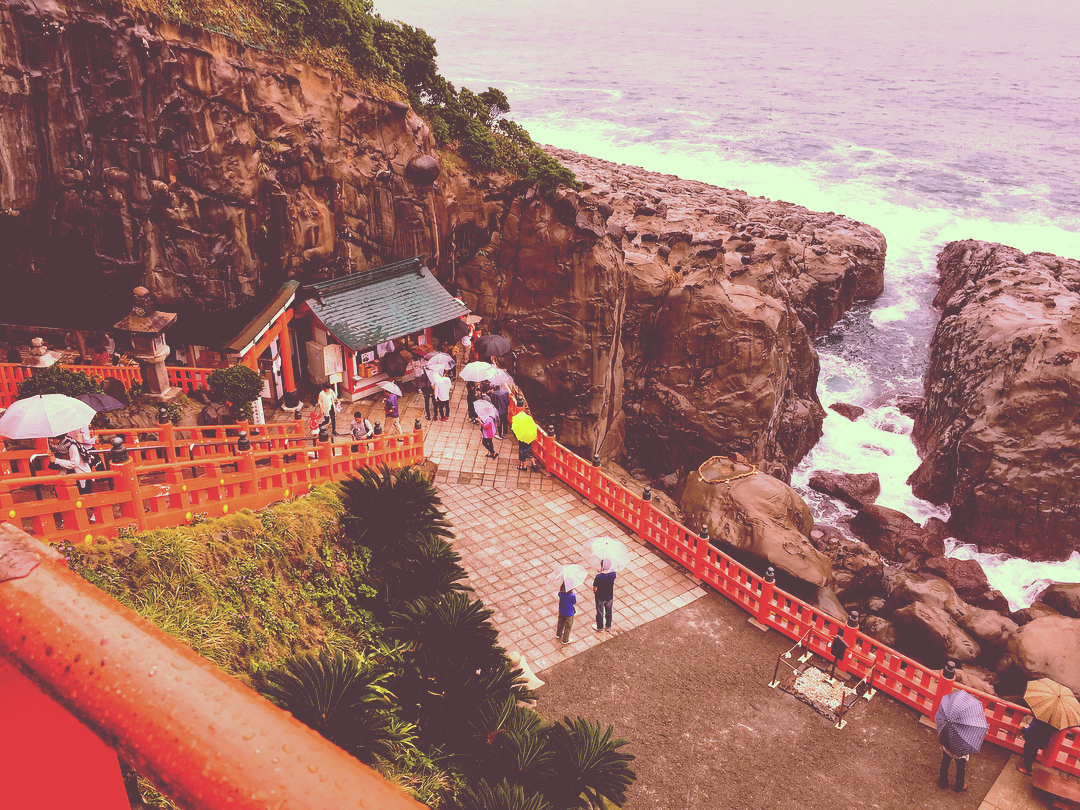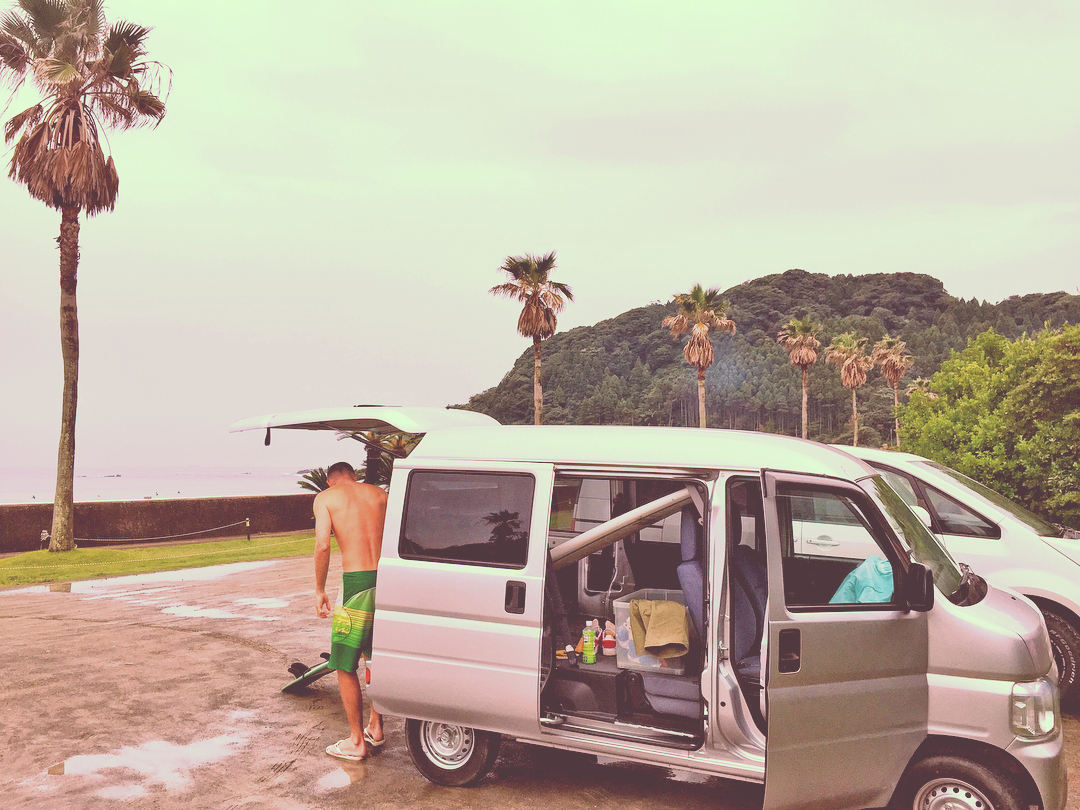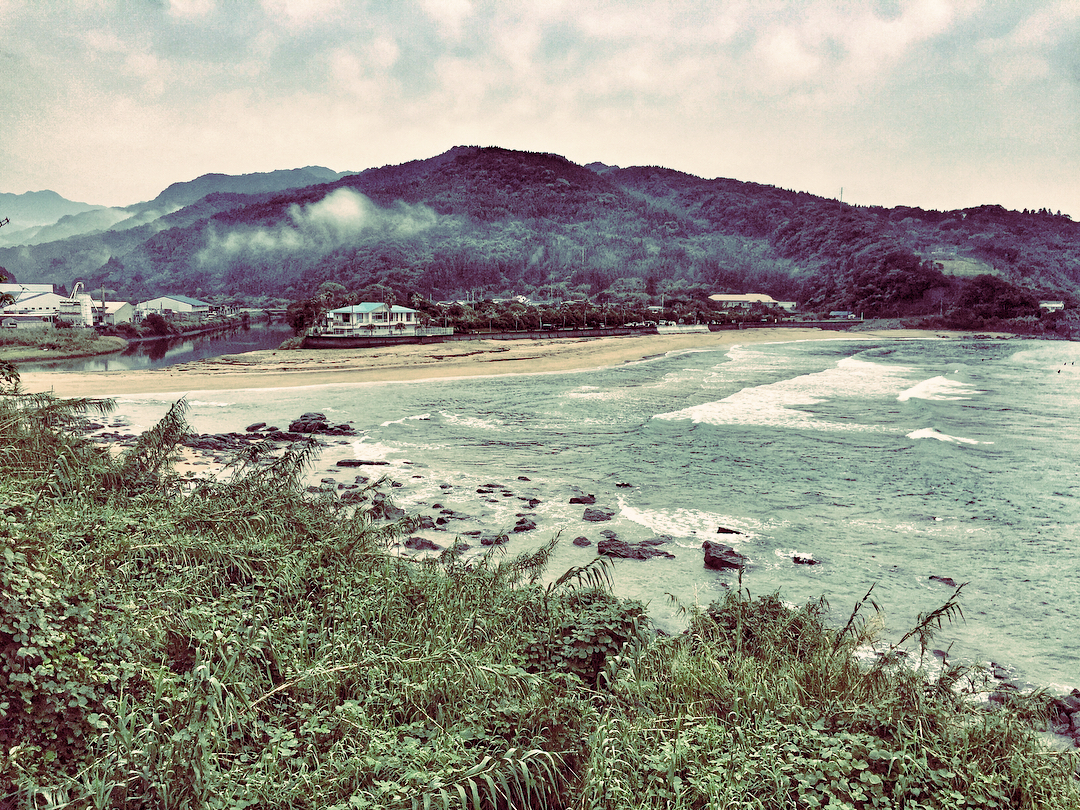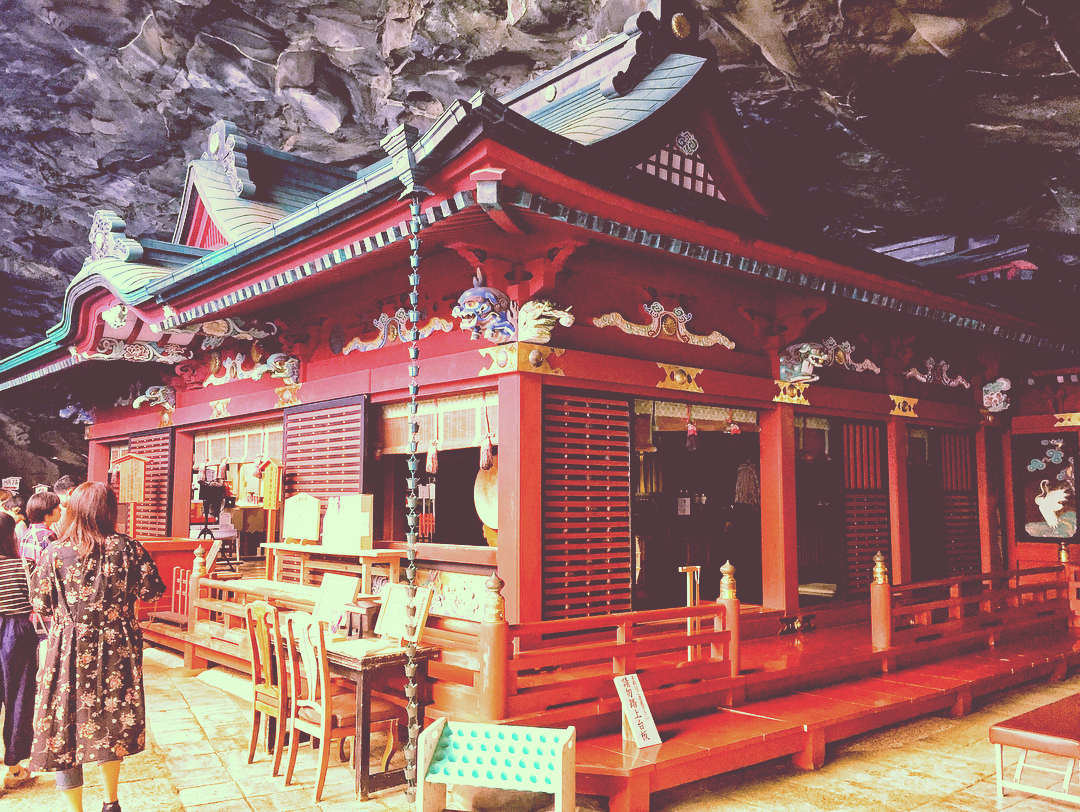 Yesterday evening, local celebrity on his bike :-) #miyazaki_colors #aoshimabeach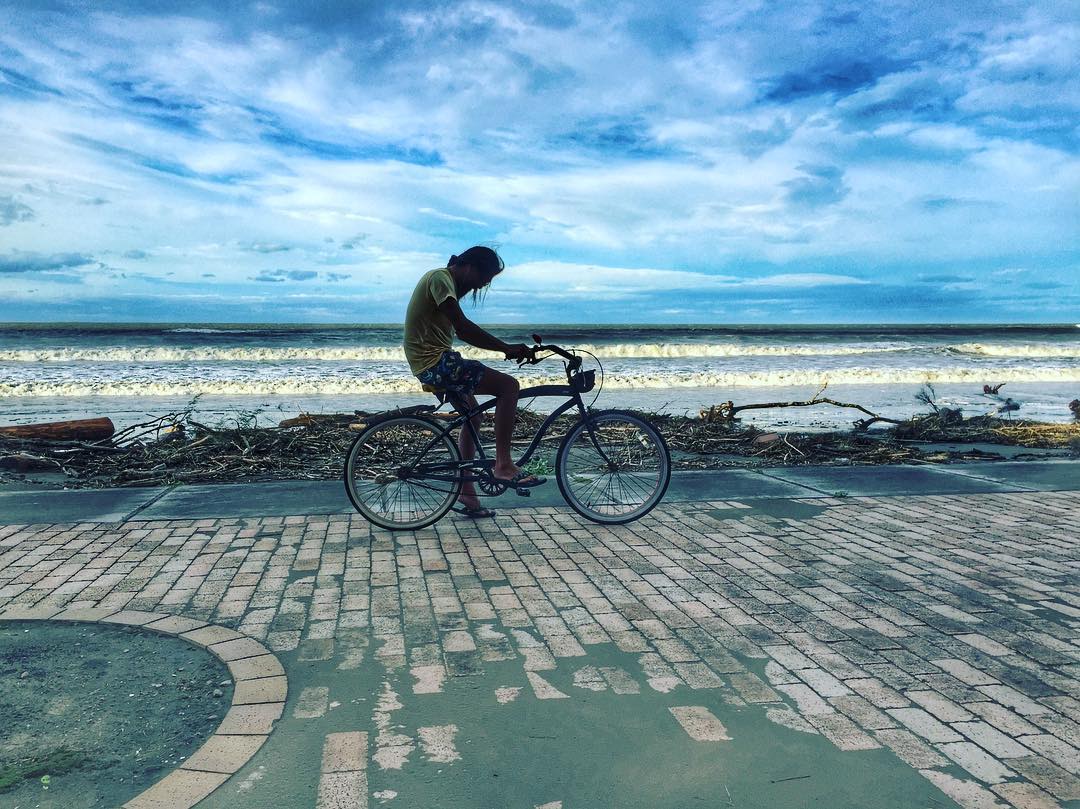 I might be able to surf right in front of my place soon in fact 😅 #typhoon18 #3rdDay #itsgettinglong #mypoorvan #台風18号 #青島
Typhoon over us. Not so windy (yet?) but heavy rain since yesterday. I am prepared though as I got myself some French magazines during my last trip. @thegoodlife_mag is kind of @monoclemagazine in French. #nosurftoday -> #surfersjournal @fluide_glacial for the win 😬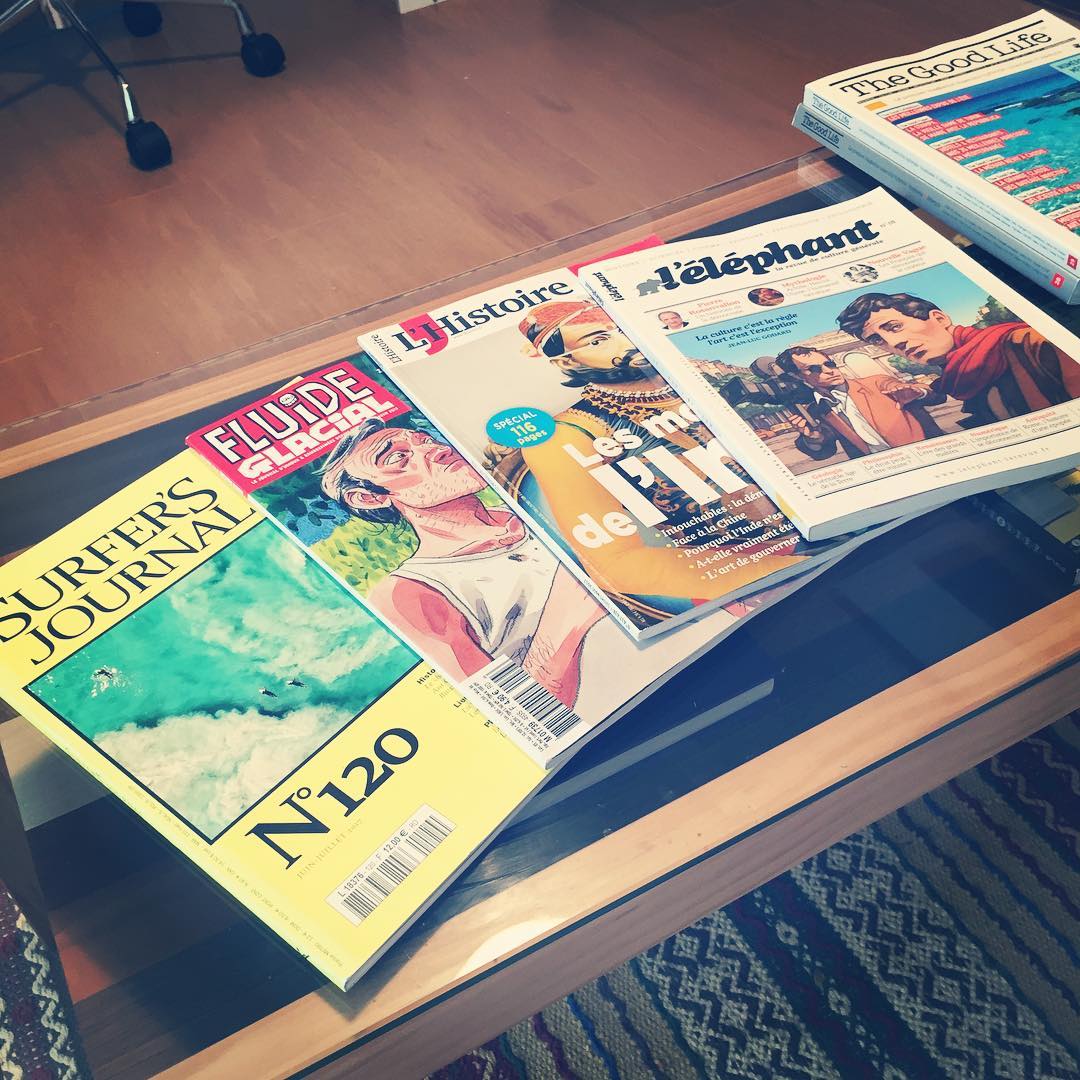 Sunday morning choices are sometime difficult. Surfing or #cycling? Maybe I'll go surfing later though 😎 Added #LH #lehavre sticker to the bike and yellow bar tape because why not ! 😜 #blue #red #yellow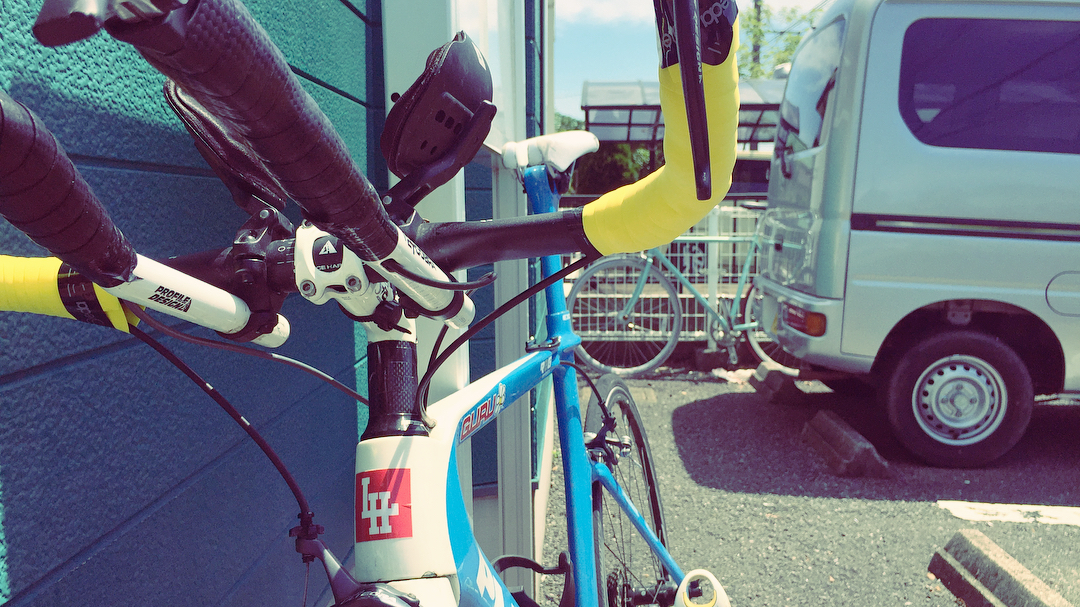 Managed to #surf a couple of my best waves until now tonight. Typhoon is in approach which gives us bigger waves than usual. I took it hard a few times also 🤣 #aoshimabeach
Cool vibes at the #aoshimasundaymarket this morning. Hawaiian hula just when I back from my 🏄 session 🤙😄Then some Jimi Hendrix cover while drinking my iced chai from @bonyalis 😎#farout !