Perfect day to ride in #Tottori! lucky me!😎 Pics from #aoya (#青谷) #hawaicho (#羽合町) and lake Tōgō (#東郷池) Today was not a surf 🏄 day though but you can see a couple of the usual spots. Maybe I will have a chance this week.
Onsen time!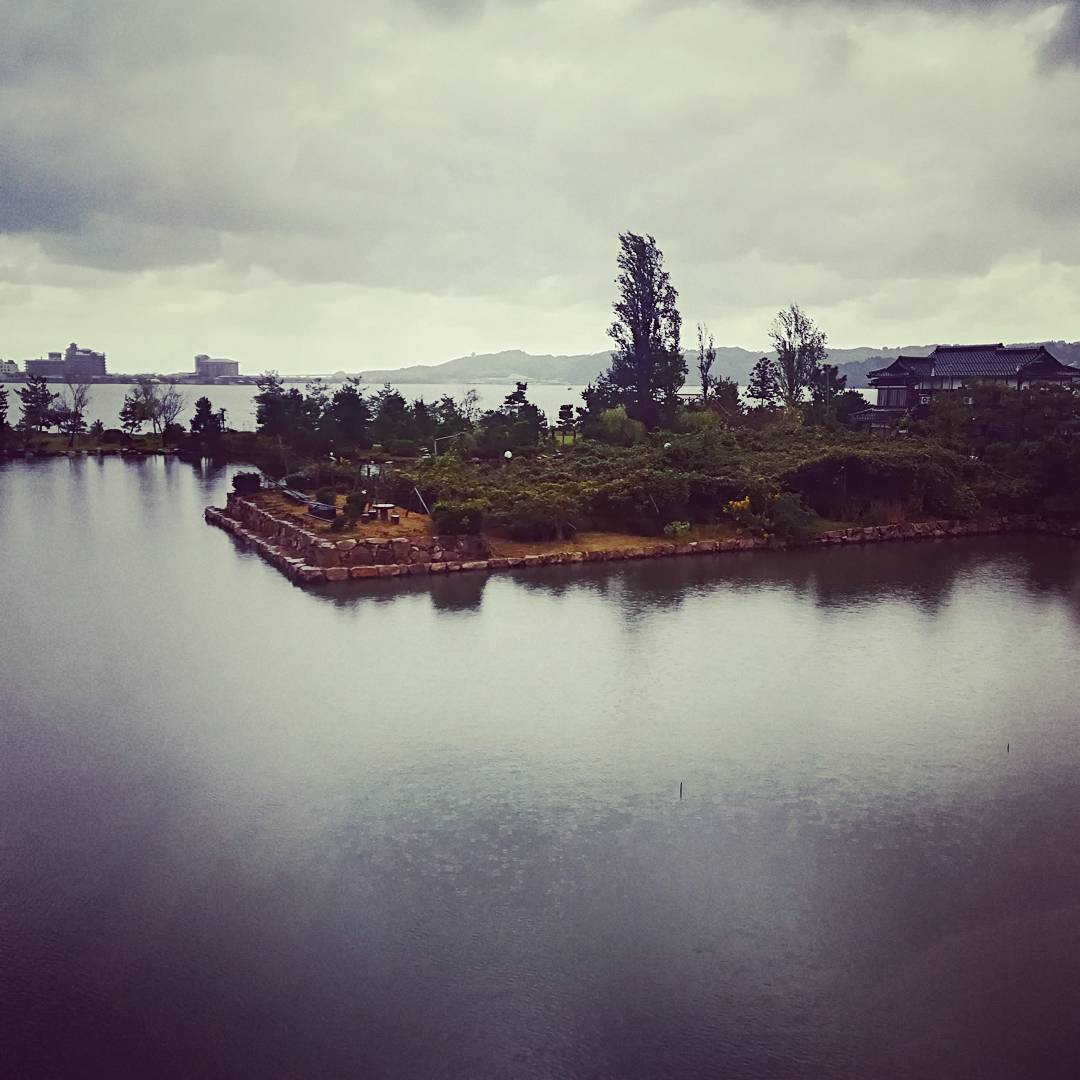 Aoshima Triathlon Team version 0.1! 🏃🚴🏊 #青島ビーチ #トライアスロン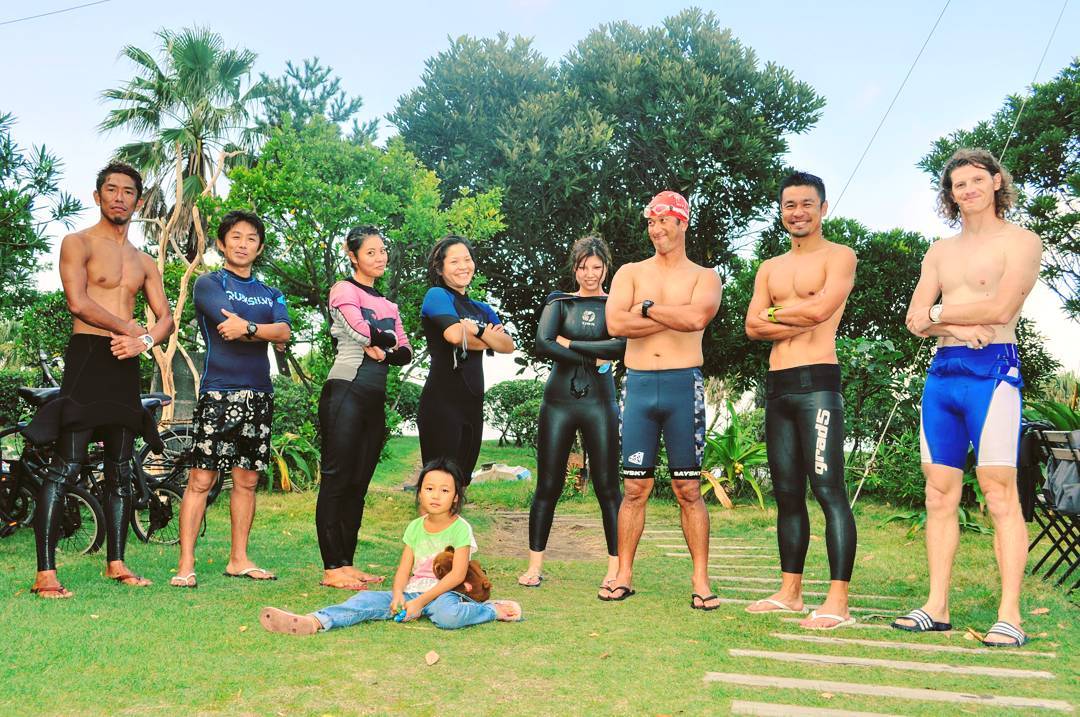 After the stand-up paddle training, grabbing some food and drink at the conbini and enjoying the view and cool air. #nottoobad #miyazaki_colors #青島神社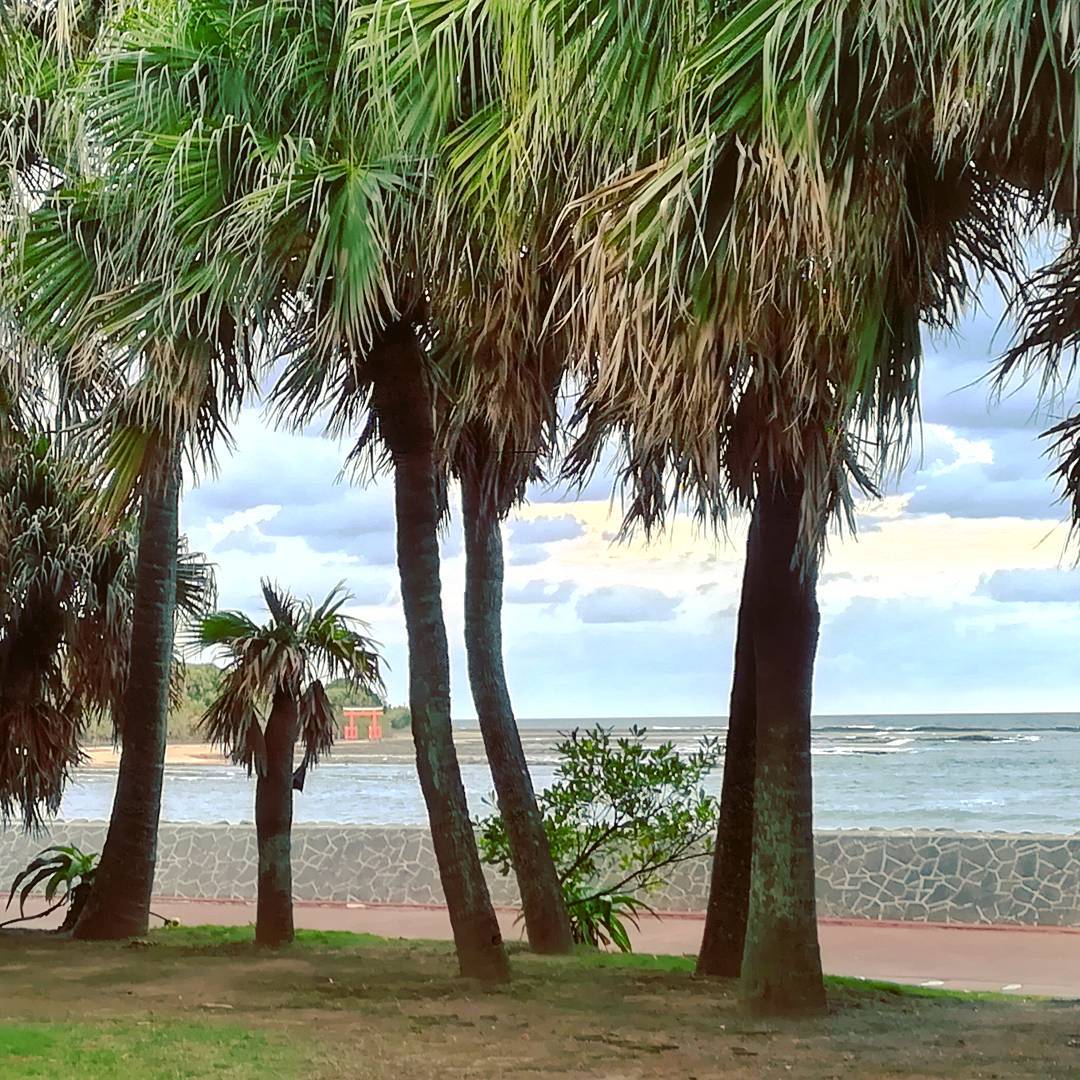 Went surfing in Ibii today, my mini-van was just big enough for the funboard I rented today. I was with fellow Surfer-Canadian-French-speaker-but-not-Québécois :-), Isaac I met this week. We got some good waves and in between 2 sessions visited Udo-jingū, shrine in Nichinan. We both managed to throw 2 clay-stones inside the luck circle down on a rock. I forgot to make a wish while doing it though... #伊比井 #サーフィン #雨降ってたけど楽しかった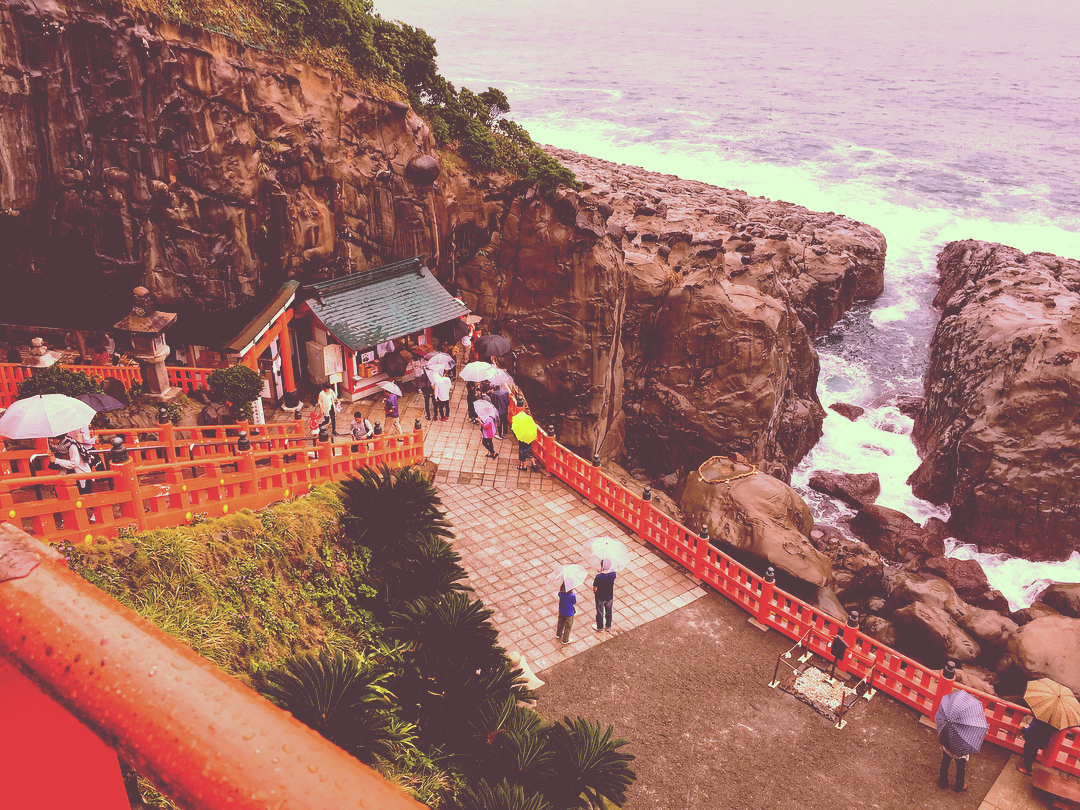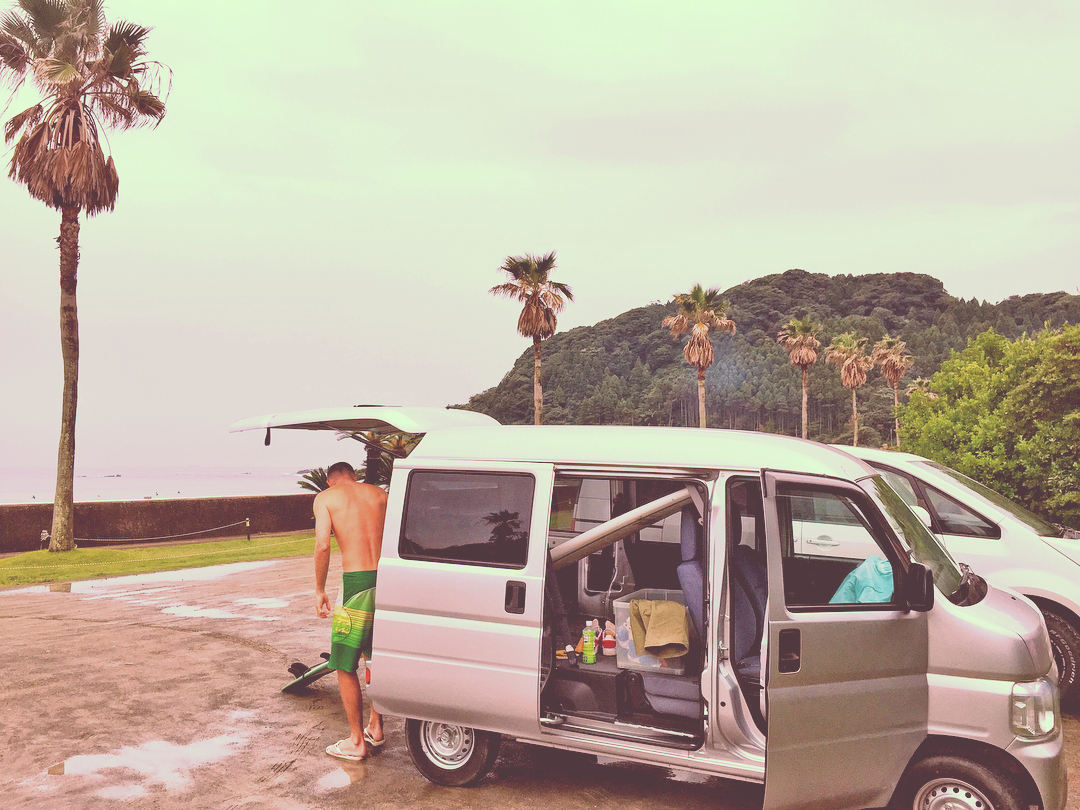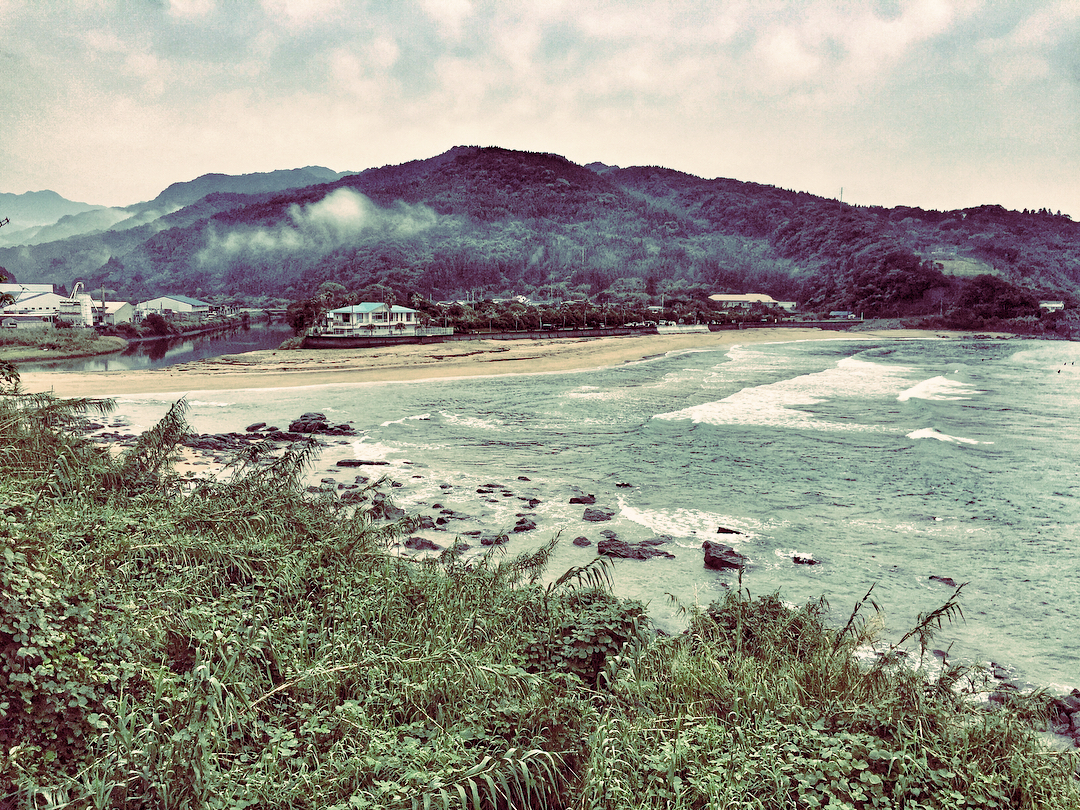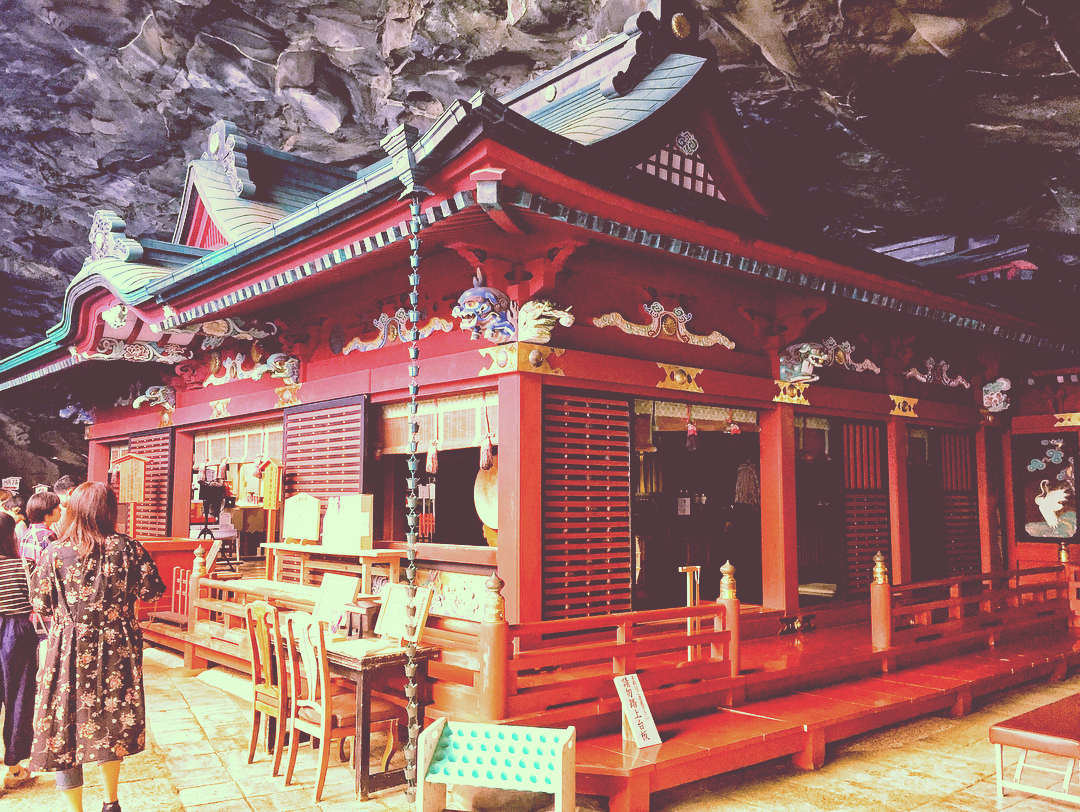 Yesterday evening, local celebrity on his bike :-) #miyazaki_colors #aoshimabeach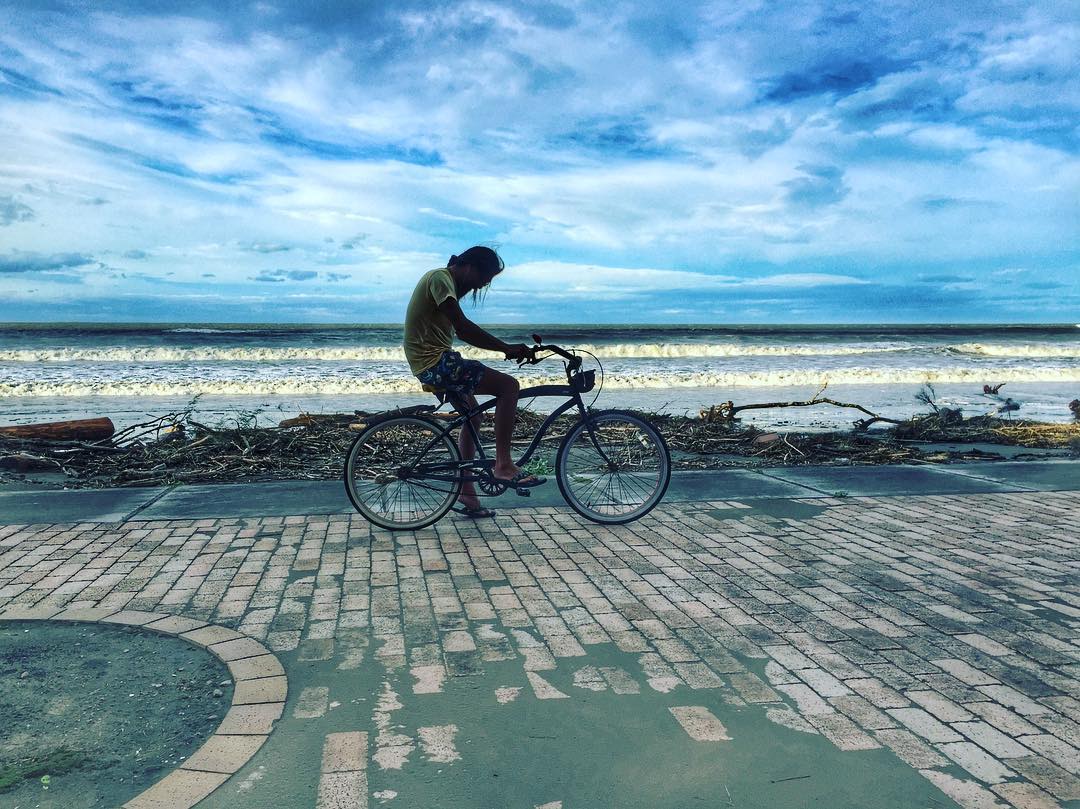 I might be able to surf right in front of my place soon in fact 😅 #typhoon18 #3rdDay #itsgettinglong #mypoorvan #台風18号 #青島
Typhoon over us. Not so windy (yet?) but heavy rain since yesterday. I am prepared though as I got myself some French magazines during my last trip. @thegoodlife_mag is kind of @monoclemagazine in French. #nosurftoday -> #surfersjournal @fluide_glacial for the win 😬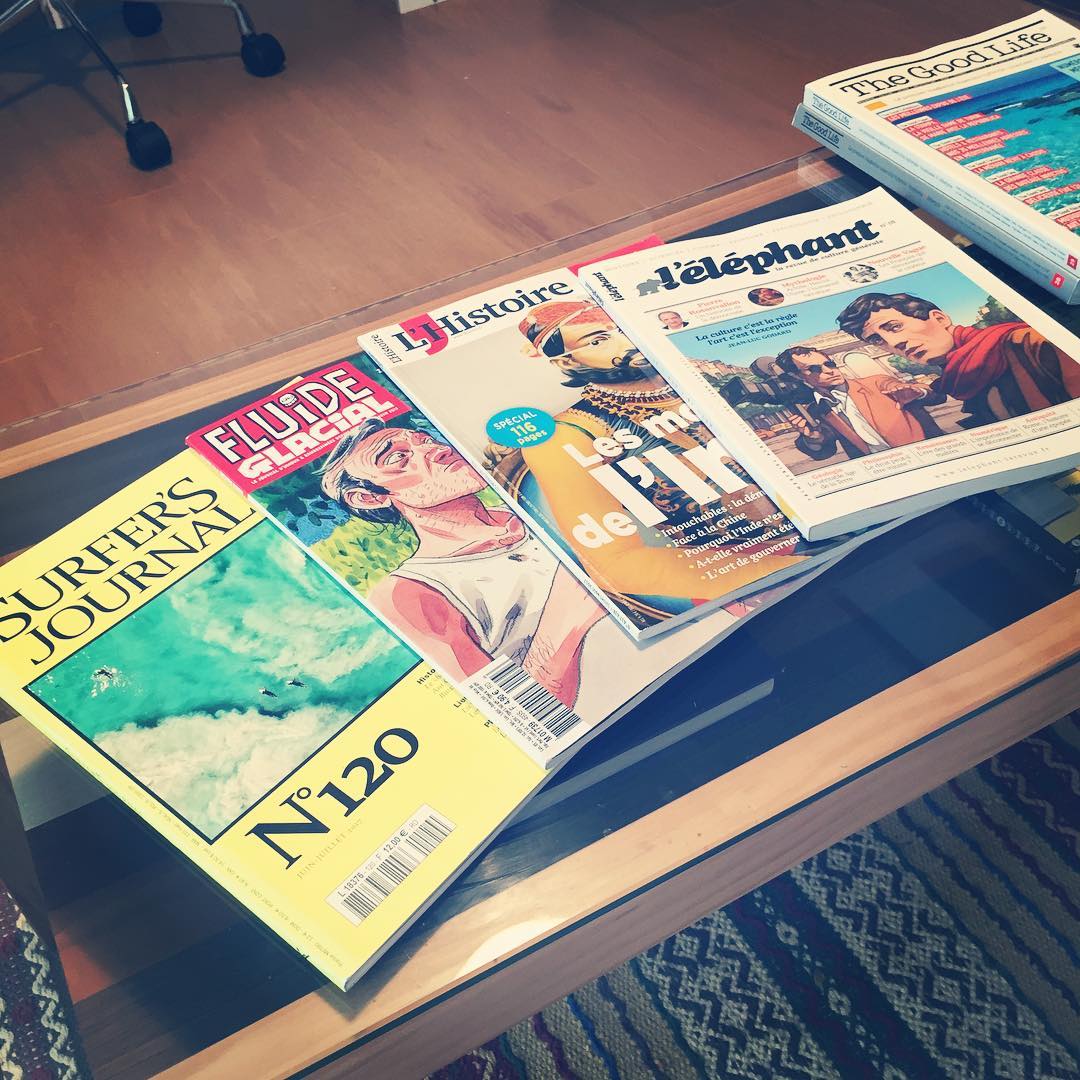 Sunday morning choices are sometime difficult. Surfing or #cycling? Maybe I'll go surfing later though 😎 Added #LH #lehavre sticker to the bike and yellow bar tape because why not ! 😜 #blue #red #yellow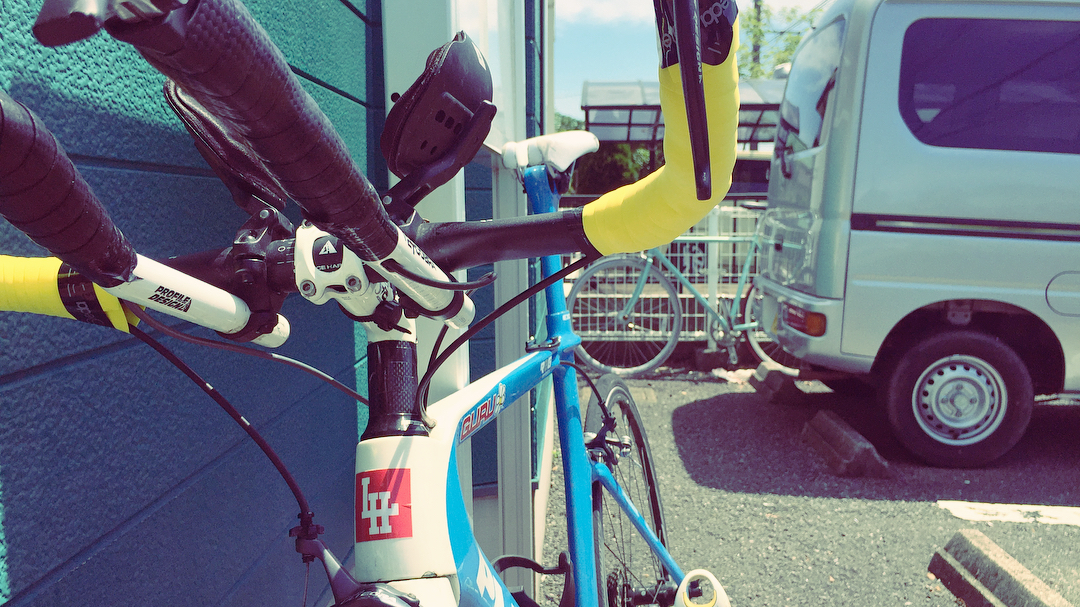 Managed to #surf a couple of my best waves until now tonight. Typhoon is in approach which gives us bigger waves than usual. I took it hard a few times also 🤣 #aoshimabeach
Cool vibes at the #aoshimasundaymarket this morning. Hawaiian hula just when I back from my 🏄 session 🤙😄Then some Jimi Hendrix cover while drinking my iced chai from @bonyalis 😎#farout !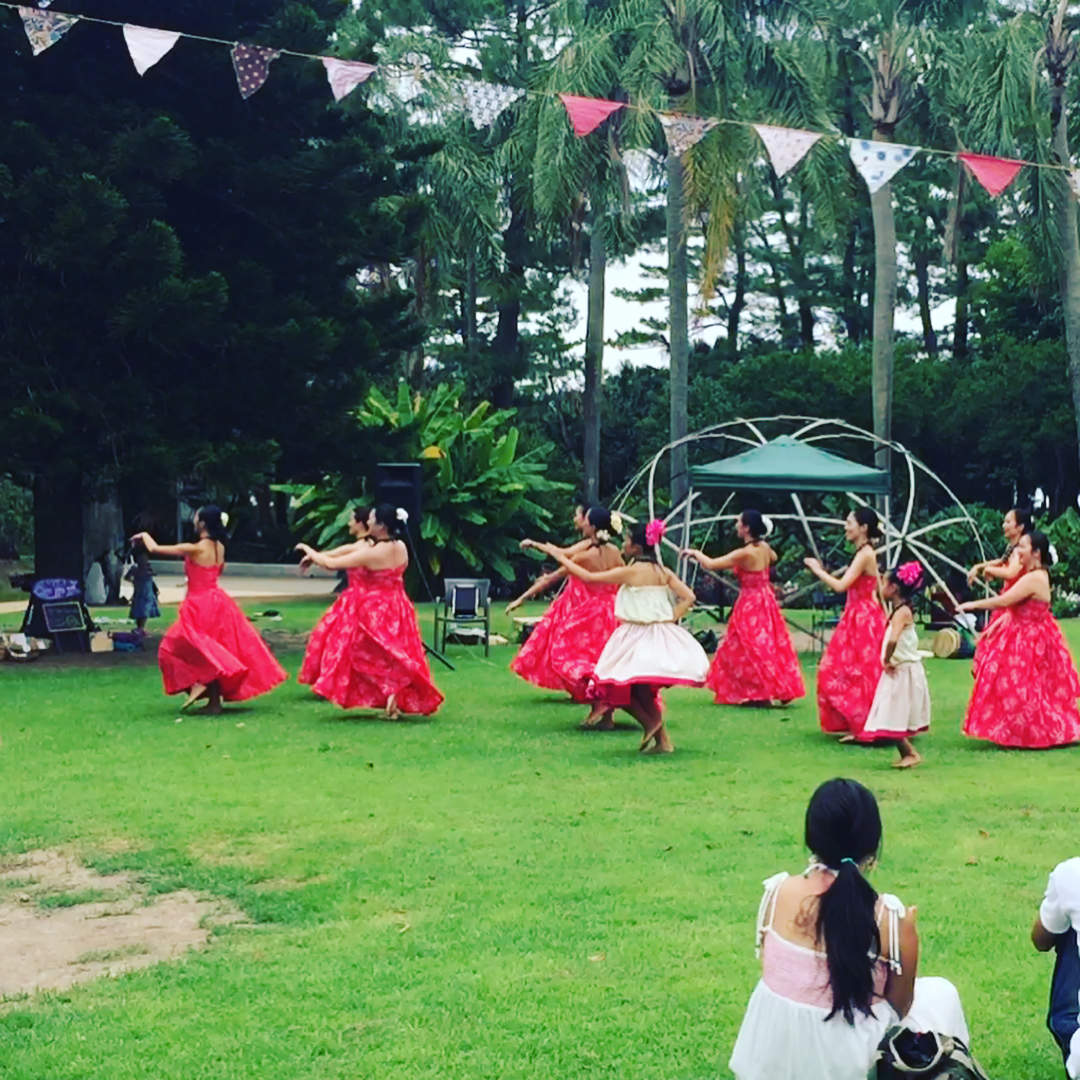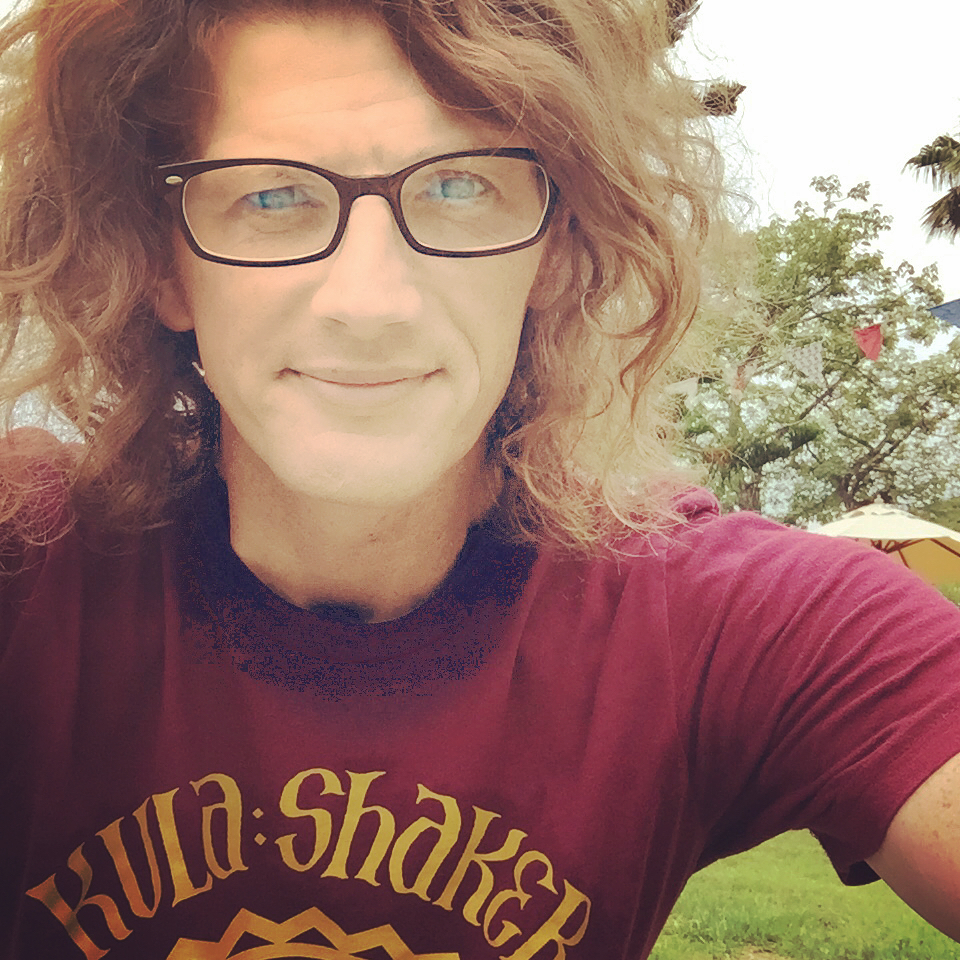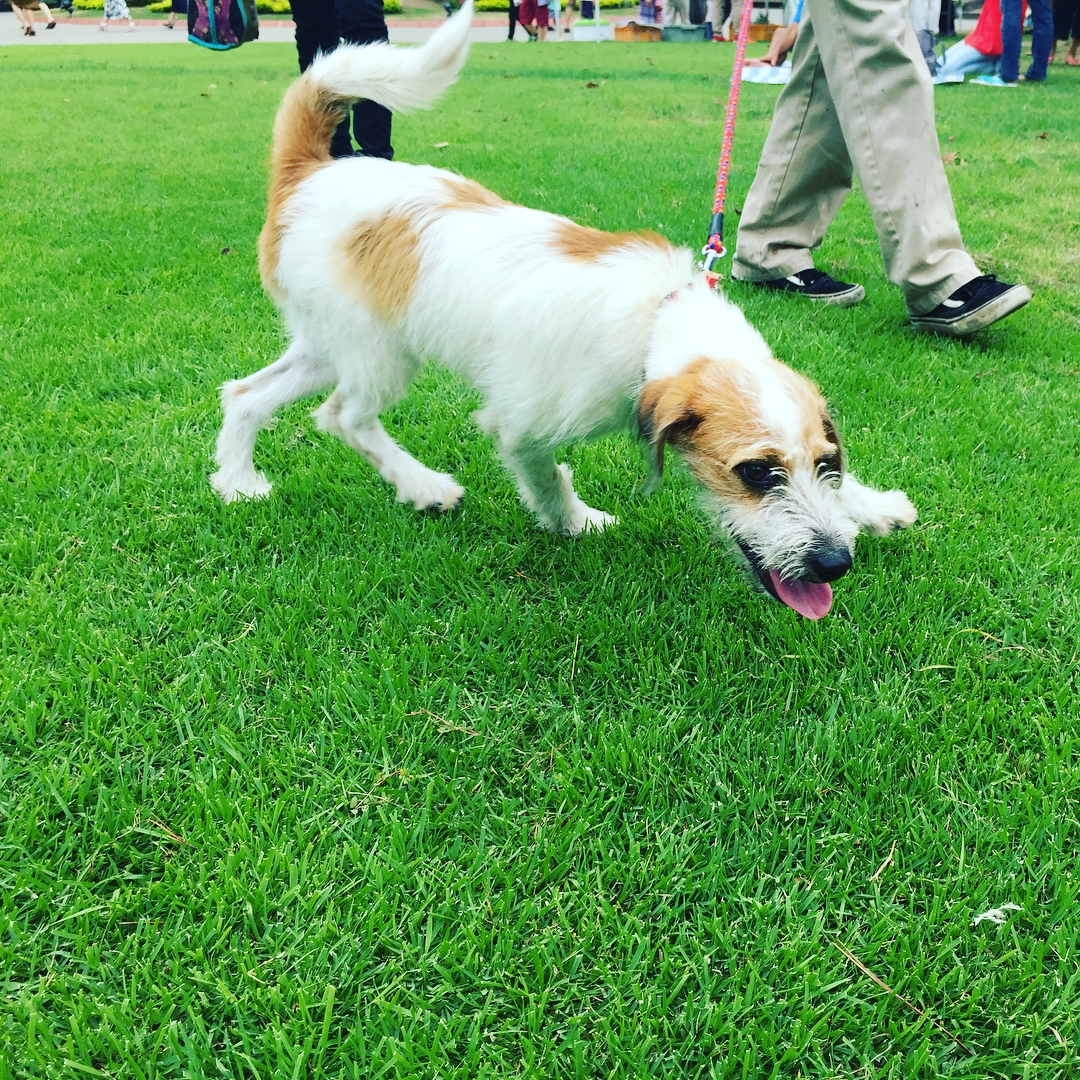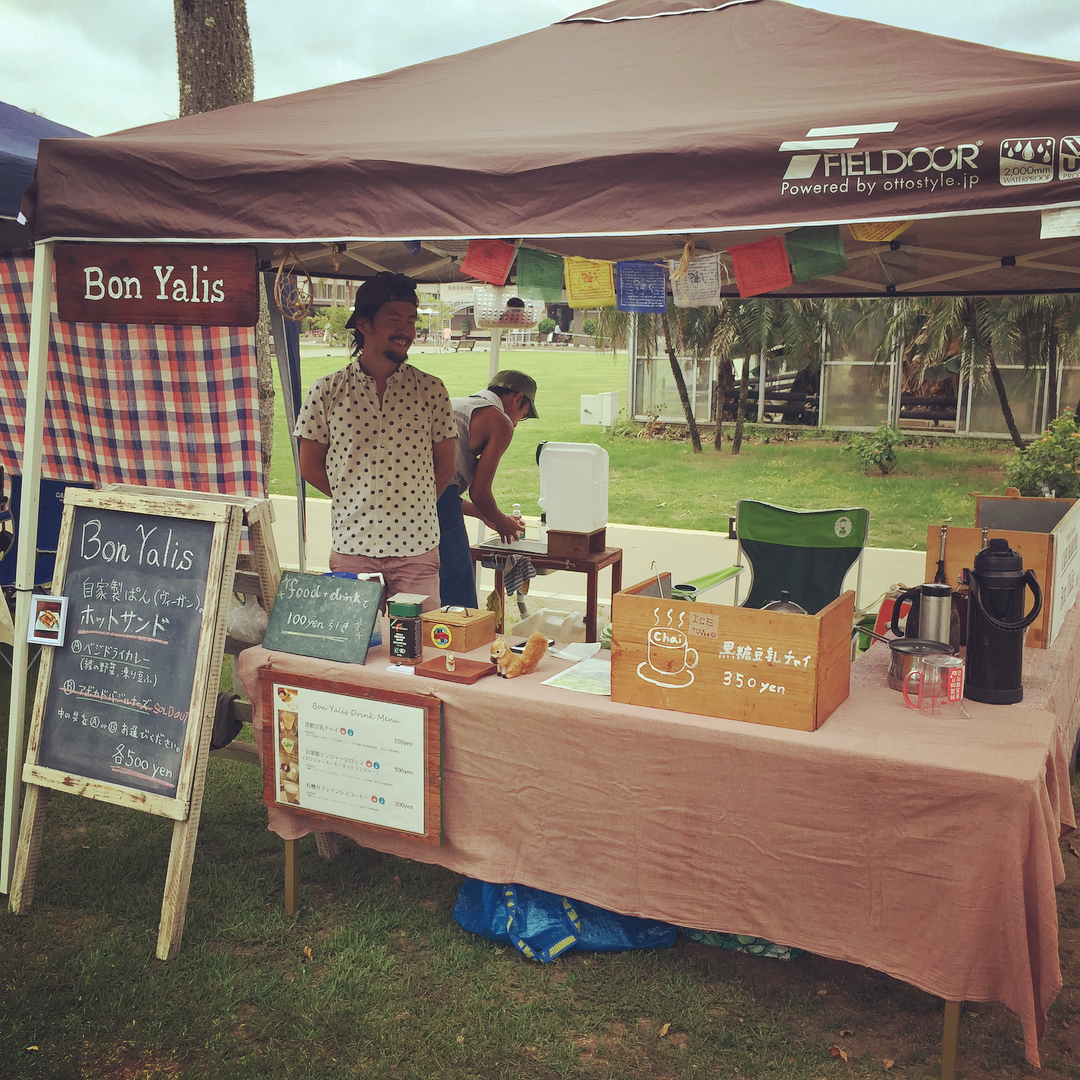 Does your local supermarket support the Marxist revolution? Mine does it seems 😅 Maybe I should ask them to start to lower the prices on some stuff. Like on the Belgian beers for example. #priorities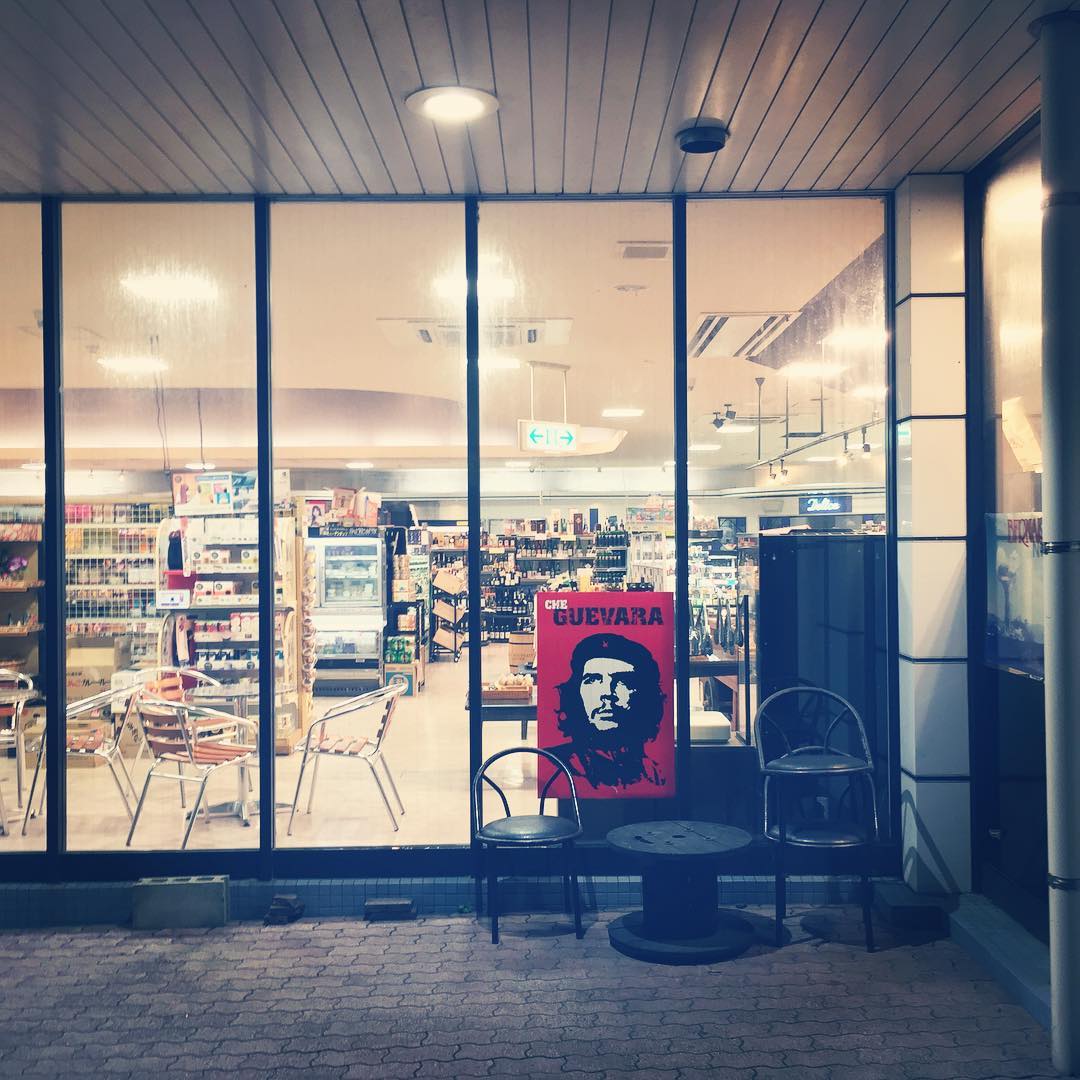 Drinks and food booths at the #butterflyeffectjapan event in #Aoshima near the botanical garden 🏝 Very welcome after a pleasant 🏄 session in #kaeda. Also Happy Birthday Mum! 🎉 😃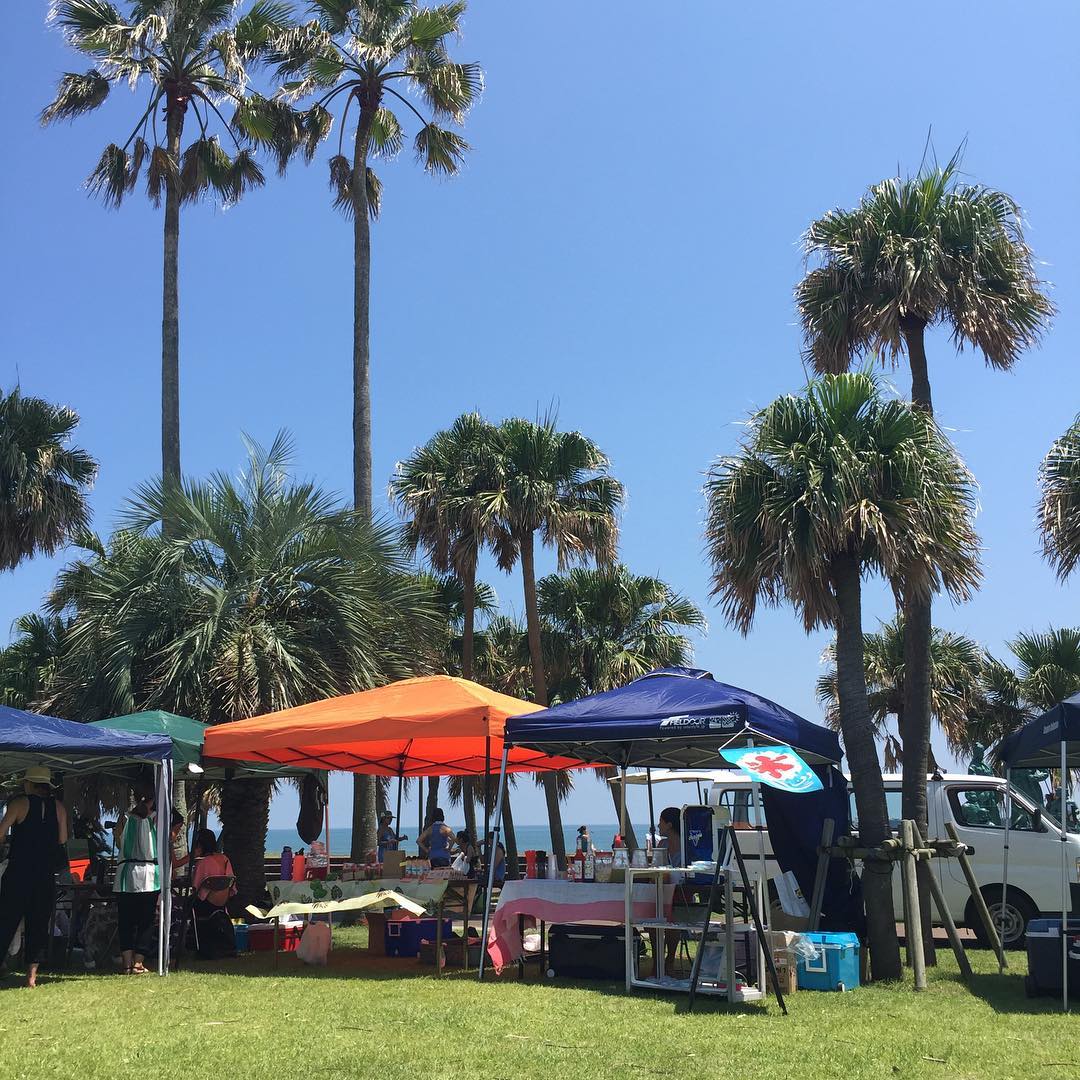 This morning, supporting @surfcity_miyazaki team at Kisaki beach. Waves 🌊 were not easy/big today. That was a fun family style event though. Sorry @k4wtnb I failed to catch your best wave 🏄😅Next time! #miyazaki_colors #miyazakicity #木崎浜
今日は人が少ない。😬 #aoshimabeach #青島ビーチ #台風5号 #nosurftoday #miyazaki_colors ;-)
#Longboard of the day ("K-shape". Note that I know nothing about boards yet), first time I tried it. A bit narrower than the Grommet I used before. I could catch some good waves. #aoshimabeach is quite crowded (in the water) on the w-e, still it is all right once you can find your space. #miyazaki_colors #青島ビーチ #surfcitymiyazaki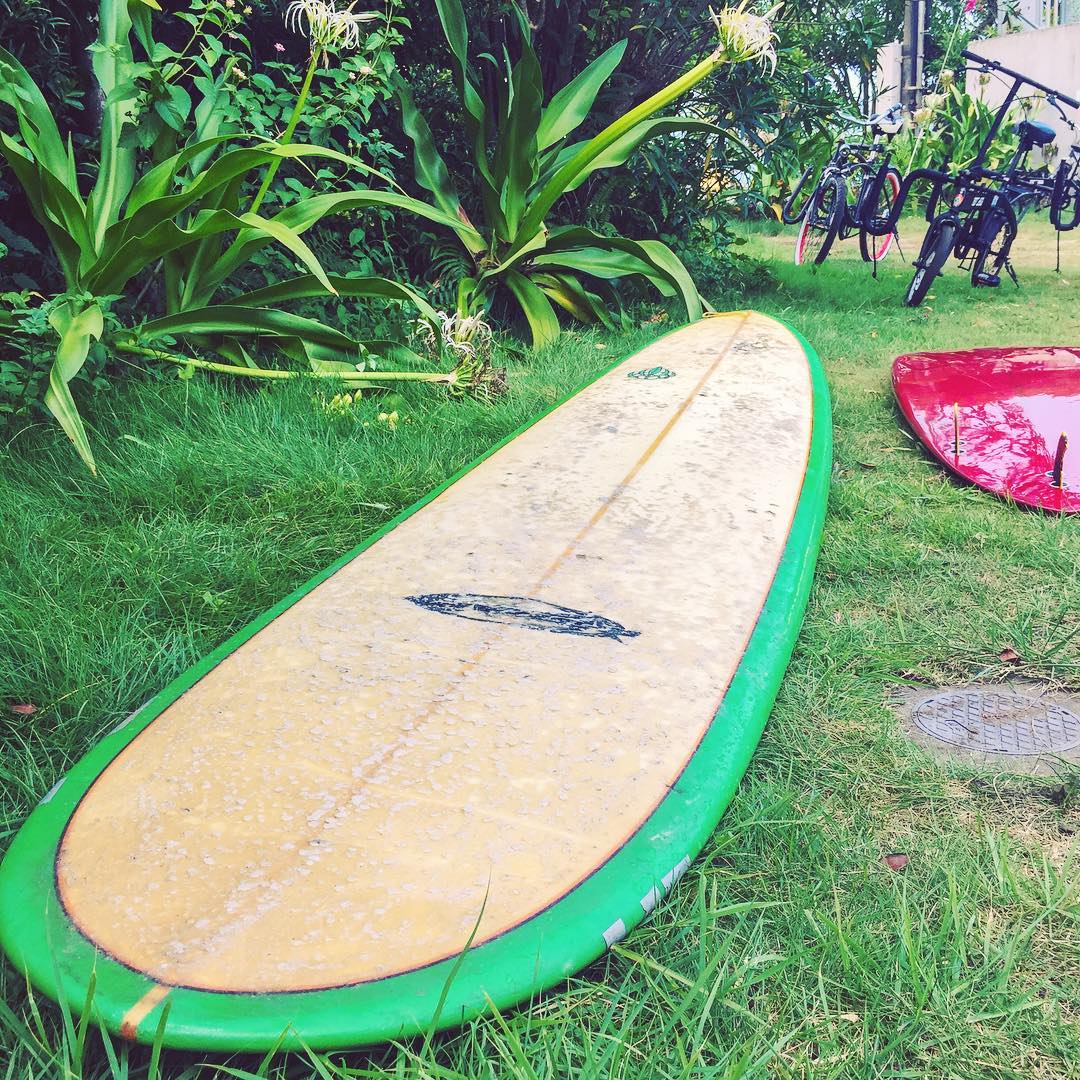 This is one of my typical run. The app used is #relive along with my #strava account for the data.
#LH in #MYZK 😊 back to #sup and 🏄 #lehavre ➡️ #aoshimabeach Water temp. : 18°C ➡️ 27°C. 👀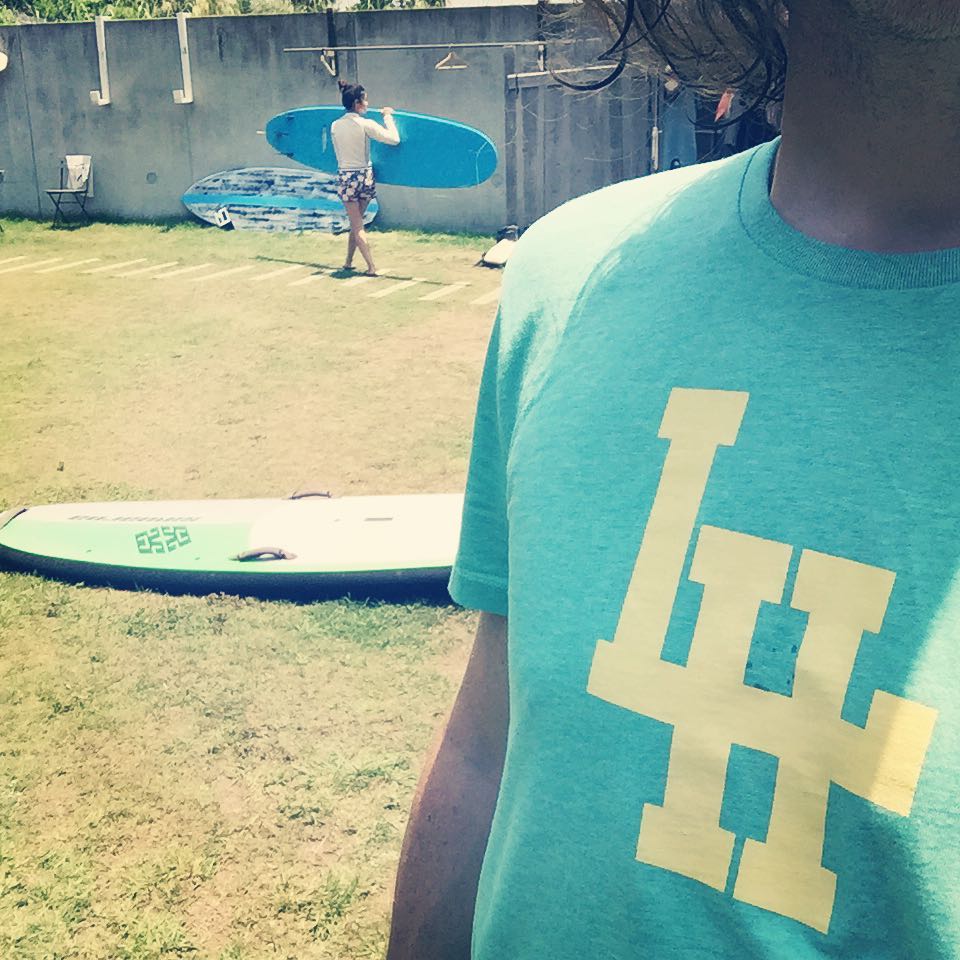 Nice ride in #LeHavre this afternoon along the beach. #LH #lehavre500ans #uneteauhavre #skatepark #bmxpark #bmx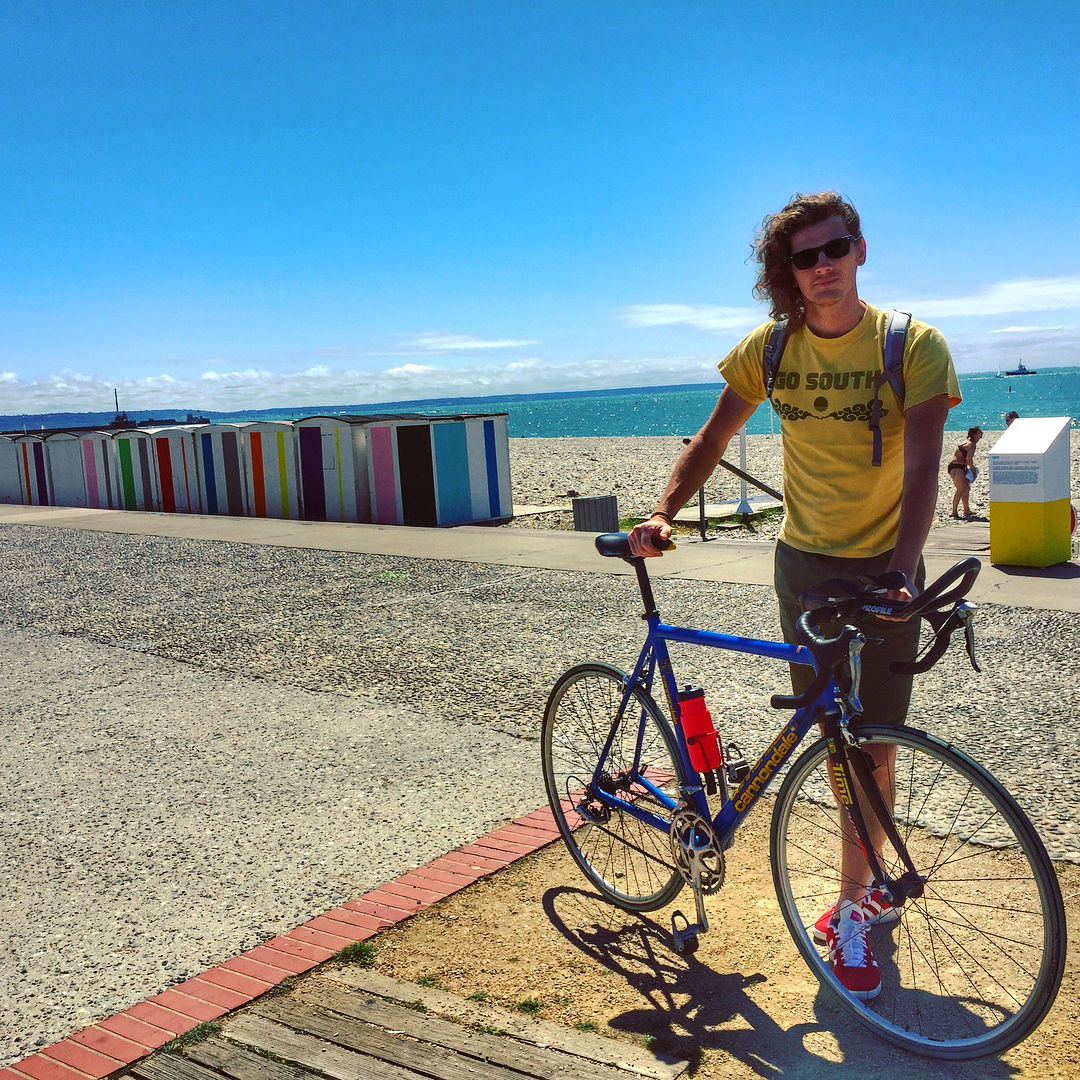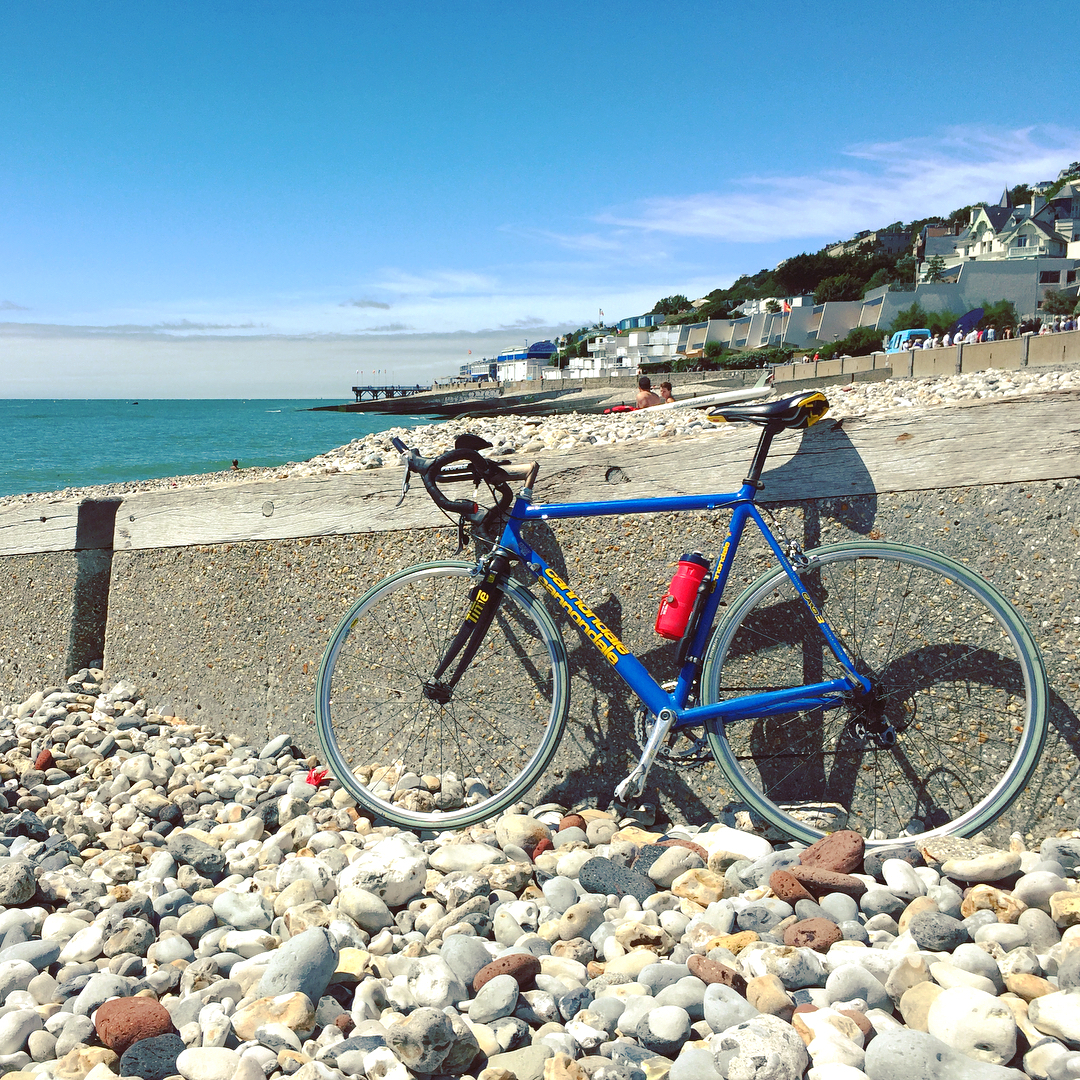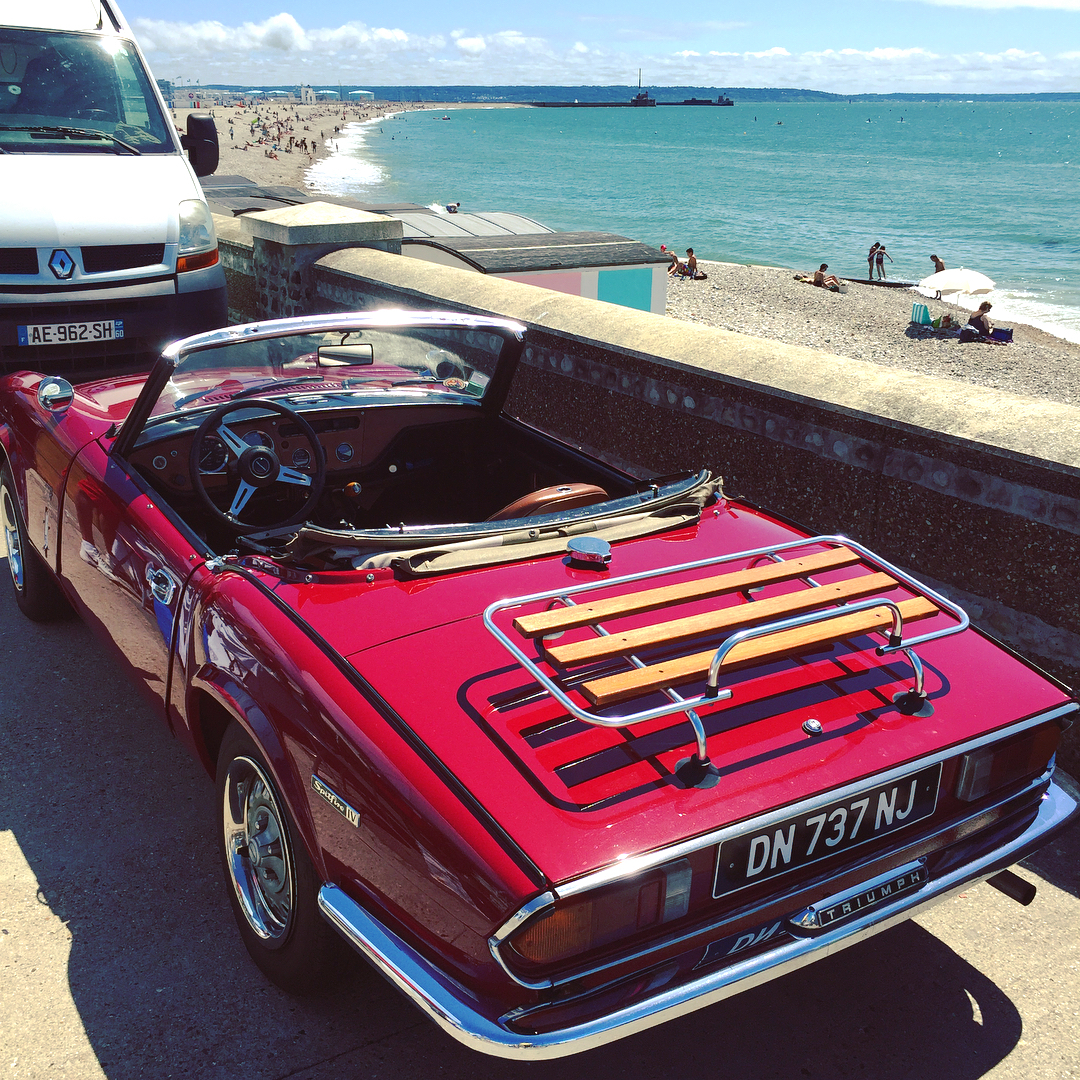 La marche du Géant! #lehavre #uneteauhavre #lehavre500ans #royaldeluxe
Yesterday for the 1st time in 3 years I did an olympic distance triathlon, called Surviv'Orne, with one of the toughest bike part I rode during a triathlon! With few training (only 4 or 5 swims this year) and on my 1999 #cannondale caad3, it was "interesting" :-). I finished 56th/149, far from my best but still happy with it. It was great to race along HAC #triathlon members with the team colors. I hope to wear the colors again during an other triathlon this year once back in Japan! #race #triathlonlife